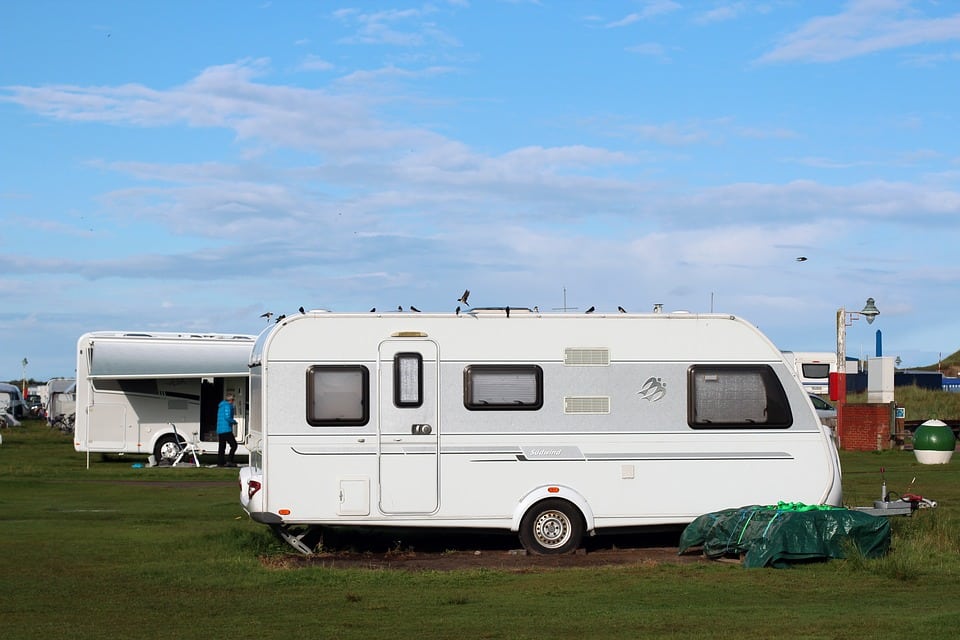 People who own caravans are preparing to spend another summer shitting in a cupboard.
Owners who inexplicably turn up at campsites towing a caravan like nothing better than taking a dump in a closet.
"You can't beat the sensation of squatting in a space no bigger than your wardrobe and defecating just three feet from the wife's head," said Suffolk caravan fan Steve Walshe.
He added: "The winter just isn't the same. I have to use the loo at home. But sometimes I sneak outside to the caravan when the neighbours aren't looking and go to the bog in there.
"I can't wait for the holiday season so I can do it every day in the cupboard, then watch proudly as the rest of the family have to take a piss in my bucket of excrement."
Holiday expert Lorraine Fisher, 34, said: "It takes all sorts. But caravan folk will do anything to avoid the horror of using the camp toilet block.
"They don't mind the embarrassment of walking across the campsite clutching their overflowing toilet cassette and emptying it in front of everyone, though."