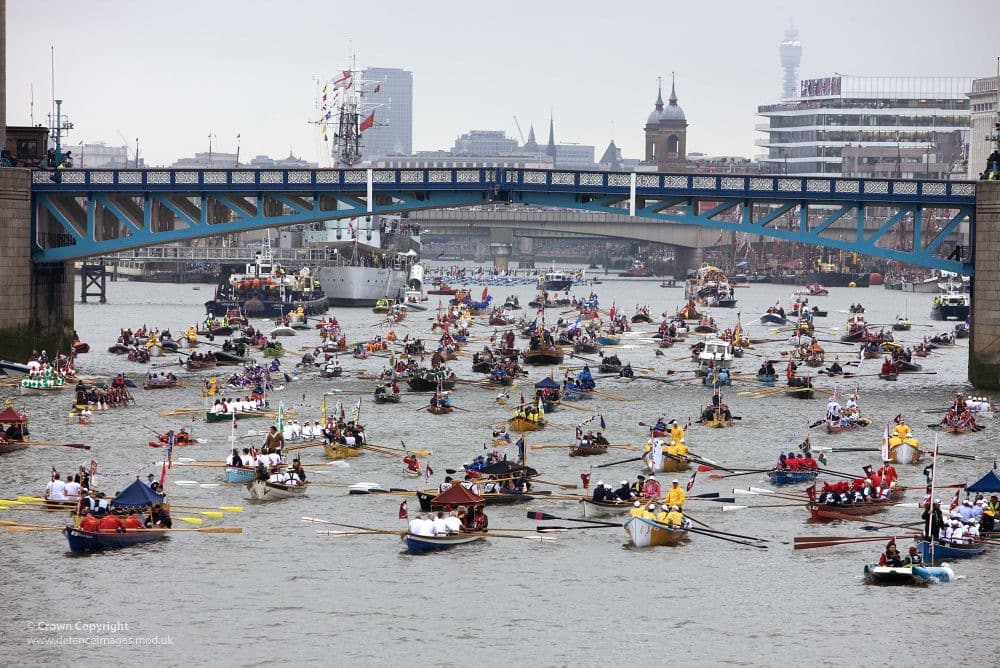 Britain's finest reporting teams are pictured heading for the English Channel so they can film the desperate plight of migrants live.
Ghoulish footage of migrants baling out their dinghies to stop sinking off the White Cliffs of Dover is being demanded by editors nationwide.
The BBC and Sky kicked things off, beaming live images of the migrants and narrating their plight much like David Attenborough talking over a lion devouring an antelope.
Now every news outlet is trying to get a piece of the clickbait action and has hired any boat it can find to join the circus.
However, the Suffolk Gazette is resolutely refusing to take part in such disgraceful scenes of journalistic voyeurism.
Managing Editor Lorraine Fisher, 34, explained: "We couldn't find an effing boat."
Why not buy a marvellous mug?
The mugs we sell in partnership with Dirty Old Goat really are rather good. Have a look at some of them below – you could start your Christmas shopping early…