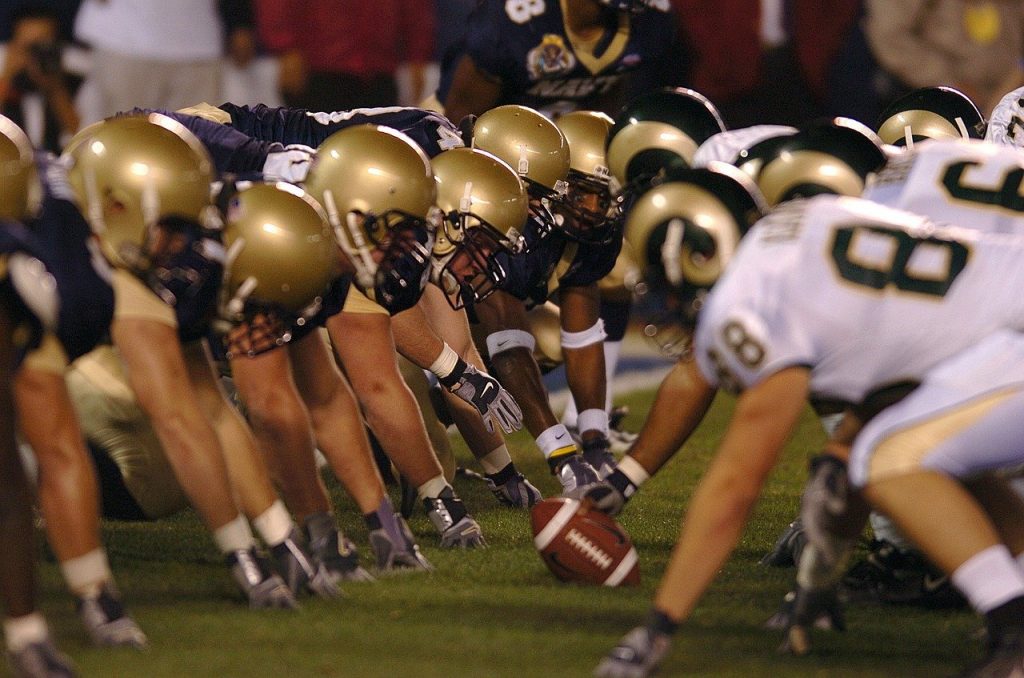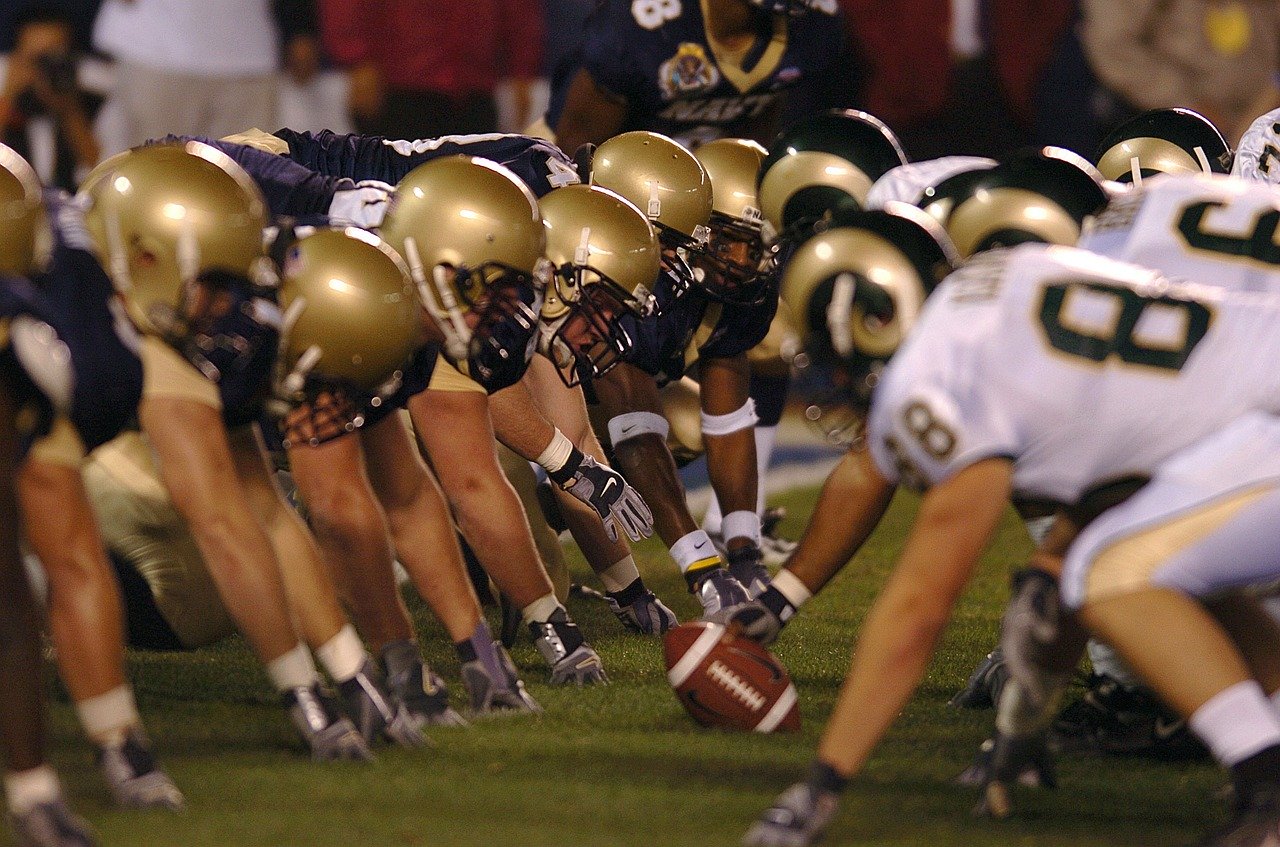 American football is an exciting game that will keep you at the edge of your seat. Each player is gifted not only physically but also in speed, strength, and stamina. Only the strongest and fastest can play in a robust game like this, which makes it exciting. But besides fitness components, winning a football game means planning a smart strategy.
Different strategies between teams keep the game interesting. It will require understanding the game, stats between players, and a few tricks up in one's sleeves. Because of this, some football enthusiasts that have a full grasp of the sport football actively participate in daily fantasy football.
DFS Football or Daily Fantasy Sport: Football is an accelerated version of the traditional football sport. It lasts for a week or a day rather than betting and waiting for a whole season to finish. DFS players compete against one another under a wage cap where the point-basis refers to the statistical equivalent from an athlete's real-world performance. To increase your chances of winning, you can try these nine game plans when playing DFS Football.
Always Think About the Money
When playing Daily Fantasy NFL, you should maintain a mindset that you are about to lose your money. A good strategy will not assure your win, but it will better your odds. Responsible cash allocation is necessary to limit your risks in losing an enormous amount of cash. Regardless of the payout percentage, only bet a maximum of 10% from your bankroll. Always opt to play safe.
Fully Digest the Scoring System of Your Chosen Site
The Daily Fantasy Sports industry has two leading services, and its scoring system has similarities. However, always take note that the differences in the scoring system can affect your odds while playing. Take note of the availability for a flex position or kicker, additional milestone scoring, and grant points for the reception.
Take Account of Under/Over Line Set By Line Makers
It may be an obvious SOP. However, some bettors admire their line up of favorite football players so much that they forget to consider the over/under number. Linemakers understand football beyond roots as they run simulations and statistics to assign a value correctly. Moreover, considering the over/under number won't cost you a dollar, so better check it out.
Join Beginners' Contest if You're Still Qualified
There's no shame in joining beginners' contests. Your odds in winning are higher when playing in this category. For example, FanDuel has a Beginner's 50/50, which means the top half wins, and Beginner's Tournament, which means higher payouts. Additionally, in this category, you can avoid playing with betting sharks that lowers your chances of winning.
Try Playing Single Entry Contests
Always remember that betting sharks are always lurking, especially in the Daily Fantasy sports industry. They are vicious, equipped with computer programs, and have a lot of cash. It is best to avoid them by playing in single entry contests. In this case, you'll know that you're up against unique entries, rather than playing against a competitor with multiple entries.
Do Not Post Games
If you already graduated from the Beginner's Contest, best to keep your head low and observe the new arena you are playing in. There's a big chance that you'll be playing against someone who's more experienced than you, so avoid posting games. You're not a coward. You're smart enough to spend money wisely on games that have higher odds.
Using Fading Strategically
Fading is a strategy that means you intentionally avoid players with a high chance of ownership. Don't always go with the crow. Instead, go against it in given circumstances. For example, people will usually pass on injured players. However, with a reliable source that knows the definite line up for the next game, you are at an advantage.
Don't Mind the Expected Ownership Percentage
In contrast to the aforementioned game plan, this strategy is advisable when you are playing in cash games. Cash games include Head-to-Head games, Double-Up, or 50/50, where the upper 50% entries are winners. Ownership percentage is not an issue in these categories since you only need a solid single. Thus, regardless of ownership percentage, choose a good player to ensure a win.
Play Against Larger Number of Competitors
Remember to play in contests that have the most number of unique competitors. Additionally, always consider the number of entries a bettor can admit. You don't want to play in a contest against 50 players who have to finish under the top 25. You'll want a contest with 500 players who have to finish under in the top 250 to better your chances of paying out.
Takeaway
Relying on game plans will not guarantee your win in every contest. However, relying on one can improve your odds of winning. You should always update yourself on the real-world competitions to reassess your position or line up now and then. Watching the live games or reading the sports news can better your chances in DFS NFL.