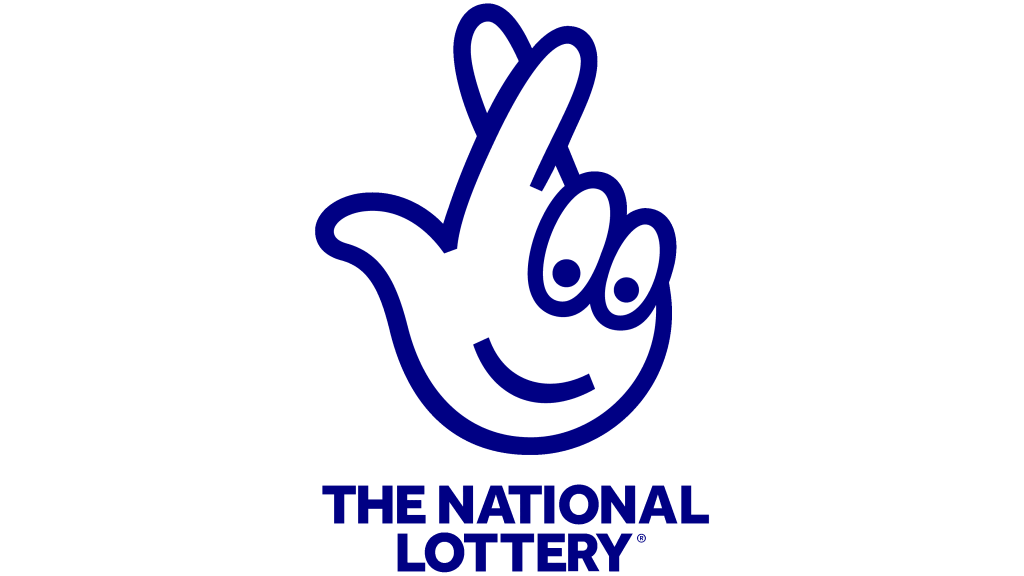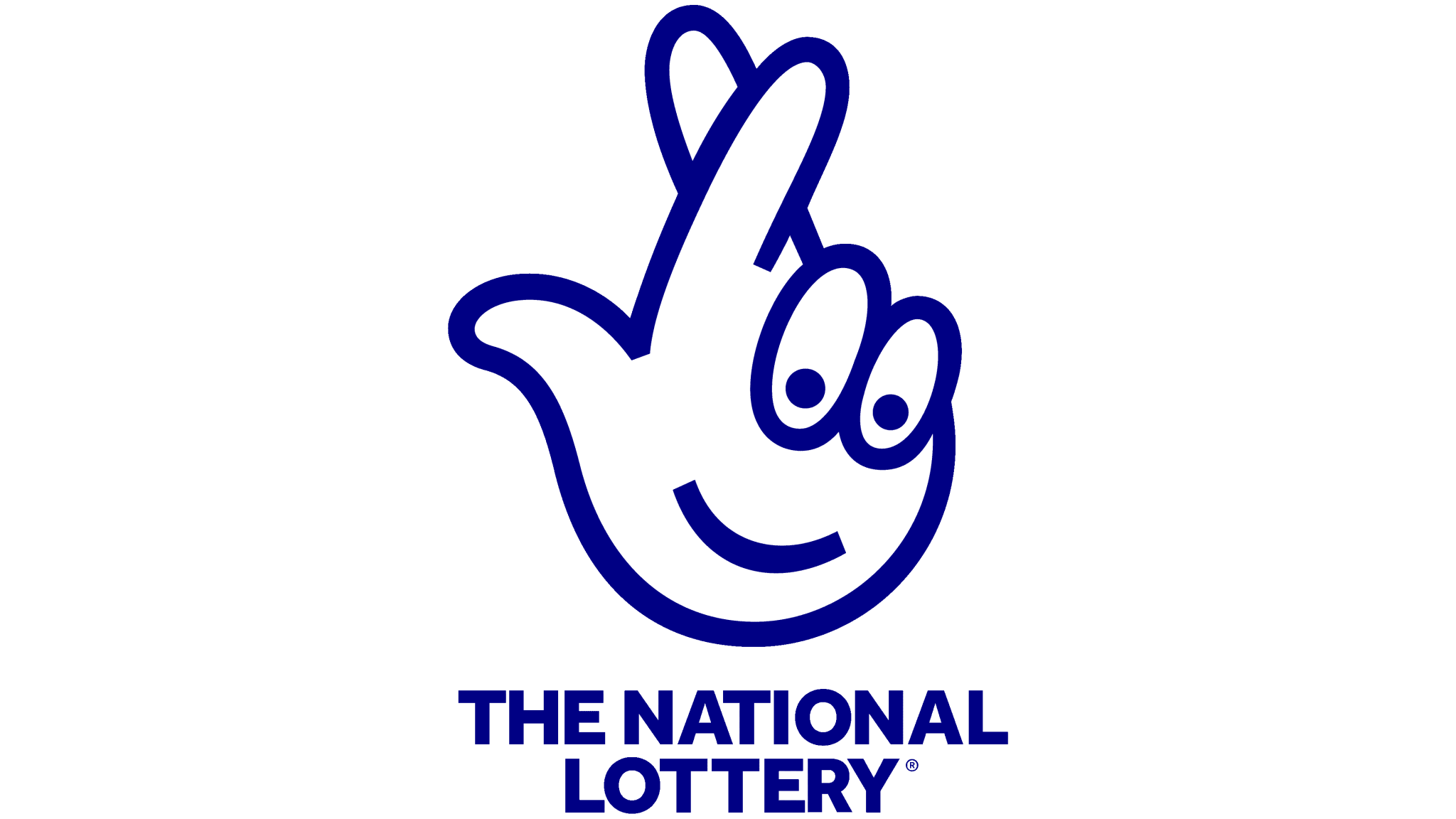 It's been a few days, but some remain shocked about Camelot's surprise defeat against Allwyn in losing the race to run the UK's national lottery.
For almost 30 years, Camelot was the undisputed operator of our countrywide lottery, including Lotto, EuroMillions, Thunderball, and many other jackpots and instant win games.
But when the lucrative license was up for grabs again from 2024 onwards, Camelot surprisingly lost out to Allwyn. The Czech-owned company also runs state lotteries for the Czech Republic, Italy, and Austria. How did this happen?
Returns to good causes
The Gambling Commission, which oversees the bidding for the national lottery license, remains secretive about what exactly led to Allwyn's victory. However, it's an open secret that the promised return to good causes had a significant impact.
Camelot came under scrutiny for rising profits that didn't match the returns for good causes. In 2017, that amount fell under £1.5bn but rose by £200m after the National Audit Office audit. It is understood that Camelot returned £45bn to various causes nationwide in the past three decades. That results in an average of £1.6bn per year.
Allwyn promised the UK's Gambling Commission during its bid to return £30bn to good causes in its first ten-year period. That would double Camelot's return rate almost instantly.
Charitable contributions have always been a key pillar in the National Lottery's business model, so it's no surprise that Allwyn's forecast put them in a good spot for the license bidding process.
Allwyn to stop casino-like business model
A second major factor that made Camelot lose out to Allwyn was its increasingly casino-like business model. In 2020 and 2021, 2/3 of Camelot's sales growth came from instant win games, mostly online. During the same time, mobile sales more than doubled.
This growth is particularly problematic considering it happened during the early days of COVID and nationwide lockdowns. It's the same time period when regulated online casinos faced hard new restrictions laid out by the Gambling Commission to protect vulnerable players. Yet, the same rules did not seem to apply or were disobeyed by the National Lottery.
Allwyn, known for its technology used in state lotteries, focused heavily on responsible gambling during its bid. The company aims to create learning models for each player to understand their gambling and spending habits using artificial intelligence.
This way, players can be prevented to continue playing if Allwyn's model suggests that someone is trying to 'win back losses' or wagering large sums during short periods of time.
Camelot is yet to accept the defeat as the company is looking into a legal challenge. However, given the rigorous bidding process, Camelot's failures regarding responsible gambling, and Allwyn's successful track record in running state lottery, it seems unlikely that Camelot stands a chance to overturn the decision.
As for the current employees, it's understood that the majority will be able to transfer over from Camelot to Allwyn once the license transition has been completed sometime in 2023.