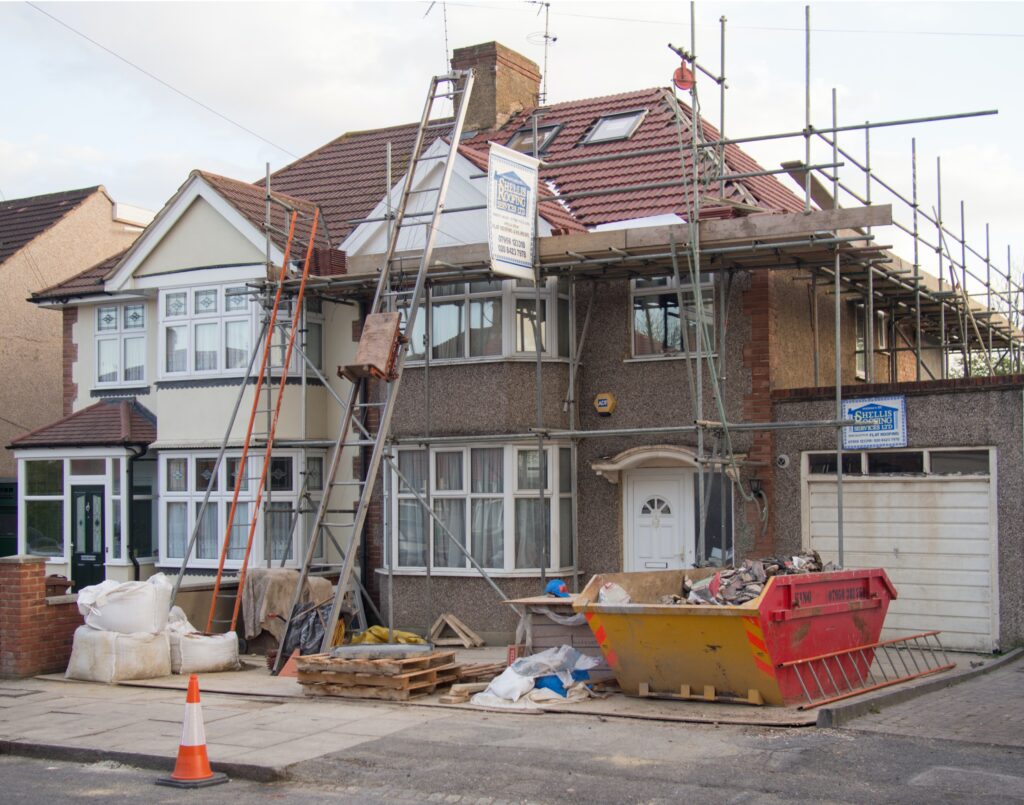 In a complete U-turn on its pledge to cut net immigration to the tens of millions,.the Conservative government is inviting illegal immigrants to come to live in the UK,.on the condition that they become architects, engineers, and construction workers and build their own houses upon arrival.
Dubbed the 'builders across borders scheme' under the new Immigration Plan,.the initiative has been hailed as the next best thing to the stalled.'Rwanda asylum party flights' plan favoured by Home Secretary,.Suella Braverman but continuously scuppered by lefty lawyers, unelected European judges, do-gooding luvvie celebrities, and Gary Lineker.
Floating voters Immigration Plan
As news of the offer broke across the Middle East and Eastern Europe,.thousands of stereotypical immigrants carrying saws, bricks, and hammers flooded into nearby rubber dinghies. Watching the first group of brickie migrants cross the border, with their blueprints and toolboxes,.UK residents were left to ponder why they hadn't thought of the idea themselves.
Meanwhile, the Labour politicians were quick to criticize the government's plan,. calling it 'architecturally absurd' and claiming it exploits immigrants and worse, damages their own chance of winning the next election.
PMB&Q's
Rishi Sunak was unapologetic at Prime Minister's Questions in the House of Commons today claiming after the new Immigration Plan. "I want to make the UK a Homebase for immigrants. Let the message go out that we are proud to consider Britain a Toolstation for hard-working immigrants."
Under fire from a blustering Sir Keir Starmer – who demanded to know why the Prime Minister.thought DIY was a long-term solution to mass illegal immigration – Dishi Rishi looked Starmer in the eye and calmly replied… "Screwfix you."