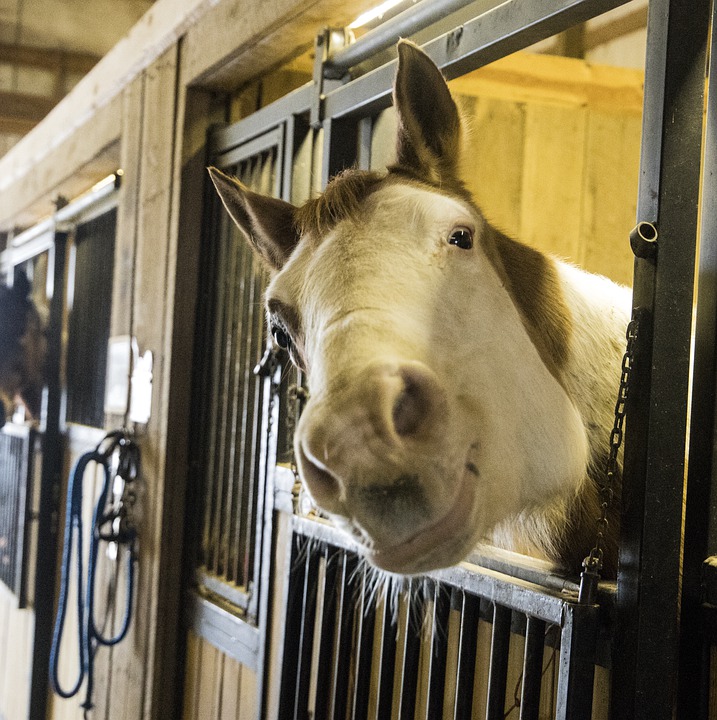 Ex Prime Minister Boris Johnson has lost his horse because he closed the stable door after it bolted.
He is now wondering why he has no horse when everyone else has theirs.
The news comes on the same day the Government announced face masks would be compulsory in shops from July 24.
Downing Street equine expert Lorraine Fisher, 34, explained: "Mr Johnson realised he had left the stable door open.
"He decided to close it, but it seems his horse had already legged it.
"We have gently tried to tell him that perhaps it might have been better to close the stable door before anything bad happened."
If you have seen the white horse, which goes by the name of Wiff Waff, please alert the nearest policeman.