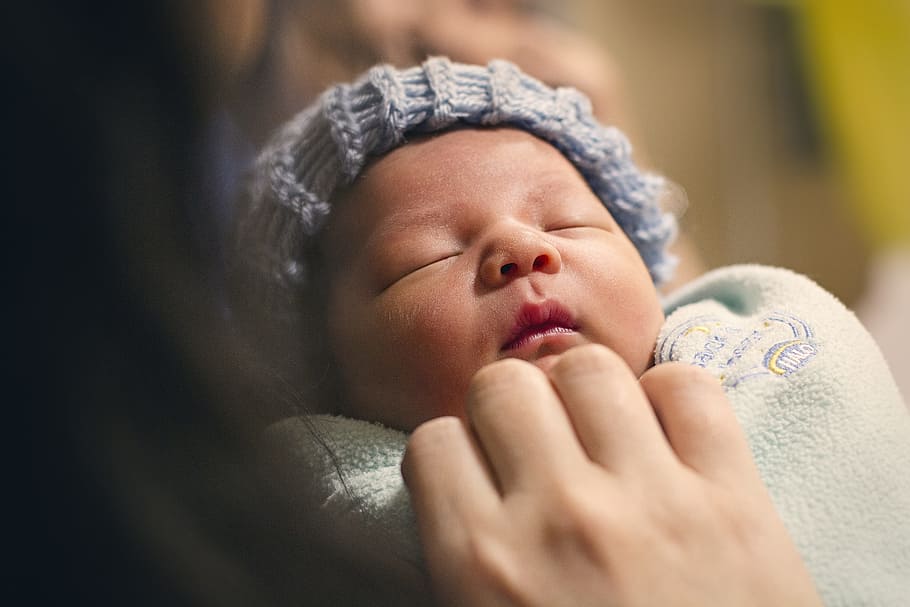 Boris Johnson and Carrie Symonds have named their baby boy Clive to revive the nation's flagging spirits.
Little Clive, who was born today and said to be doing well, brings back a famous British name that has been lost for generations.
Family spokesperson Lorraine Fisher, 34, explained: "They had been part of the nation's fabric, but recently, Clives have all but disappeared.
"The Prime Minister and his partner have selflessly called their new-born son Clive to cheer us all up.
"The return of a great British name like Clive is just what the nation needs during this time of the coronavirus pandemic."
Aside from the fact that Clive was born this morning, and that everything with he and Carrie is well, we don't know much more.
We have no idea yet how big Clive is, for example. But we do know his full name is Clive Brian Kevin Guy Gary Steve Johnson.
It's been many years since we have celebrated Clives in Britain. Here are some great Clives of the past:
Clive James, showbiz
Clive Owen, acting
Clive Lloyd, cricket
Clive Woodward, rugby
Clive Dunn, Dad's Army
Clive Anderson, TV
Clive Allen, football
Er, that's it.
Gift a mug (none for Clive, yet)
Gift someone a cool and funny mug from Dirty Old Goat, our exclusive potty pottery partner