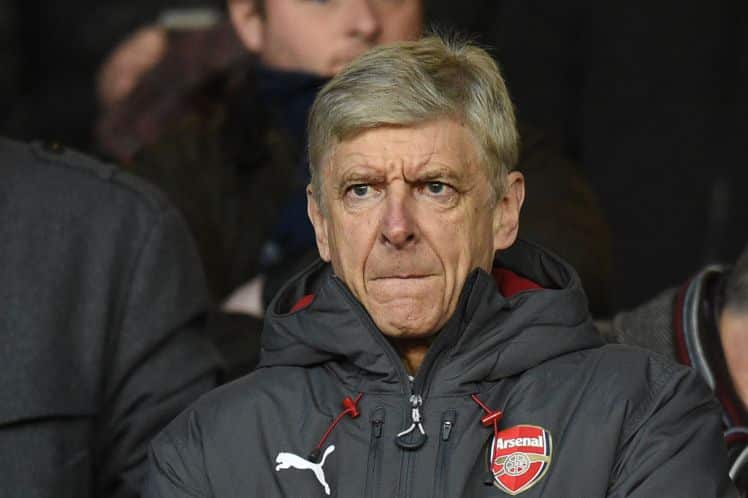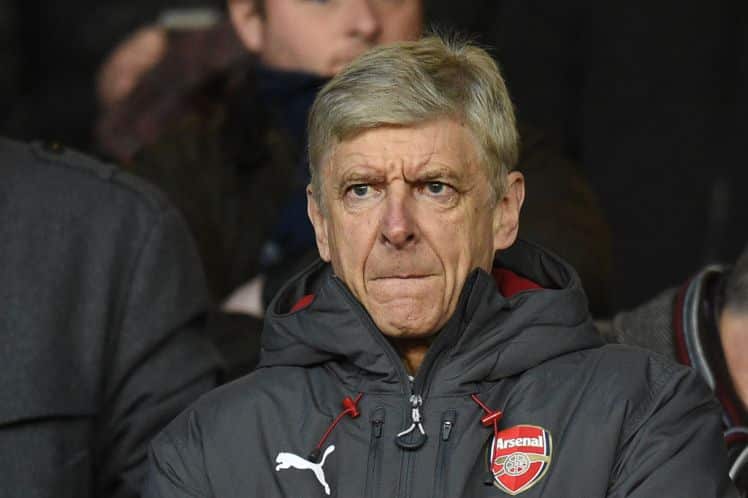 Prime Minister Theresa May has announced that Arsenal manager Arsene Wenger has done such a good job that he has been appointed Spurs boss as well.
Despite everyone else in the country thinking Wenger has plunged Arsenal into a winter crisis yet again, he has been rewarded with an expanded role.
[AdSense-A]
Mrs May has been busy reshuffling her cabinet amid perceived turmoil, especially in north London.
But in an extraordinary twist, it is claimed Wenger not only refused to leave his position at the Emirates, but was then handed the Tottenham job as well.
Commentator Lorraine Fisher, 34, said: "Wenger has been in charge since 1996 and it's been downhill for years.
"Arsenal fans have been calling for him to step down, and the winter crisis deepened beyond despair at the weekend when the Gunners were knocked out of the FA Cup by Championship side Nottingham Forest.
"But just when everyone assumed he would be losing his job, Theresa May has ensured he has kept it – and added another job for good measure."
[AdSense-B]
Spurs fans were shaking their heads in disbelief today.
Steve Walshe, from Harlow in Essex said: "Theresa May's reshuffle has backfired spectacularly. Wenger is not welcome."
Meanwhile, in unrelated news, Health Secretary Jeremy Hunt has not only kept his role in today's reshuffle, he has added the department for Social Care to his portfolio.
Join our witty Suffolk Gazette Facebook page community.