Business
Lidl introduces Middle Class Mondays
By
|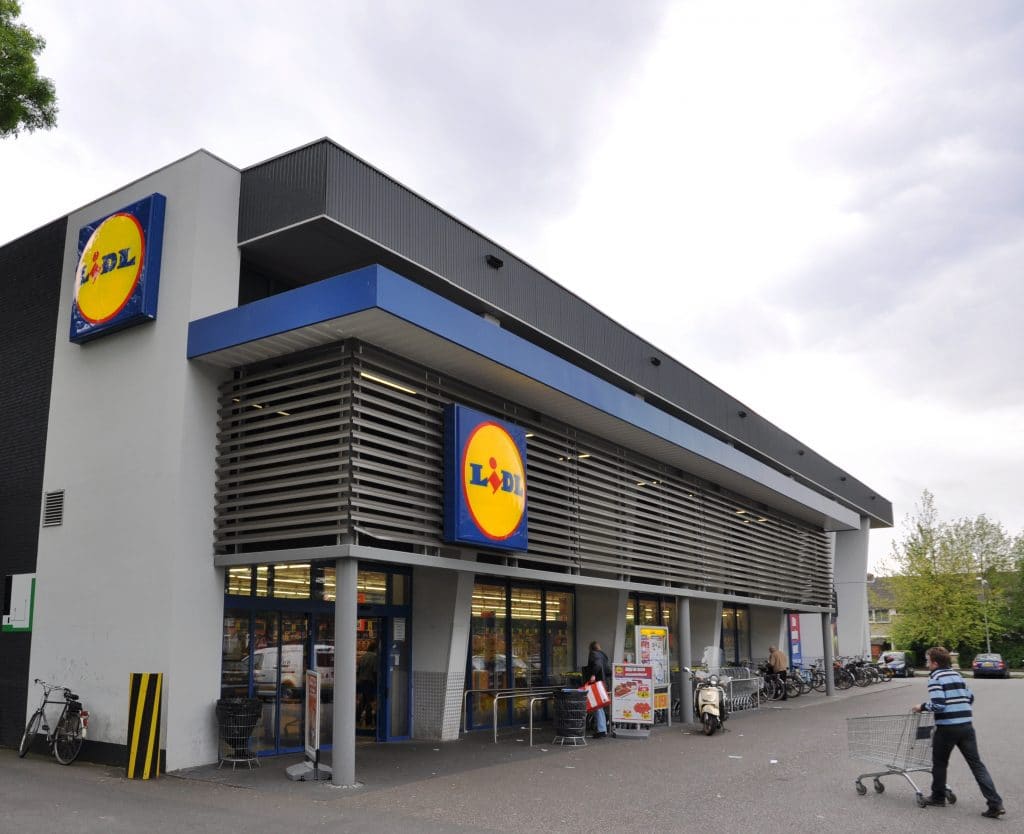 Lidl is launching Middle Class Mondays so well-to-do customers can take advantage of cheap shopping without having to meet any common people.
Many snobby shoppers would like to try Lidl instead of Sainsbury or Waitrose – but can not cope with the thought of rubbing shoulders with the working class.
So supermarket bosses will ban the great unwashed on Mondays, and allow only yummy mummies or men called Jeremy through the doors.
One middle class shopper from Suffolk said: "Lidl is supposed to be very good value for money, with some real quality, which is surprising because poor people don't appreciate nice things.
"I have been wanting to try it for ages – they do nice wines and even lobster – but the thought of coming face-to-face with a large working class woman and her loud children fills me with horror.
"So Lidl's Middle Class Mondays is a great idea. I can shop without fear, and also common people won't feel inadequate by being in the same social space as me."
A Lidl spokesman said: "Finally snobs can come and experience our great deals. We now challenge Waitrose to hold Working Class Mondays so our customers have somewhere to shop when we turn them away."
Join our witty Suffolk Gazette Facebook page community.