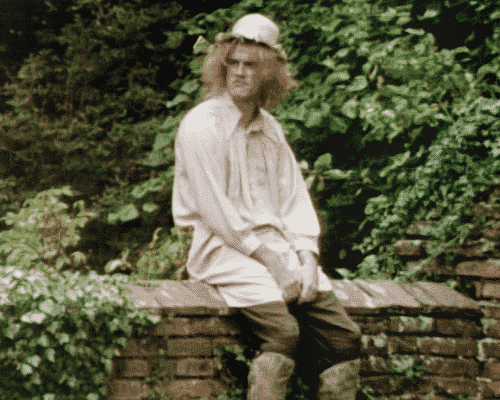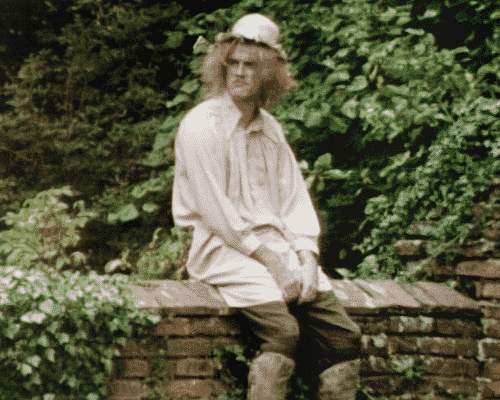 EXCLUSIVE
By Peter Grimes, Aldeburgh Reporter
A posh Suffolk seaside resort is advertising for a full-time village idiot in a bid to satisfy the curiosity of wealthy London tourists.
Aldeburgh has bags of cultural appeal, being the home of the classical composer Benjamin Britten and a favoured destination for artists, writers and opera lovers.
But clever town bosses recognised that well-heeled tourists were not getting any of the "silly Suffolk" encounters they craved in order to patronise the locals.
Now the town's council is seeking to hire a village idiot who will amuse visitors by being utterly stupid and "yokel-like" while speaking in a strong Suffolk accent.
The position, which is for 38 hours a week, comes with a salary of £18,000 and substantial perks, including a special spot on the sea wall on which to sit and regularly fall off.
A council spokesman said: "Our village idiot will need to dress in old rustic country clothing, possibly a smock and a silly hat with a piece of straw in his mouth. We want our rich tourists to feel like they've seen the real rural Suffolk so they are not tempted to go and spend their money elsewhere, like Felixstowe.
"These people like nothing better than to go home to Chelsea or Kensington and tell their supper party friends about the yokels they met in Suffolk."