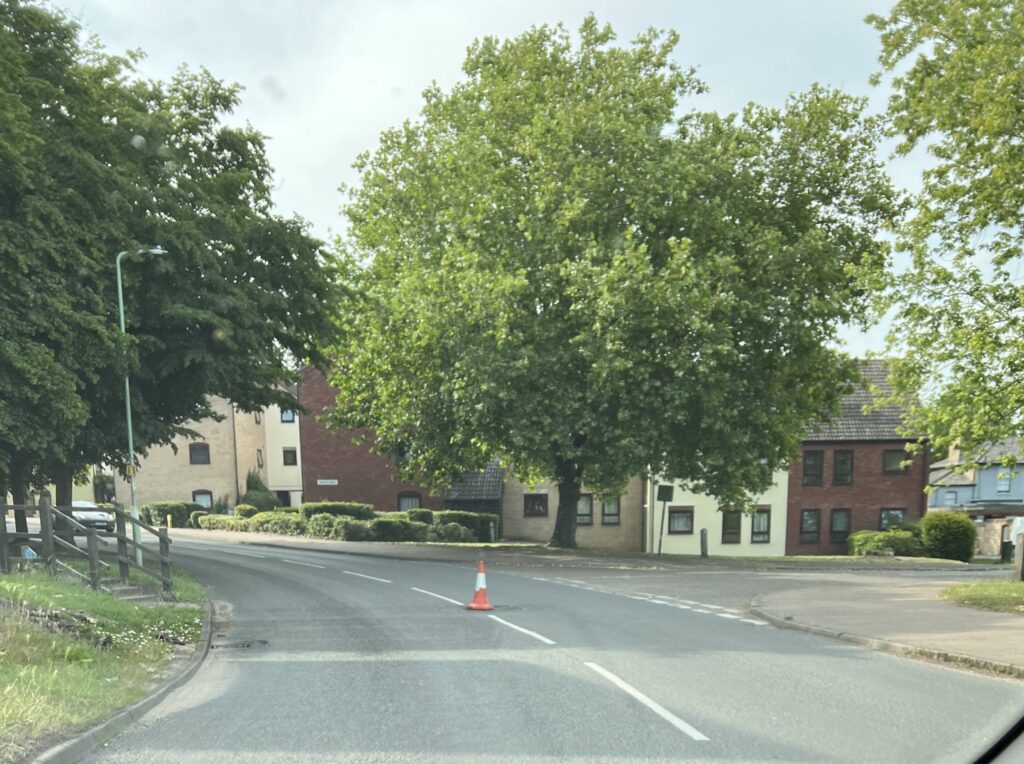 Since the pandemic, the residents of Suffolk have reported seeing traffic cones appearing all over the city. They are unable to remove the cones because it is against the law.
Traffic cones are causing traffic jams, car accidents, and even looting.
The first cone appeared on Nowton Road on the way to the cricket club.
Mystery traffic cones:
The cones are usually left there for 14 weeks. Suffolk authorities said if you remove the cone within those 14 weeks, in rare cases, it is punishable by death.
Suffolk highways president, Hugh Dennet made an official statement saying, "We cannot expedite the process. We have no choice but to leave the cone there for 14 weeks. It's the law. Suffolk law that is."
Trouble caused by these cones
Lorraine Fisher, 34, writer and producer of a bugs life and ants, had this to say, "The ants are strong, they are holding their 90th annual strongman competition all over suffolk. Every time you see one cone in the streets of suffolk, it means the ants are having their competition. The cone is placed there so that cars drive around it. A militia of ants sneak into construction sites and carry the cone away. When the competition is over they return the cone."
There is a war dividing the citizens of suffolk. One lady said, "these unexpected traffic cones are causing traffic jams. Everyday I am 4 hours late to work. This needs to stop".
Another woman said, "let the ants have their bodybuilding competition, they aren't hurting anyone. It's great that they are having their competitions in our city. I am honored."
The British Film Institute is working on a biopic of the best strongman ant that ever lived. Ricky Gervais, Andrew Garfield and Jimmy Carr are allegedly in talks for the project.
Ants can support 5,000 times their body weight. It's like a human bench-pressing 150 Teslas.
By the light of Law Book:
In the suffolk law hand book it explicitly states, "If anyone removes the cone, he will be prosecuted. The violator will be placed in a tub filled with bullet ants as punishment. "