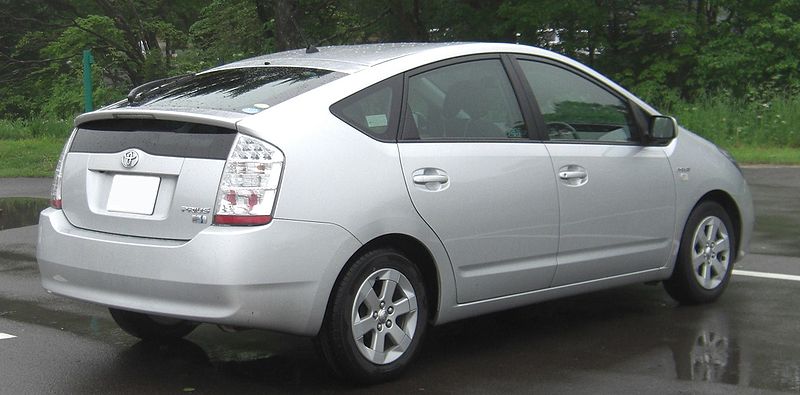 FOR SALE!
Owing to unforeseen circumstances, 30,000 used Toyota Prius cars have become available in London.
Even though each of them is under three years old, they have probably had several owners and likely have more than 200,000 miles on the clock.
And they probably smell a little fuzzy inside.
But they normally come with free seat covers and an air freshener hanging from the rear-view mirror.
The hybrid cars may look the ugliest thing on the road, but they are extremely economical.
Buyers will have to put up with Black Cab drivers laughing at them uncontrollably while waving £50 notes in a Harry Enfield 'Loadsa Money' fashion.
Each Toyota Prius is available for only £3,000, but a job lot of more than 100 of them could drive the price right down.
Used Toyota Prius
Potential buyers are advised to stand on any street corner in London and flag one of the vehicles down using an app on their mobile phone.
It is likely buyers will be in a tremendous position to haggle with the stressed driver, who has just lost his living, and will be keen to get any cash he can.
Meanwhile, in unrelated news, taxi company Uber is to appeal against Transport For London's decision not to renew its minicab licence in London.
It leaves millions of Londoners forced to get into more expensive Black Cabs, if one happens to be "going your way, mate".