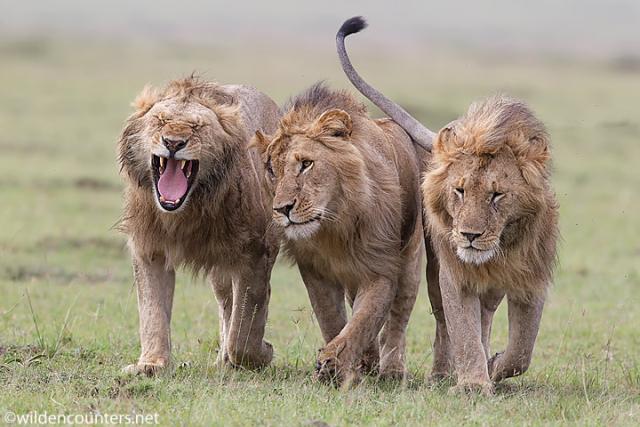 Football fever spread to the African bush this week when a rhino poacher shrieked: "Three Lions on my shirt!" as he was torn to pieces.
The utter scum got exactly what he deserved while trying to kill endangered rhinos for their horn.
As the pride of lions devoured him, the poacher's last words resonated across South Africa.
Game reserve expert Lorraine Fisher, 34, said: "Happily, he was the one person who did indeed have three lions on his shirt this week.
"It's called karma."