By The Editor
It's that time of year absolutely nobody has been waiting for – finding out which stories have been most read on the Suffolk Gazette in 2019.
Most are new articles, while some were published years ago but are still being lapped up by gullible fools, mainly from Norfolk or America.
As is usually the case, the mainstream media has fallen for several of our well-researched articles this year and published them without checking any facts for themselves.
So, without further waffle, here are the top 25 stories of 2019 by page views, in reverse order. There were millions of you enjoying our extensive news coverage, and I thank you all.
The posh second homeowners of Southwold were left choking on their Waitrose avocados after the Suffolk Gazette revealed the posh resort had been twinned with Clacton in Essex.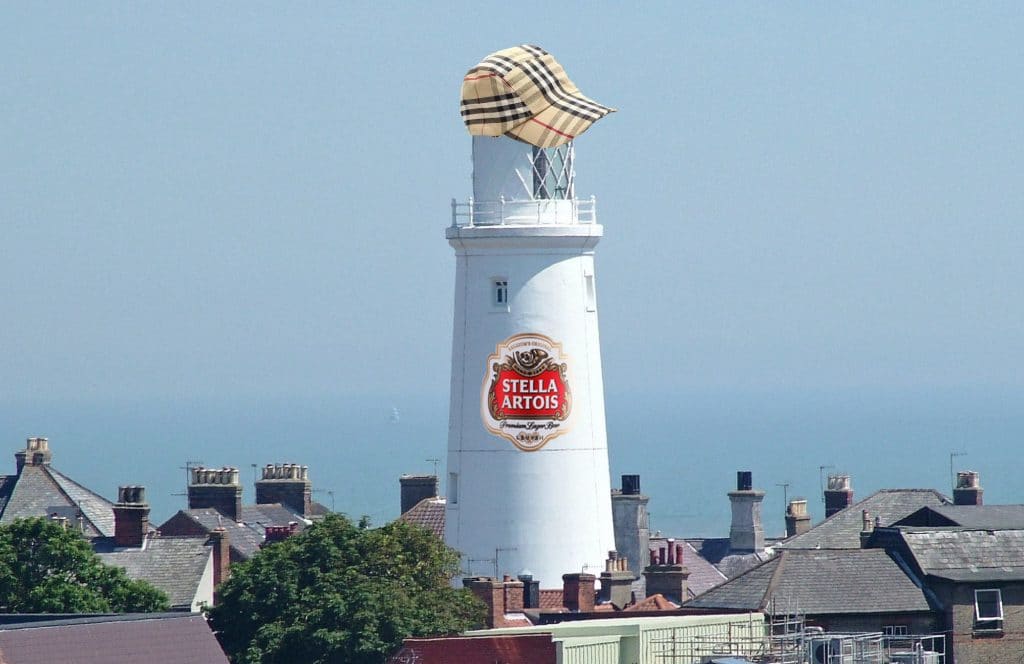 In a surprising turn of events, the story annoyed many residents of Clacton, who felt the move was patronising. "We're not thick," one wrote later in an angry email to the editor, while believing every word of the story.
Alarming news emerged from north Suffolk. where local potato farmer Maurice Piper somehow allowed his elephant, Nellie, to escape from the private enclosure on his estate.
The 34-year-old beast was roaming free in the countryside and was feared to be hiding out in Thetford Forest. Motorists on the A134 were advised to be extra vigilant, even though it's not a trunk road.
The luvvy actress joined in with London's Extinction Rebellion protesters – after flying in from the US to do so, generating nearly a tonne of CO2.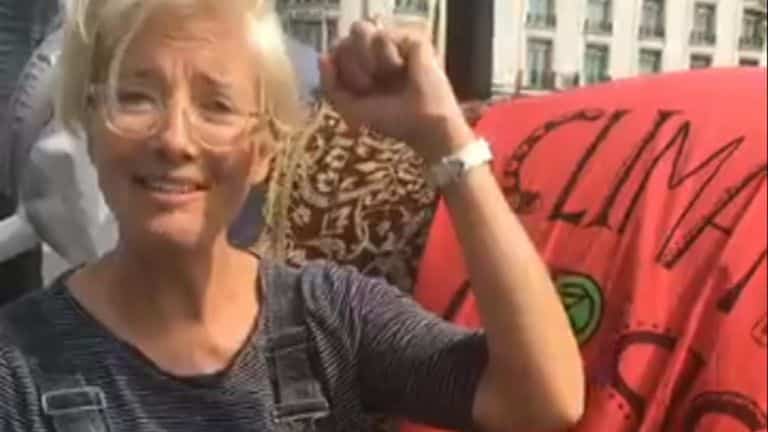 Helpfully, the protesters stopped a planned blockade of Heathrow, so the fragrant Emma could get a flight home again.
We all knew Norfolk was a backward place, full of weird inbred people and dragons in the rural wastelands, so it was perhaps no great surprise when a 5,000-year-old tribe was found living in mud huts.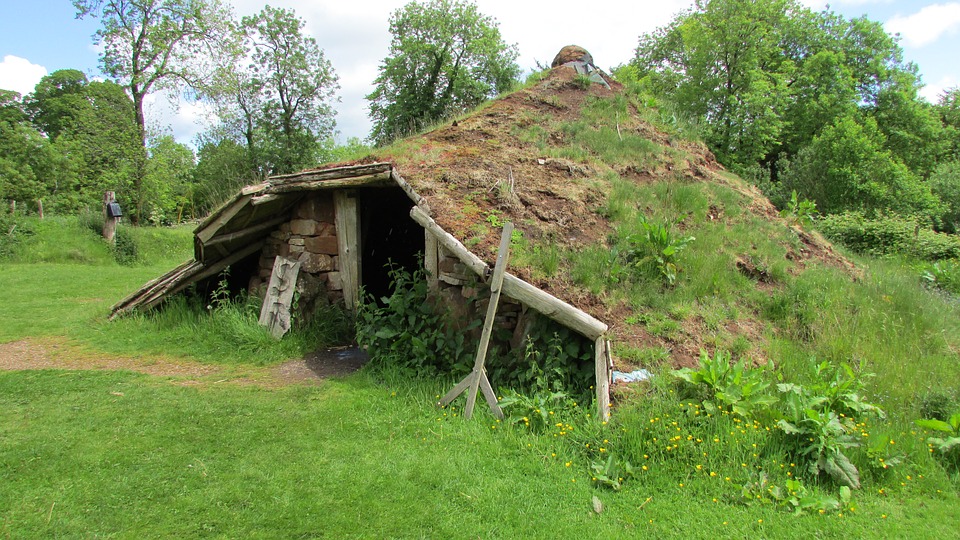 The Suffolk Gazette's Norfolk correspondent, Ian Bred, was soon on the scene and sent this detailed report about the Homo Caneriensis tribe.
In another story poking fun at our "friends" from north of the border, we revealed how, following his election offer of free broadband for all, Jeremy Corbyn was proposing to introduce electricity to Norfolk.
Of course, no-one believed our story because everyone knows locals there don't believe in "electrickery".
There was sad news in the summer when it was revealed a pack of bears, released in a re-wilding project in Thetford Forest, had eaten a family.


Authorities had kept the attack secret so as not to cause alarm, but this newspaper felt it deserved publishing in the public interest. Unfortunately, it did cause some alarm to those people stupid enough to read it and think it was true.
While Prince Andrew was giving a car crash TV interview about his alleged antics with Jeffrey Epstein, Bill Clinton came up with an alibi for his alleged affair with Monica Lewinsky.
The former US President insisted he was at Pizza Express in Woking at the time, so could not possibly have been seeing the voluptuous intern.
Sad news from international sport, when we reported the world hide and seek champion was found dead in a wardrobe, where he had been hiding successfully for two weeks.
Police spokeswoman Sgt Lorraine Fisher, 34, told us: "It's this sort of skill which makes a hide and seek world champion – but unfortunately it was also the death of him."
This story was first published in 2018 but has received repeated bursts of virality, nudging it into the 2019 list, too.
In breaking political news, the Suffolk Gazette revealed that Jacob Rees-Mogg had been made Viceroy of India in the latest cabinet reshuffle.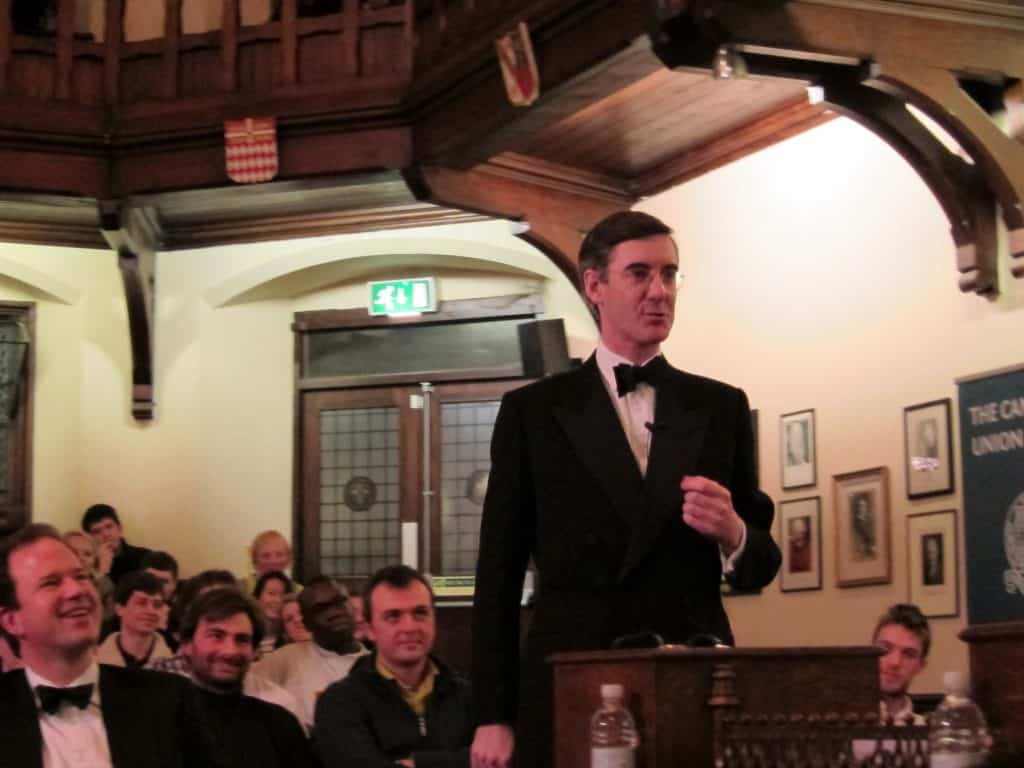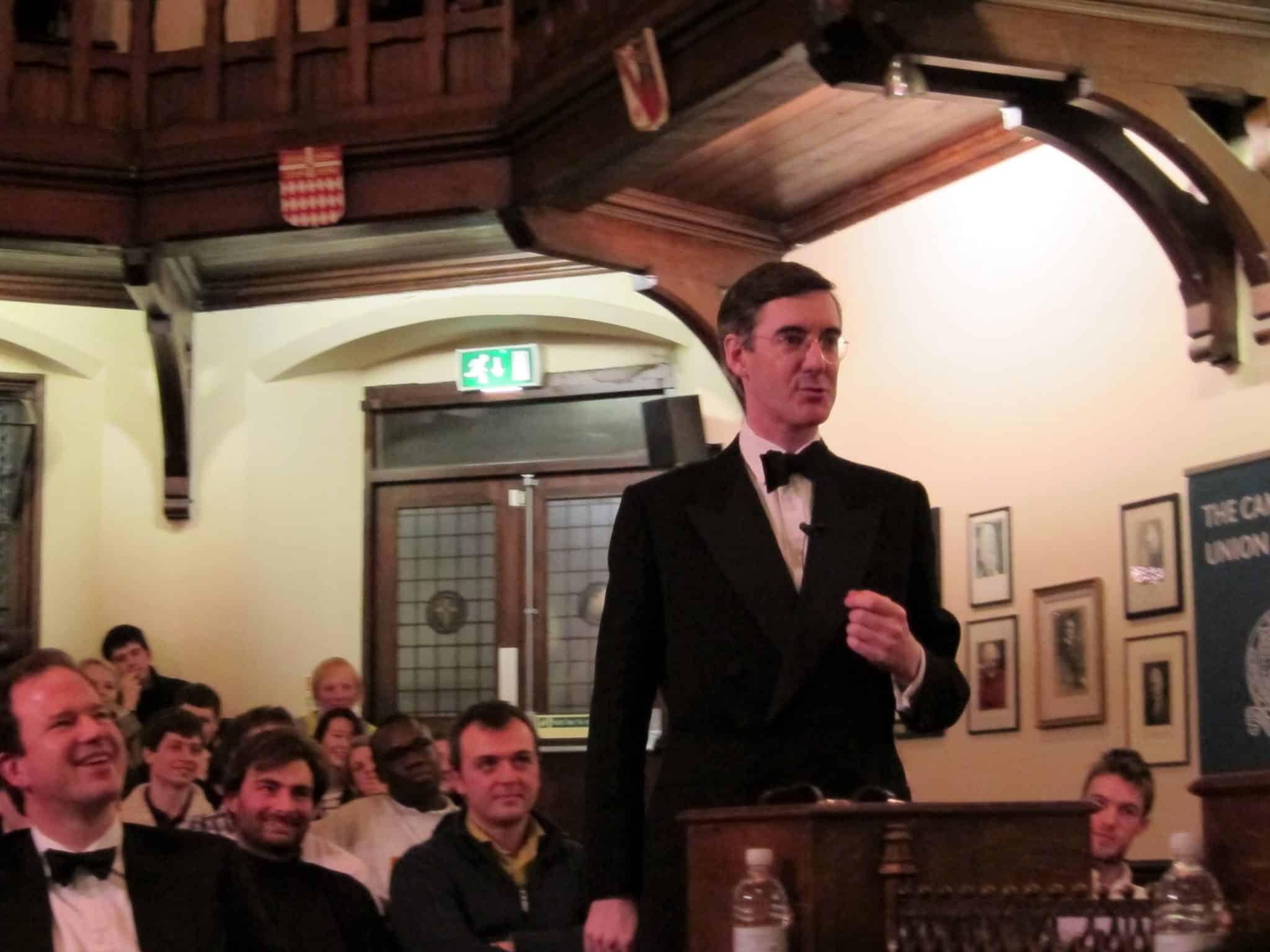 The news came just months after this newspaper also reported on Mr Rees-Mogg investing in a company that is building workhouses for the poor.
A Suffolk woman, who was worse for wear for drink, thought she had purchased a border collie from a bloke in the pub, only to wake up the next morning with this creature sitting on her sofa…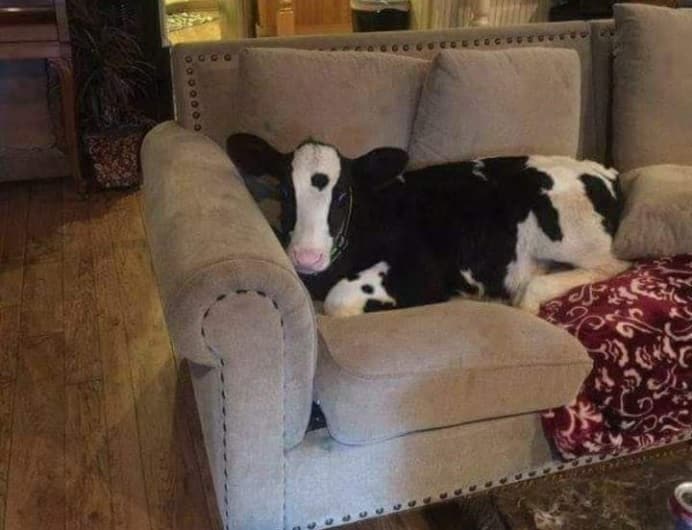 In concerning news from across the Channel, it was revealed thousands of Brits are risking their lives trying to escape from the tyranny of Brexit.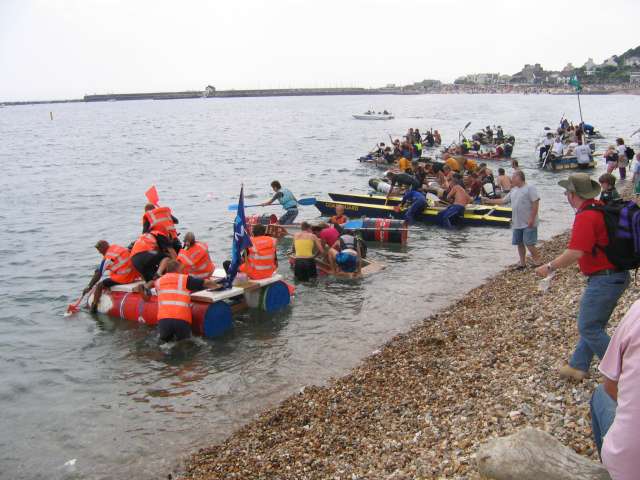 French humanitarian Madame Lorraine Fisheur, 34, told this newspaper: "These people are desperate."
Prince Andrew's 2019 woes took a drastic turn for the worse when Her Majesty insisted her doddery husband "take him for a drive".
The request came months after Philip overturned his Range Rover, and was labelled as one of the most dangerous things on the road.
This article is three years old but is still being shared merrily around the internet. We revealed how Suffolk Police, desperate to save money, had introduced a new electric police patrol car.
However, cops complained the charge soon runs out and local kids have been throwing eggs at them as they trundle past.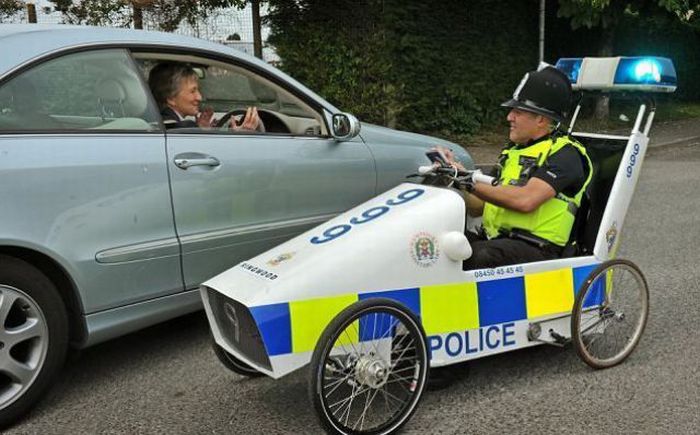 Some readers were fooled, with one writing in: "How are they supposed to take criminals in? Ridiculous! Good on them for trying to lower their carbon footprint, though."
The terrible fire at the Notre-Dame in Paris particularly affected these two Russian fans of cathedrals.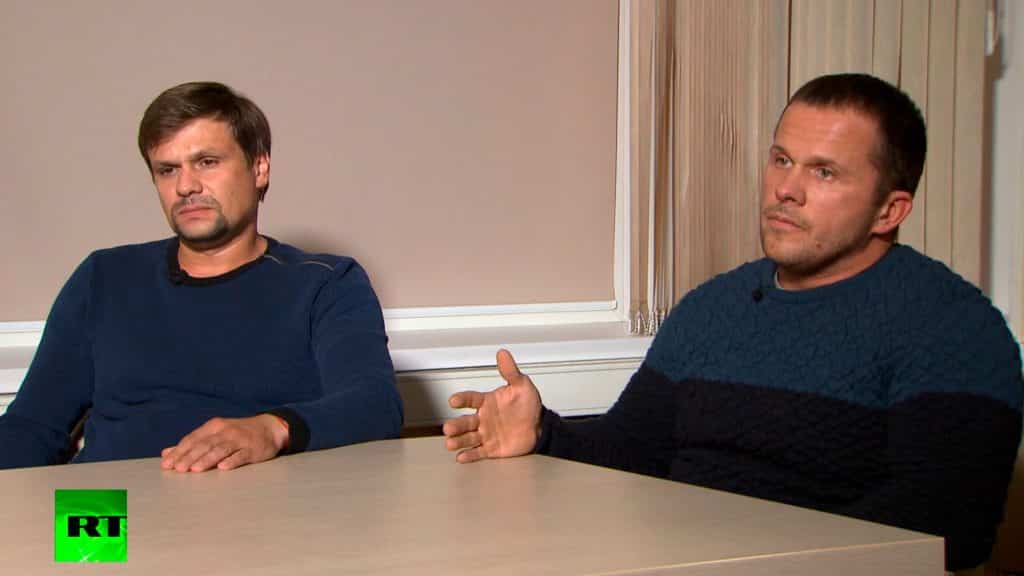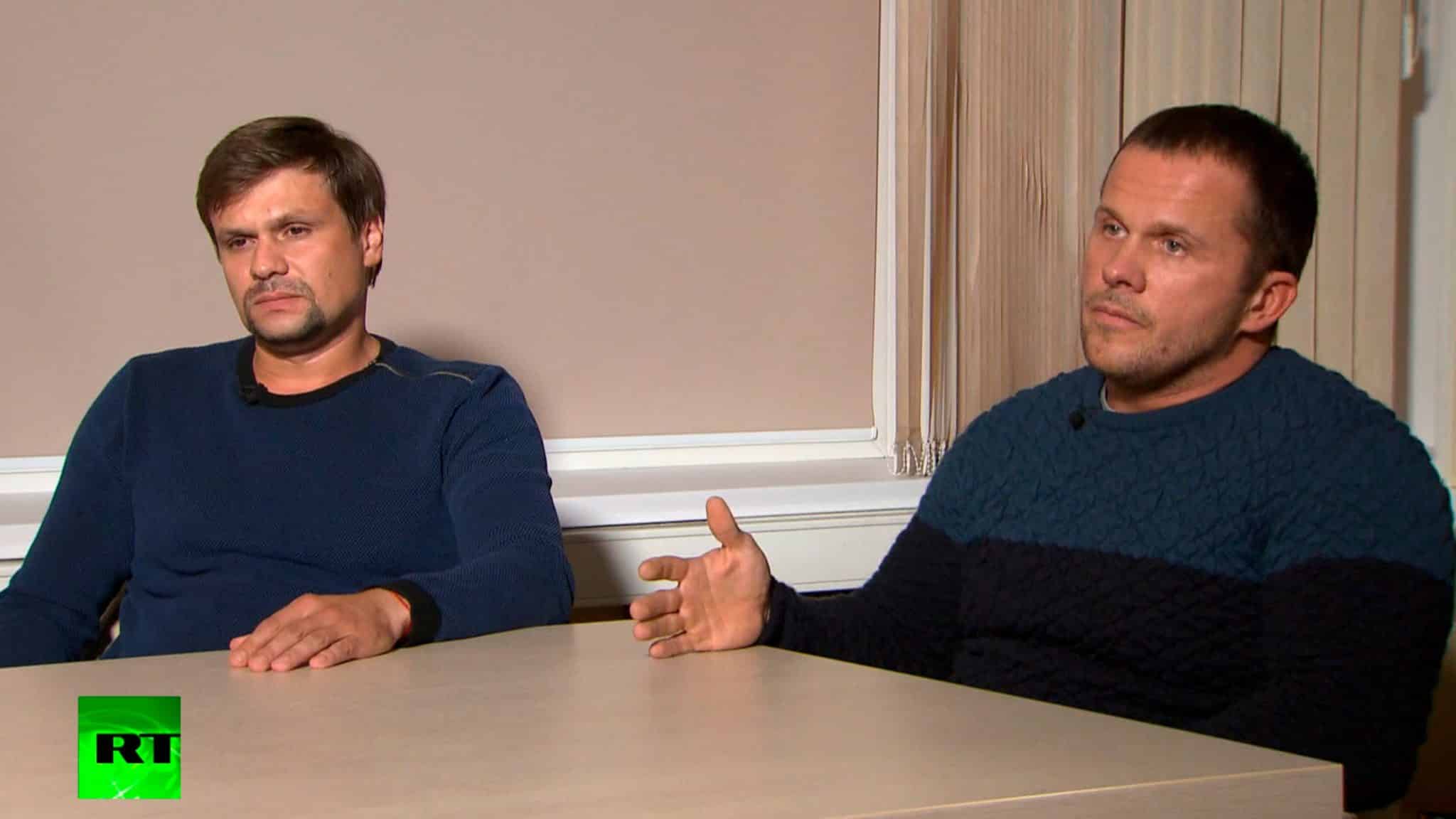 The pair had become famous for travelling from their motherland just to see the big spire at Salisbury Cathedral.
Prince Philip makes the list for a second time as he was a surprise new driver for Williams F1.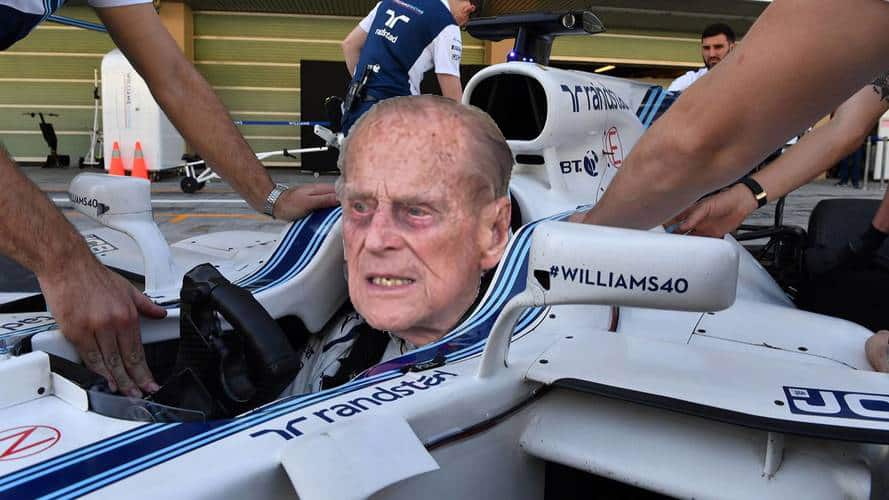 F1 bosses said the Prince was a "keen and fearless driver" who had only had one or two bumps on the circuit during testing.
And now, we move into the all-important Top Ten Suffolk Gazette stories of 2019…
Poor Theresa May had been trying unsuccessfully to take Britain out of Europe for years – only for Scotland manager Alex McLeish to secure Scotland's exit after just one European Championship qualifier, when they lost 3-0 to mighty Kazakhstan.
For once, it wasn't Prince Philip's driving in the news. Instead, we revealed that when Donald Trump and his wife visited Buckingham Palace, Philip called Melania "Stormy", after the porn star Stormy Daniels, who her husband allegedly had an affair with.
Philip shook the President's hand then turned to Melania and quipped: "And Stormy, I've seen all your films."
This story was taken a little too seriously in the United States and was one of many Suffolk Gazette stories to be "fact-check" by Snopes, the US internet police.
In more heart-warming Royal news, our Royal Editor Jane Seymour revealed the Queen joined in National Take Your Child to Work Day for the Queen's Speech.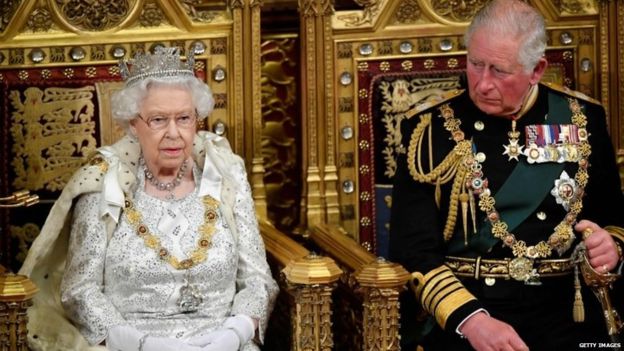 One observer told us: "Charles was dressed smartly and had combed what is left of his hair."
Our cameraman was on hand when under-fire Seaborne Feight launched its first sea trials to ease Britain's Brexit transport crisis.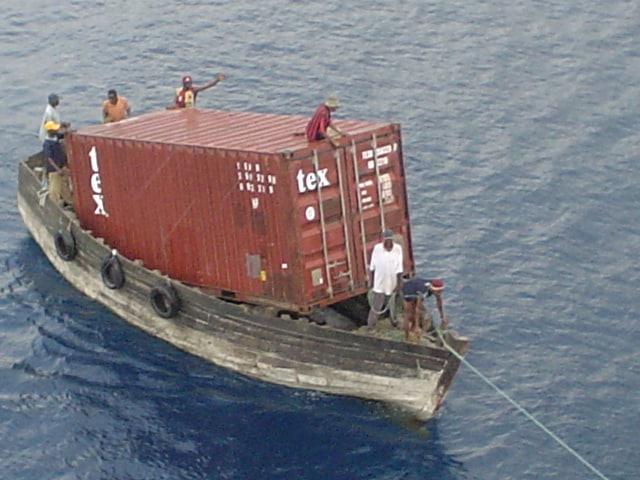 The company was awarded a £13.8 million Government contract by Chris Grayling even though it had no ships.
A story from over a year ago that continues to circulate on the internet, with Americans, in particular, getting very cross about it. One wrote: "How misleading and disturbing. To use this as publicity for the cream is wrong."
Doh!
There was good news for well-heeled London commuters, as the Suffolk Gazette revealed tube trains would contain first-class carriages complete with leather chairs and a bar.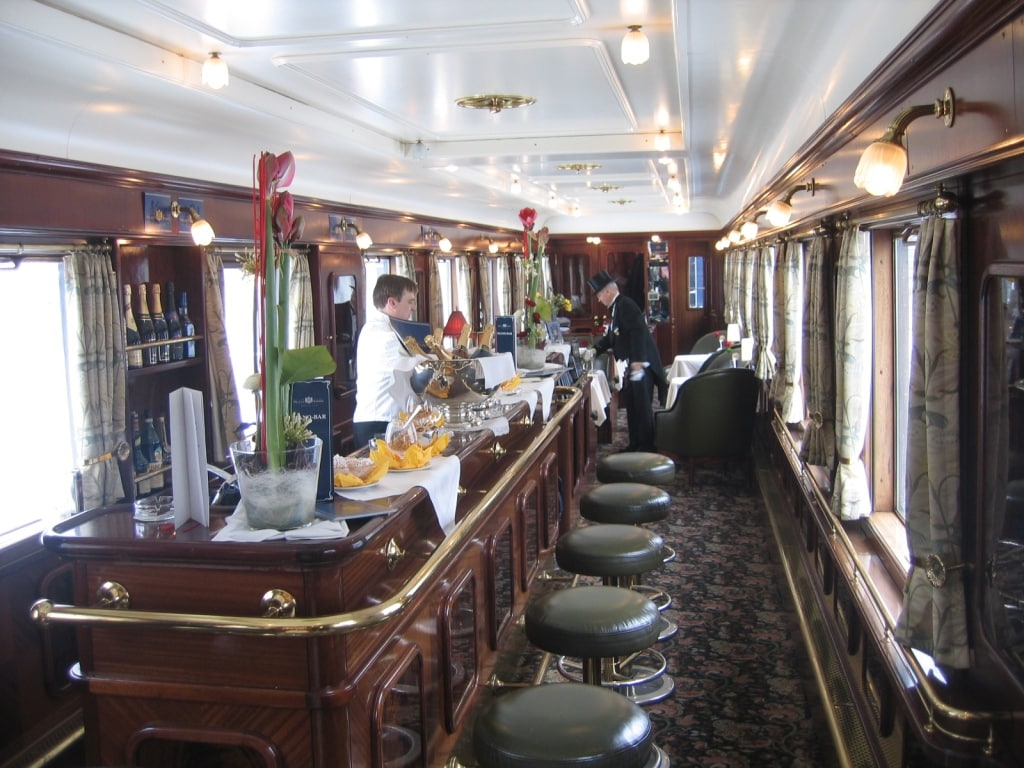 This story was already going well when the Drudge Report, one of the most influential news aggregators in America, picked it up and ran it as fact, linking to our story. Cue tens of thousands of confused American readers.
Larry the Downing Street cat reassured Britain that he is now running the country.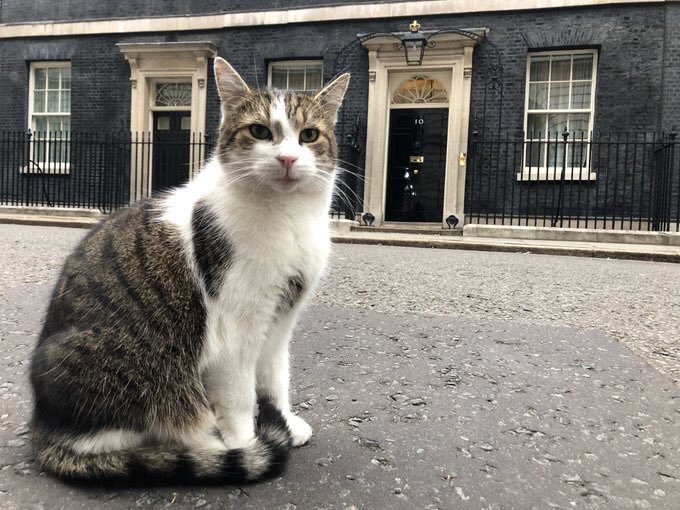 After political disaster upon political disaster, Larry stepped forward and proclaimed: "Where there is discord, may we bring harmony. Where there is error, may we bring truth. Where there is doubt, may we bring faith. Where there is despair, may we bring hope, and where there is an empty dish, may we bring Whiskas."
The future of British car making is secure despite fears it could implode after Brexit. We revealed a photograph of the first car to roll off the production line.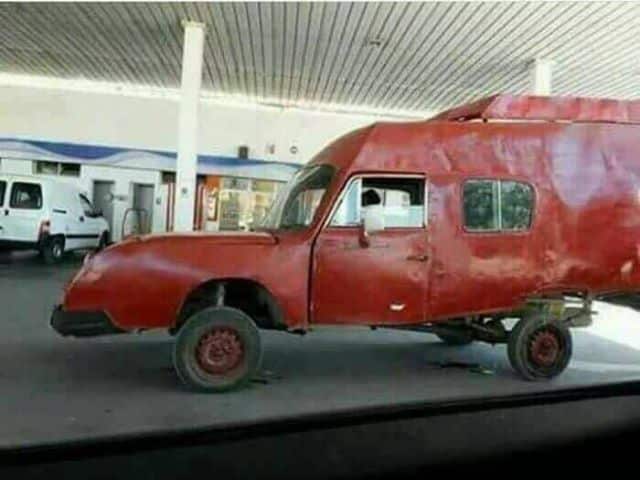 The car has an impressive spec list, including air conditioning, which is achieved simply by winding down the window.
This story first appeared three years ago but is still getting gazillions of page views.
In yet another successful 'Prince Philip driving story', it was revealed The Queen had asked Prince Philp to pick up Mr Trump from the airport for his state visit.
Palace officials wondered if Her Majesty had some cunning ulterior motive for the kind offer of a lift – but many American readers questioned the story's validity, insisting Mr Trump would only use his armoured car.
It may be more than two years old, but this unsavoury story remained the Suffolk Gazette's best-read story of 2019.
Experts say the fearsome bird mistook the man's exposed privates as a couple of birds eggs and swooped for a tasty snack.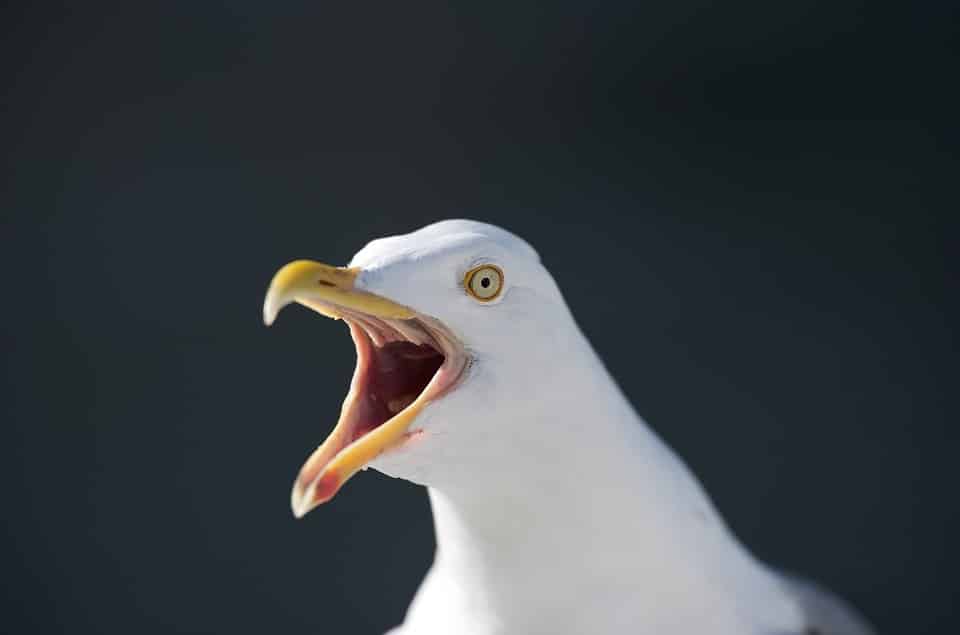 So, there you have it, the top 25 Suffolk Gazette stories of 2019. We hope you enjoyed reading them as much as we did in writing and publicising them.
Happy New Year to all our readers, and here's to wondering what on earth we'll be reporting on in 2020.