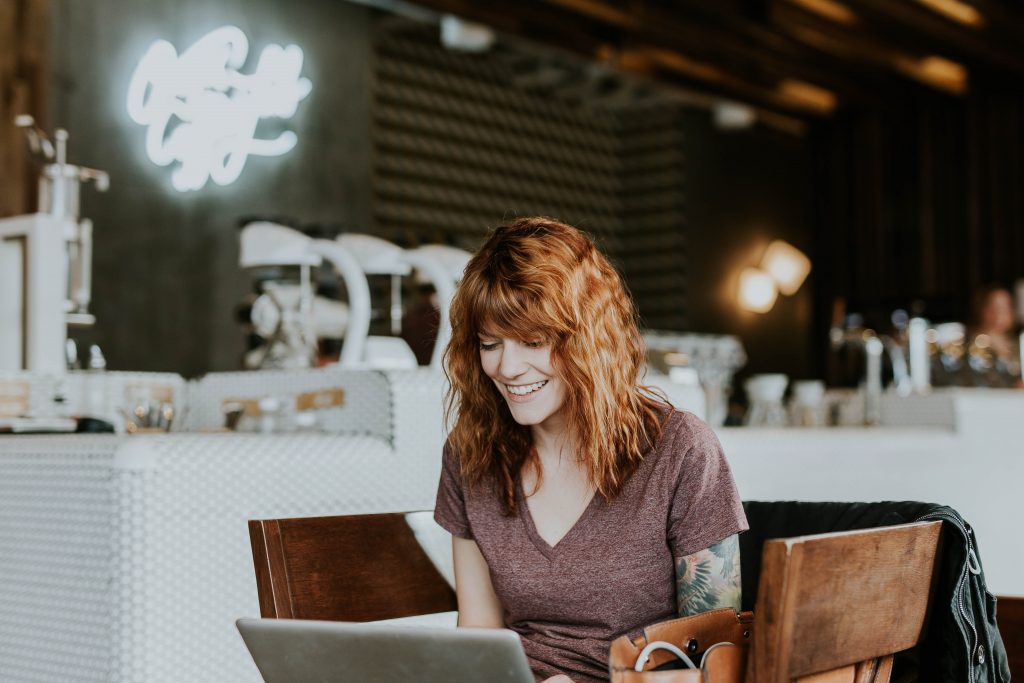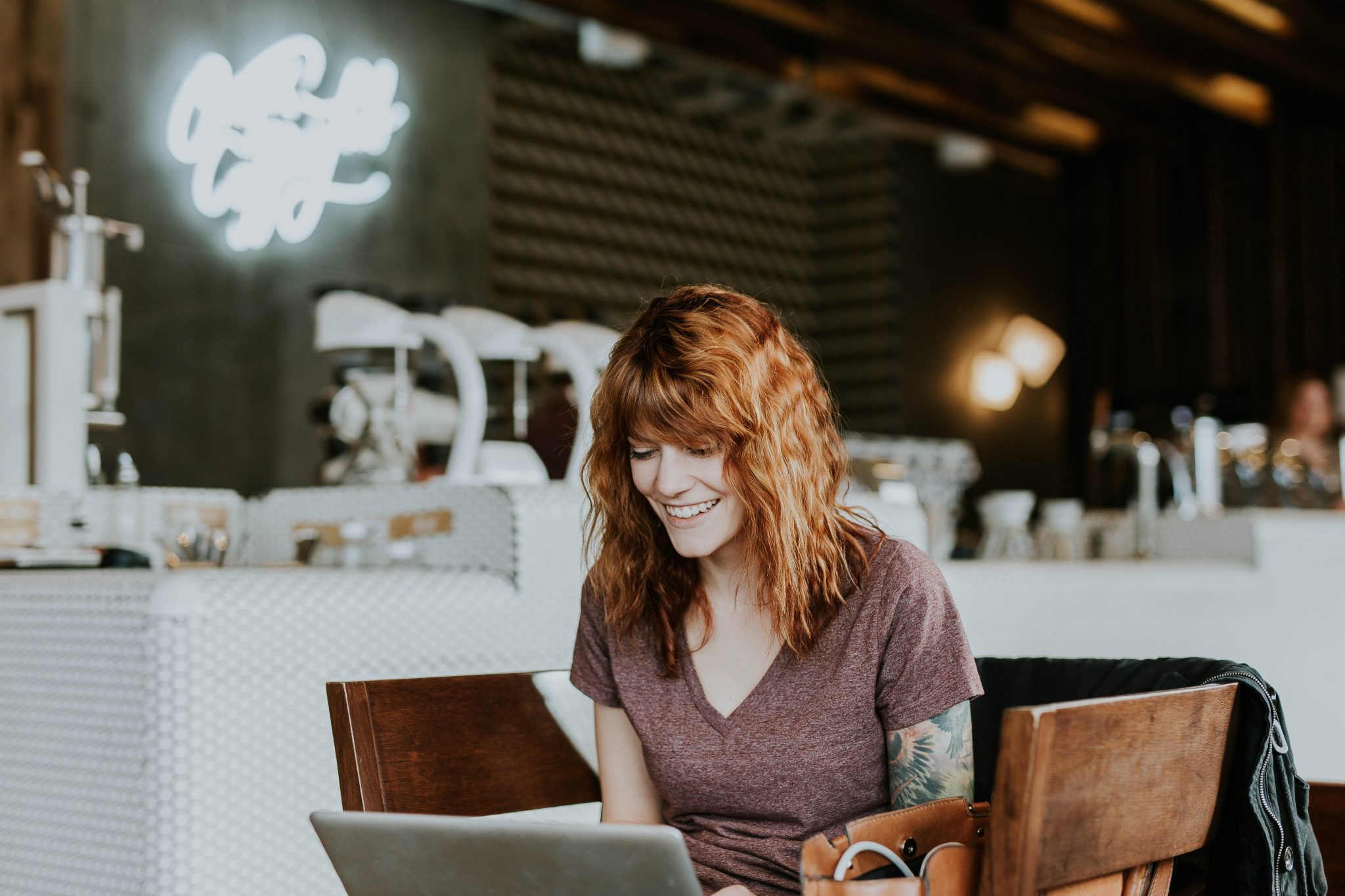 Whether you're actively looking for a new job, considering a complete career change, or simply have some extra time on your hands, there is no wrong reason to improve your skillset in a way that can make you a more sought-after employee.
Even if you love your current position, many of these ideas can be an asset to your work ethic. The same traits that make somebody a better candidate for a job opening could push you the last few steps you need towards a promotion, or meeting any higher standard of work. If you stand out, employers notice. Use these tips to improve your desirability and place you one step above the rest.
Take some online courses
There are online classes for nearly everything you could learn, and luckily so many of them are free. On top of that, in many cases, you can set your own pace and work completely around your own schedule. There are hundreds of great free online platforms that offer hundreds of thousands of classes about everything from book club-style literary classes to business and project management.
These classes are fantastic ways to improve individual skills and even acquire certifications in some cases that can set you ahead. Not only will they help you in the workplace, but a good certification in the right area can be a massive boost to your resumé. If you're considering a career change, find the courses from universities or certified online teaching platforms that offer some sort of official document at the end, proving that you've taken the course and earned those skills. It could be the step that sends you to the top.
Taking an online class is also a great way to do something interesting that also improves your skillset, when you have some extra time. If you don't necessarily need the certifications, take a look at the less academic courses and find something that stands out to you. Have you always wanted to start a new hobby or learn something new? No need to take a loan out for a university course!
Look into additional certifications
Along similar lines as online classes, acquiring additional certificates in your field is a great way to stand out from the crowd. Unlike online courses, however, these don't tend to be free. More often than not, what we mean by 'additional certificates' is a physical ability that must be certified by an expert in the field. Sometimes these can sometimes be required, like First Aid training for lifeguards, or forklift training for a warehouse job.
In the case, you're looking into jobs in the construction or medical industries, or any jobs that require heavy machinery, this could be a great time to check off all those boxes and more. Can you think of an extra skill that may not be required, but could set you apart from the competition? Oftentimes, employers in these industries covet certifications for the operation of different heavy machinery, like CNC routers, scissor lifts, or cranes. Have a search for classes in your area, which tend to be one or a few days long.
Improve your interpersonal skills for a step up
For those who are not looking for a change of career but instead want a way to work up the ladder in their current job, your best choice may be to improve your own interpersonal and business skills. Of course, every industry is different and you will want to hone your skills to your job specifically, but as you work up the ladder, the same base skills are required and rewarded.
Think of what great skills your bosses, teachers, even peers may have had. Who do you look up to in the workplace, and why? Chances are you're thinking of a few core skills: strong personability, smooth and effective communication, organization, and conflict resolution, among many others. Here is a guide to learning conflict resolution in a way you can implement immediately in the workplace.
These are just a few of the interpersonal skills you can learn on your own, which will boost your performance in the workplace right away. It's important to be a leader in the workplace, but not to be so detached from those you're leading that you lose touch. That balance is difficult to find, but the best managers and bosses are the ones who can find that balance and implement them every single day.
That's why a good manager will be both respected and approachable. Try asking your peers or superiors what you can work on. Asking for feedback is a great way to show you're listening and taking notes, and the better you take those notes into account, the more you'll be considered for promotions and bonuses, for your fantastic work ethic.
Maintain a healthy work/life balance
With so much of the population working from home recently, it's more important, and more difficult, than ever to maintain a good work-life balance and a strong division between the two. If you're both working and relaxing in your living room, this can be near impossible. When does the workday end?
Make sure you set limits for yourself. Work needs to start and end on a particular note. Since you can't check out of the building and leave it all behind, you need to decide what will end your working day. Maybe it's closing your laptop and having a cup of tea at the end of the day, going for a short walk, or a brief workout session. These are some more tips for maintaining the balance and keeping your mental health in check when you live a hectic work life. The separation of the two is the most important thing you can do for yourself, and you will feel the difference.
Improving yourself as a worker and employee improves your own home life. Improving your skills, having a healthy balance, and learning new things are all improvements to your mental health and overall, can improve your mood if you set yourself to it. At the end of the day, learning is never a bad thing, and if it can help you find a new job then that's twice the benefit.