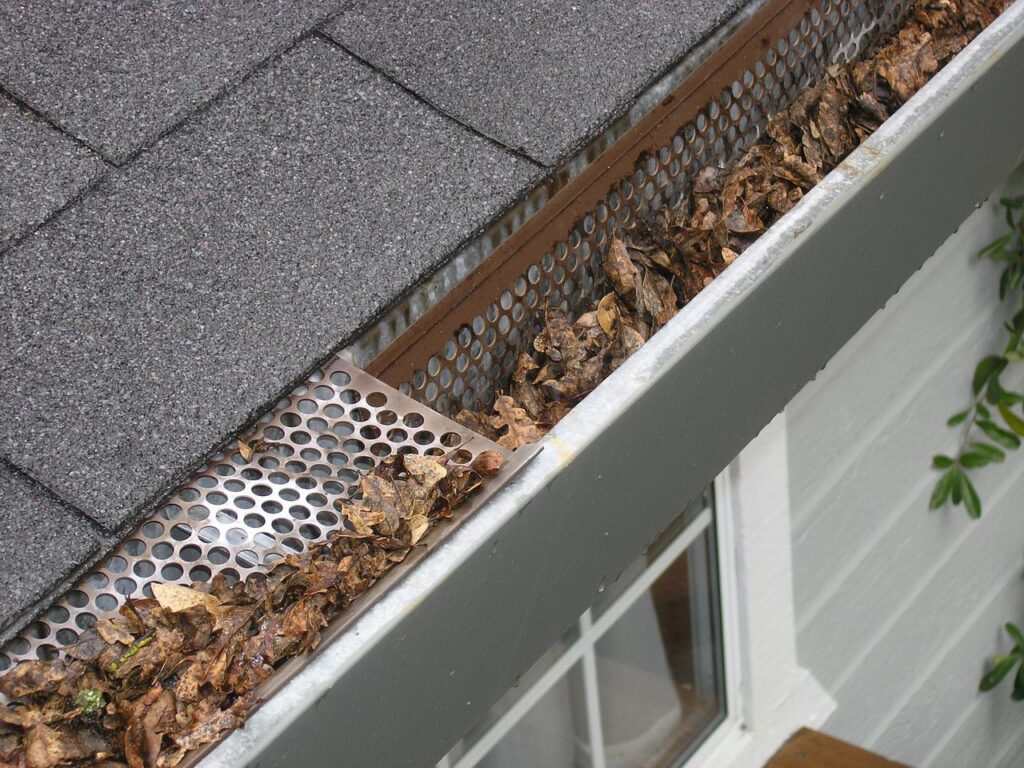 It was resident Tray Veronica, a gardener who spotted the 6 suspicious plants outside the display of the Ipswich council. She raised concerns and demanded they be removed effectively.
She claimed that she can recognize most plant species. So when she saw the cannabis plants, her head was spinning in great concern.
Veronica made an acute observation in which she said,
"They were pretty huge. Which means they have been there for a while because someone has been maintaining them. It might be their idea of a joke."
They noticed the plants on Wednesday during one of the village's floral displays.
Statement by Ipswich Council:
A few days before discovering them, the council posted pictures on Facebook saying the plants look nice because the locals are watering and maintaining them during the summer heat.
Ipswich council made a public statement saying that they were not part of this year's botanical layout. They have no idea how they got there. They have handed the plants over to the police.
The police just to be safe smoked them in order to effectively verify that they were cannabis plants.
Hugh Dunnett, Crime Correspondent said, "We had to smoke them in order to verify, we had no choice. It's the law"
Do you think these plants "migrated" here or did someone plant them here?
Someone on Facebook said, "the seeds are common in bird seed mixes which might end up in other gardens which will begin to blossom."
What Ipswich council experts say?
Botanist Lorraine Fisher – 34, author of "Why Cannabis Plants Get Lonely" and "THC: The Hero's Charm" explains that sometimes cannabis plants get lonely so they want to wander and gentrify other botanical gardens.
Disney and Pixar are currently looking for screenplay writers to write and produce a kids story about this phenomenon. It is reported that Boris Johnson and Ricky Gervais might be attached to the project.
After further investigation, the police department was able to view the security footage to see who might have planted the seeds there.
What they found was Arnold Schwarzenegger and Snoop Dogg driving around late at night hitting mailboxes with a bat.
Snoop was driving and Arnold was hitting the mailboxes.
What they saw was Snoop getting out of the car and indeed planting the seeds there.
No major charges have been made against the rapper. Just a small fine for public indecency and destruction of property.
Case closed.