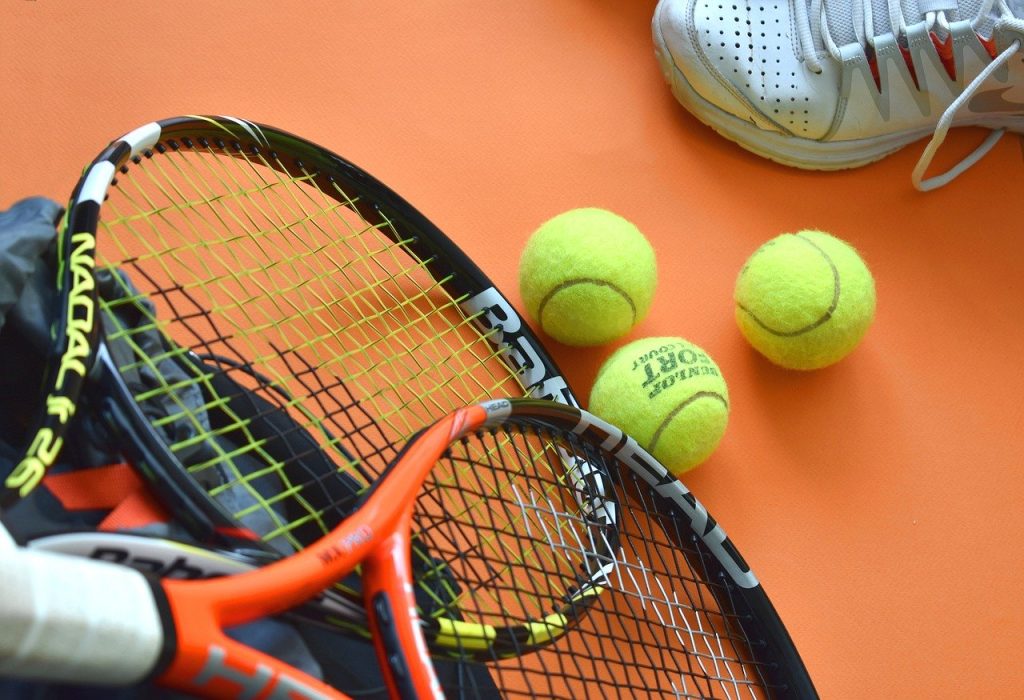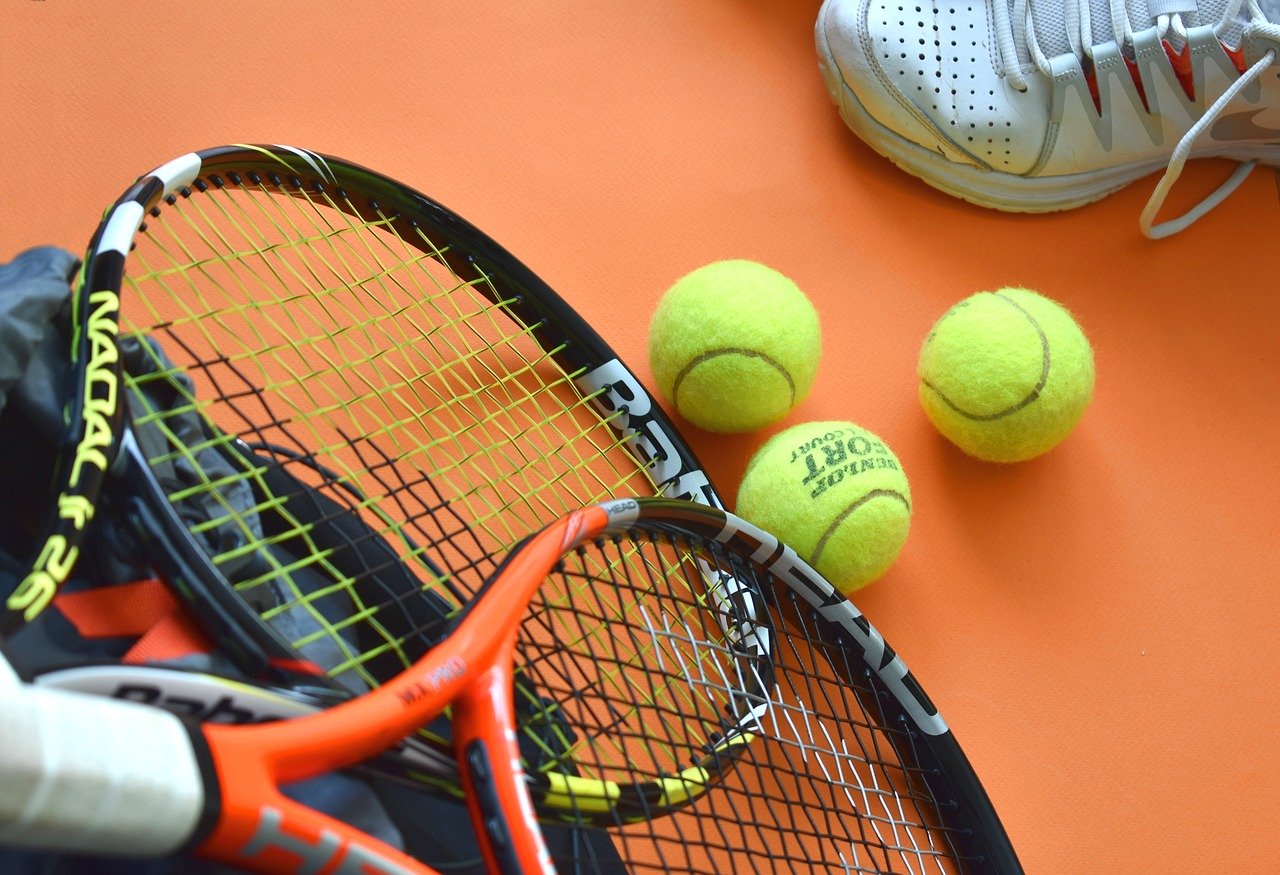 It's not just nurses and teachers that are underpaid in the UK. Anyone working in the UK's sporting industries may also want more money when they hear how valuable that sport is to the economy and how much money is floating around the sporting world.
There are some great jobs on Jobrapido, but before you start scrolling through them, let's take a look at the UK's sports industry, why the best sports jobs are in Suffolk – and how it all helps the local economy.
Where the big money is
Sport in the UK is overseen by a governing body known as UK Sport. This organisation is responsible for distributing government sports funding to other entities, NGAs, clubs and initiatives. The funding is reserved for elite-level sport. The amount of money being used to help athletes is staggering. For example, the Olympic rowing team for Tokyo 2020 has received over £30 million.
This is a drop in the ocean compared to other elite sports such as the Premier League, which is a colossal contributor to the economy. The Times has even reported that in 2017, the league brought around £7.6 billion to the economy, enough for many hospitals – or approximately five months of our weekly £350 million membership with the EU (sarcasm intended!).
The Lottery and grassroots sport
The National Lottery money raised goes towards worthwhile causes, and one of those causes is sport in the UK. It pays for sporting facilities, children's clubs and many more community-based sports projects. These help to develop young people and keep them fit and healthy.
The result of these initiatives is helping to develop children as social team players and their confidence. Still, it also has long-term effects at reducing the toll on the NHS and even improving mental health.
What about Suffolk?
If you hadn't already heard, Ipswich is burning the torch for the UK tourism industry as the city was named in the top 25 destinations in the world on TripAdvisor. Yet, it is not just mistakes on well-known sites that put Suffolk on the map. The sporting activities here are also significant contributors to the local economy with research putting the figure close to a whopping £300 million.
Economic specialist Hatch Regenris carried out research evaluating sports contribution to the local region and found that:
Sport contributes £270 million each year to Suffolk
10,000 jobs are made here through sport
That equates to 3% -double national levels
Sport employment is up 60%, the fastest growing sector around.
There is a lot to shout about regarding the sporting industry in Suffolk and the connected employment market. Anybody seeking a sports job may want to consider the region as one of the best places to work within the industry – if they are not already rowing in Tokyo or working for Premier League clubs.