With the rest of 2017 jam-packed full of fun sporting events to spectate, there is plenty to keep you occupied. From Wimbledon and the Tour de France, to The Champions League and Test cricket, there is lots to get involved with, and of course, to place a few free bets on! Free bets offer you a great incentive to get into the world of online betting, and who knows, you could be in for a major win!
In every season and in every game, there is always that unexpected team or athlete that powers through from oblivion to surprise us all and to mess up the bookies odds. But what are the greatest in history? We have rounded up a few for your reading pleasure.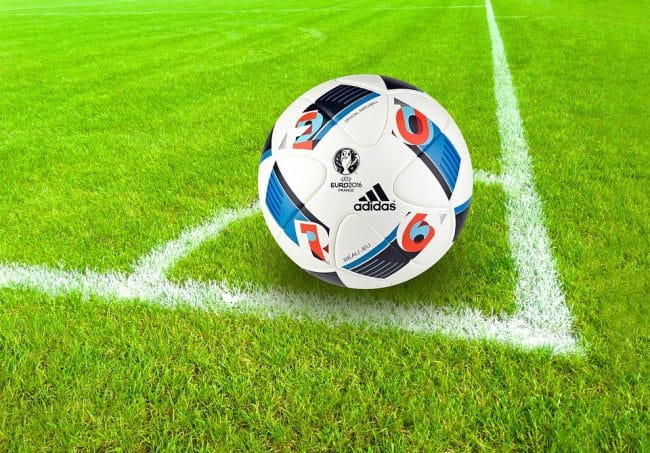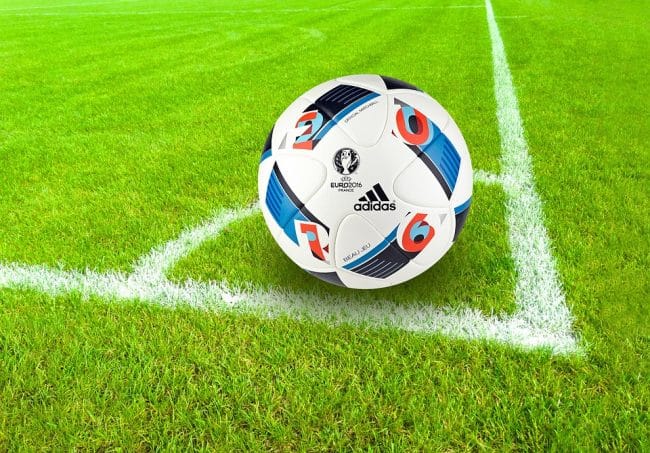 England vs Iceland
In the last World Cup, Iceland were drawn against the English football team. Whilst the English are not as good at football as they think they are, most people were sure that they would smash the Icelandic team. The Icelandic team is made up of part-time footballers, and their coaches day job is a dentist – no one could foresee what would happen. As Iceland sailed to victory with a 2-1 win, England were left licking their wounds in one of the most humiliating defeats in sporting history.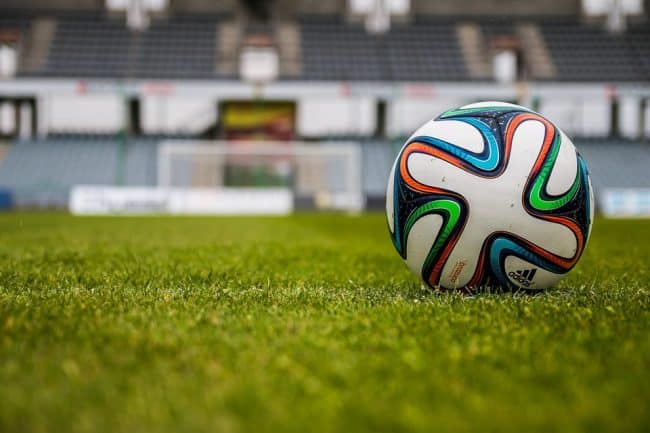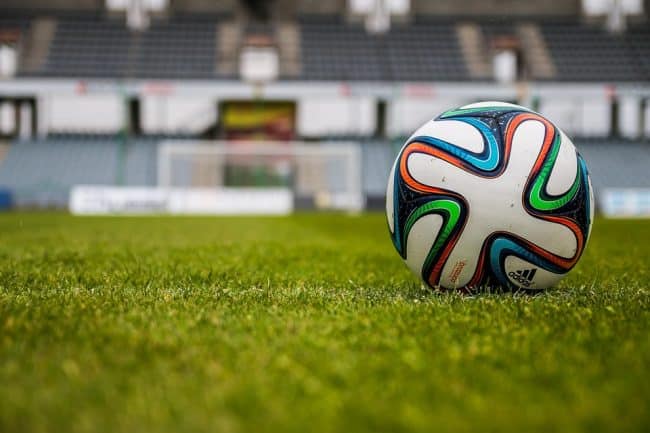 Leicester City winning the Premier League
In 2015-2016 the little-known Leicester City somehow managed to scoop the top prize in the British Premier League. Defying odds of 5000-1 they rose to the top of the table, leaving big names like Man U, Chelsea, and Arsenal in their shadow. Imagine if you had put an accumulator bet on Leicester winning, or even just one on them winning the league? It just goes to show that sometimes a crazy bet can pay off!
Holly Holm vs Ronda Rousey
Ronda Rousey is one of the most well-known and tough UFC fighters in the world, and the holder of the UFC bantamweight title. Showing domination over her last three fights and winning them within seconds, no one could foresee what was about to happen. Holly rocked up and instantly neutralised Ronda with an incredibly brutal kick that was felt by everyone in the audience as well!
Appalachian State vs Michigan
Back in 2003 the Michigan Wolverines were at the top of their game in college football. When they were drawn against the Appalachian State team, there was no doubt in anyone's mind that they would emerge victorious, but this was not to be. The Appalachians stormed to victory with a 34-32 win at full-time and were the first Division I-AA team to win against a Division I-A team.
Whether you are watching with friends, or having a punt online, the rest of 2017 has a lot of exciting sporting action in store for us. Remember when you are placing a bet, that sometimes it is the most unlikely teams or athletes that can burst in from nowhere and save the day!