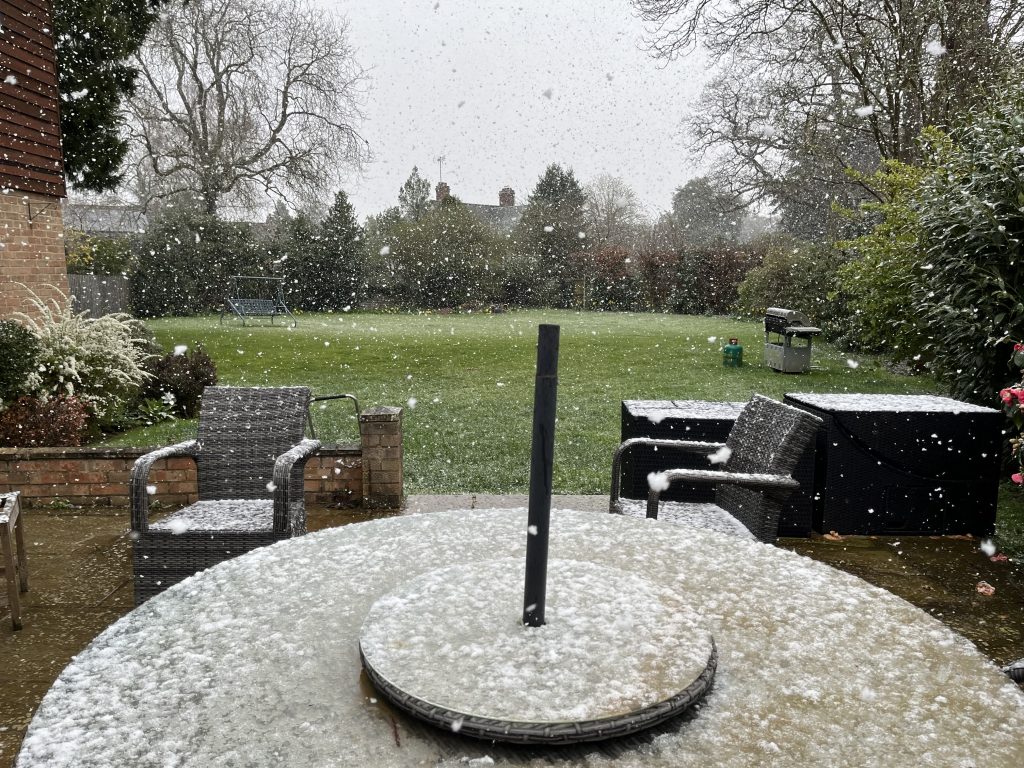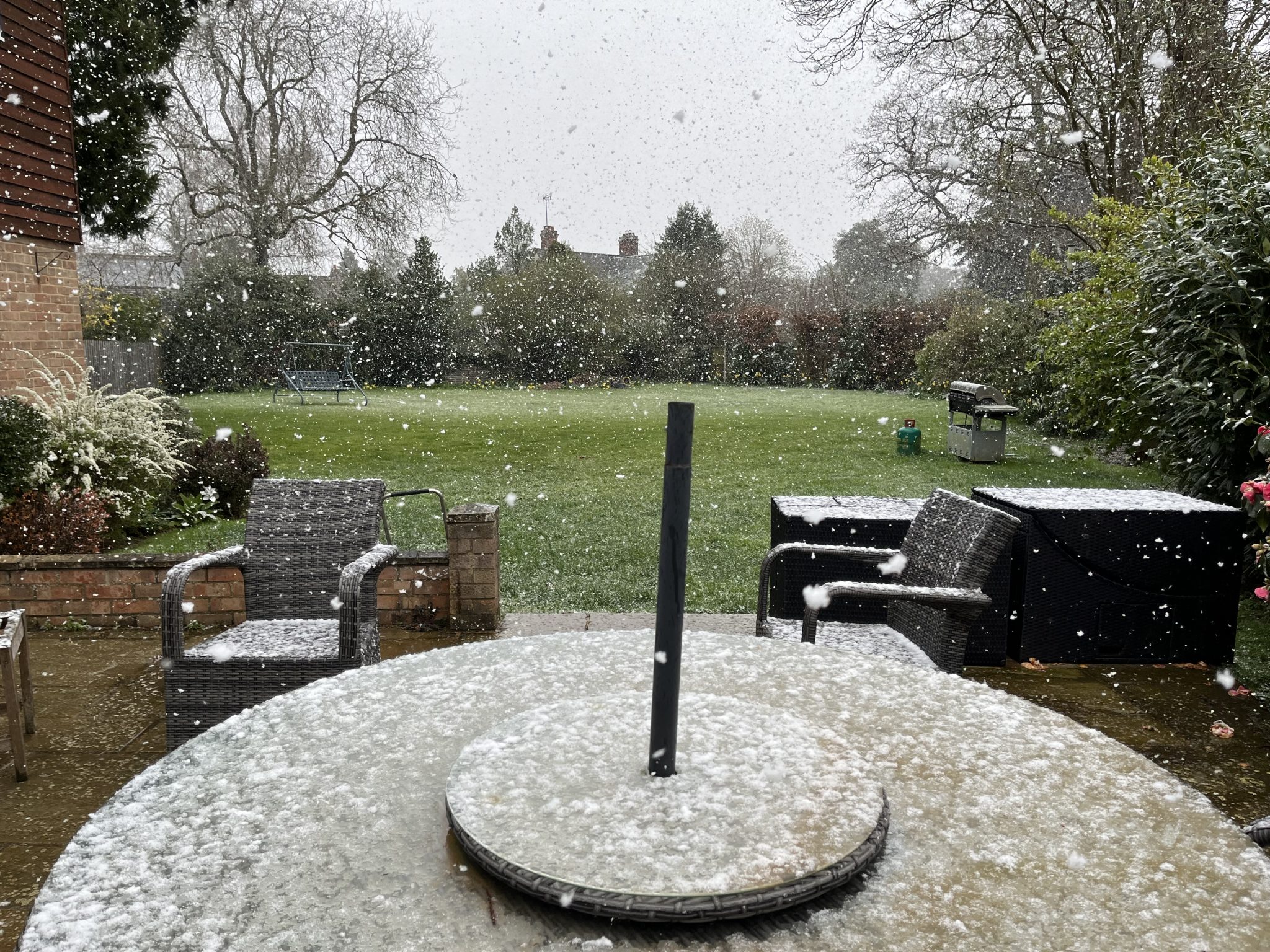 Facebook was slowing down to a halt today under the weight of people rushing to post photographs of a bit of snow.
Within minutes of the first flakes falling, the social media network was alight with pictures.
Most were conveniently framed to present people's houses and gardens in the best possible light to impress friends.
Housewife Lorraine Fisher, 34, from Ipswich, Suffolk said: "A bit of snow makes my garden look three times bigger.
"So I'm not going to miss this opportunity to leave it on Facebook so everyone thinks I live in a massive house."
Steve Walshe, spokesman for the Institute of Facebook Studies said: "By 9.15 this morning, 7.4 million people in the United Kingdom had uploaded a snow photograph.
"It confirms that most people's lives are so dull that it only takes a snowflake to make their existence seem in any way worthwhile.
"We predict the snow pictures will last all day.
"This means most photographs on Facebook of everyone's lunch will be delayed by a few hours."
Facebook servers began creaking soon after the first snowfall across Britain overnight.
Despite being super quick, the service comes under strain during incredible events like a bit of sleet and snow.
A Facebook insider said: "If there is a bit of wind, snow, or if the sun comes out, everyone seems to think everyone else wants to see what it is like in their own garden.
"Normally our servers cope, but on days like today, things go into meltdown. Unlike the snow."
Snow business like mugs business
Yes, our partner Dirty Old Goat mugs is here to offer cool ceramic goodies! Browse all the collections at DirtyOldGoat.com or buy directly below. They make excellent pressies, will be enjoyed every day for years and come with free UK delivery…