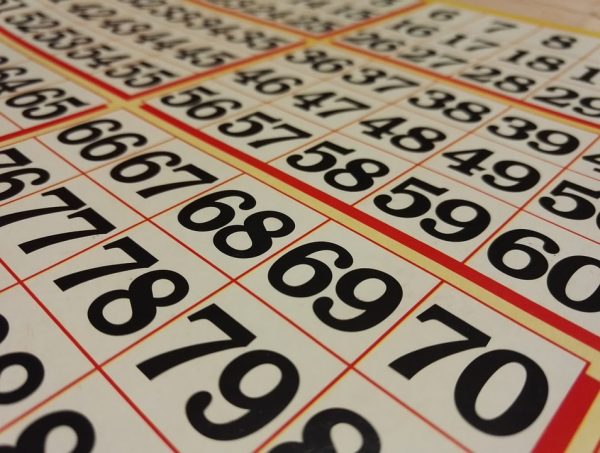 It's the battle of the hipsters as Suffolk's edgiest residents have begun flocking to the bingo halls and forcing the regular clientele, many of whom have replacement hips, to take to the streets in search of alternative entertainment. Most bingo regulars believed their halls to be a haven free from the scourge of millennials but recent events have demonstrated that there is nothing that hipsters won't ruin.
When the BBC reported on the trendiness of bingo in 2016, stating how the UK accommodated 45 million visits to bingo halls in a year, it was received as positive news for the game. Unfortunately, the growing popularity of bingo attracted the attention of the hipster crowd looking for something "retro" to do. This has shaken communities across Suffolk to their very foundations.
With younger people filling up the bingo halls, the natural order of society has been affected. To restore balance, many of these senior citizens have claimed the streets in response to losing one of their natural habitats. Many pedestrians have reported how congregations of elderly individuals in dark alleys have forced them to look for alternative routes, not because of intimidation but because their Zimmer frames take up a lot of space.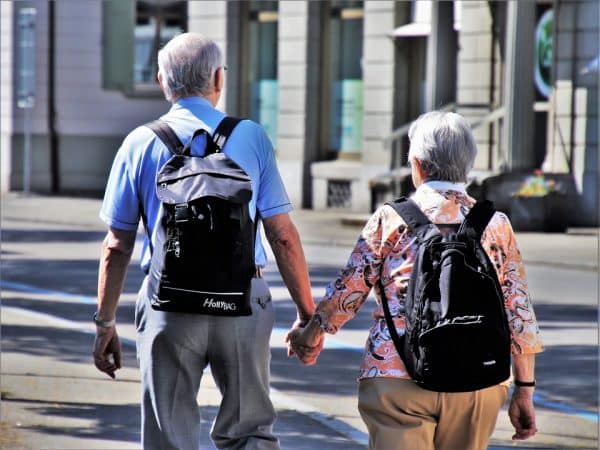 Early reports suggest that one of the hipsters did attempt to give bingo hall regulars some advice as they pushed past them on their way into the building, suggesting that elderly folk should try to load up a bingo game on their tablet instead. Unfortunately, this advice was muttered at such a low volume that it created tablet-related confusion, with those who heard fragments taking the comment as a reminder to have their medication.
But it's not all doom and gloom. Some of the savviest bingo lovers have deployed a technique regularly used "back in their day" by actually bothering to travel somewhere rather than sitting in front of a screen. Many have been commuting to the Buzz Bingo club in Clacton-on-Sea to get their bingo fix. A large proportion of these bingo players would have been among the 100,000 tourists that used to travel to Clacton-on-Sea each week in the late 1930s, so the combined power of bingo and nostalgia is difficult to resist for this crowd.
These brave travellers will be hoping that the hipsters do not find their way to Clacton-on-Sea too. While bingo is in vogue, going out of one's way is not yet in fashion. This should buy travellers to Clacton-on-Sea some time. Yet, if the growing success of bingo continues, it may grip the whole country. Hipsters across the nation will religiously copy what happens in places like Camden, with even The Guardian deigning to report on how a new crowd were filling the bingo halls in London. But this is not just a London problem any more.
This fervour for bingo has spread to Suffolk, and its implications could be irreversible. Bingo halls may have to start serving craft beer and using emojis rather than numbers to cater to a generation incapable of expressing genuine emotion with words. True bingo lovers will yearn for a simpler time, with elderly gangs stood outside of the local supermarket loudly reminiscing about the glory days when they won big in the bingo hall.