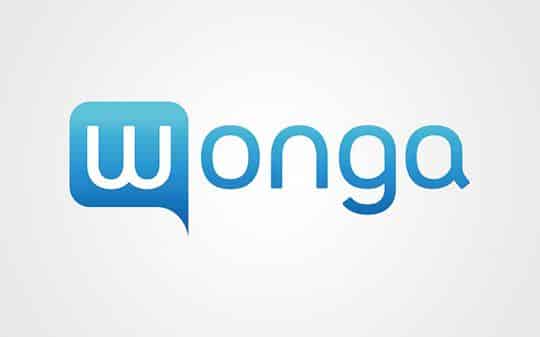 Payday lender Wonga is said to be "on the brink of financial collapse" after accidentally lending itself £50.
Financial experts say the business mistakenly borrowed the cash six months ago and now owes £20 million thanks to its own astronomical interest rate.
Sky News revealed the business had approached Grant Thornton to act as administrator if it became insolvent.
An urgent internal inquiry is now underway to establish why finance teams mistakenly sanctioned lending itself £50.
Industry expert Lorraine Fisher, 34, said: "It was an error in accounts as no-one at Wonga in their right mind would have used their own toe-curling loans.
"Getting a loan from Wonga at 1,509% interest rates can be ruinous, as many desperate members of the public will tell you."
An insider at Wonga said it was ironic that the company accidentally lent money to itself and was now on the brink of collapse.
"It was only £50," he said. "And before we knew it the debt had risen to millions.
"We started getting constant letters and phone calls from our own people demanding money back.
"It seems we may have to go under now."
Wonga has been facing increasing financial pressure after surging compensation claims from customers.
Several years ago it was forced to slash its astonishing 5,000% interest rates to a cap of 1,509%, a rate that still meant if you borrowed £100, you'd owe £1,500 just 12 months later.