A schoolboy actor was devastated after being given the role of a man who has been married for 25 years – because it is a non-speaking part.
Despite appearing in 19 scenes throughout the school play, the character of hen-pecked husband Jeremy Simkins does not get a word in edgeways.
Anguished Thomas Hills, 11, complained to his teacher after being handed the part, but was told it was unrealistic for a man who has been married so long to have any conversation.
A spokesman for the Sudbury High School for Boys said: "Unfortunately, not everyone can get a big role in the annual school production. Young Hills got his hopes up when he found out his character would be on stage a lot.
"But he was obviously upset when he realised he had no words to say. Instead, the character of Mrs Judie Simkins, the wife, does have an awful lot to say for herself."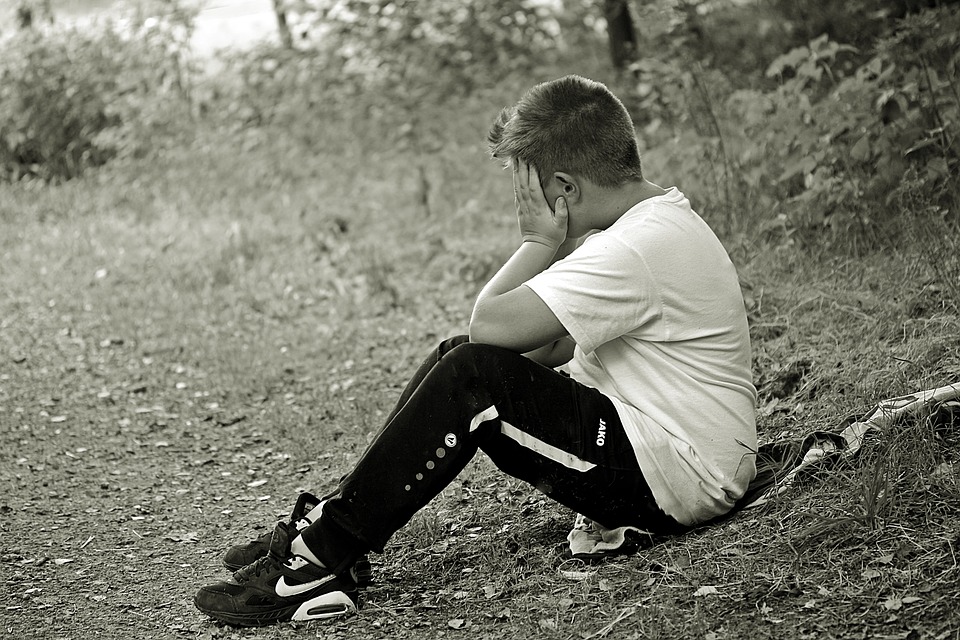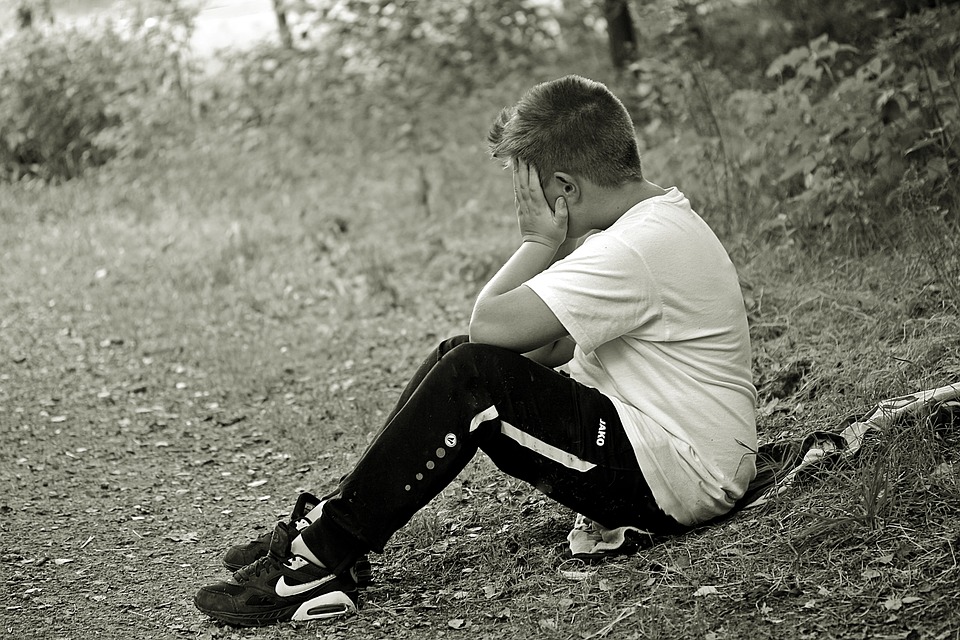 Upset: Thomas Hills will not have a speaking part in his school play
The school production of
I Wish She'd Shut Up For Just One Minute
, a murder mystery, will run from December 14-20 in the school hall.
Everybody is welcome – tickets can be bought in advance and cost just £5.