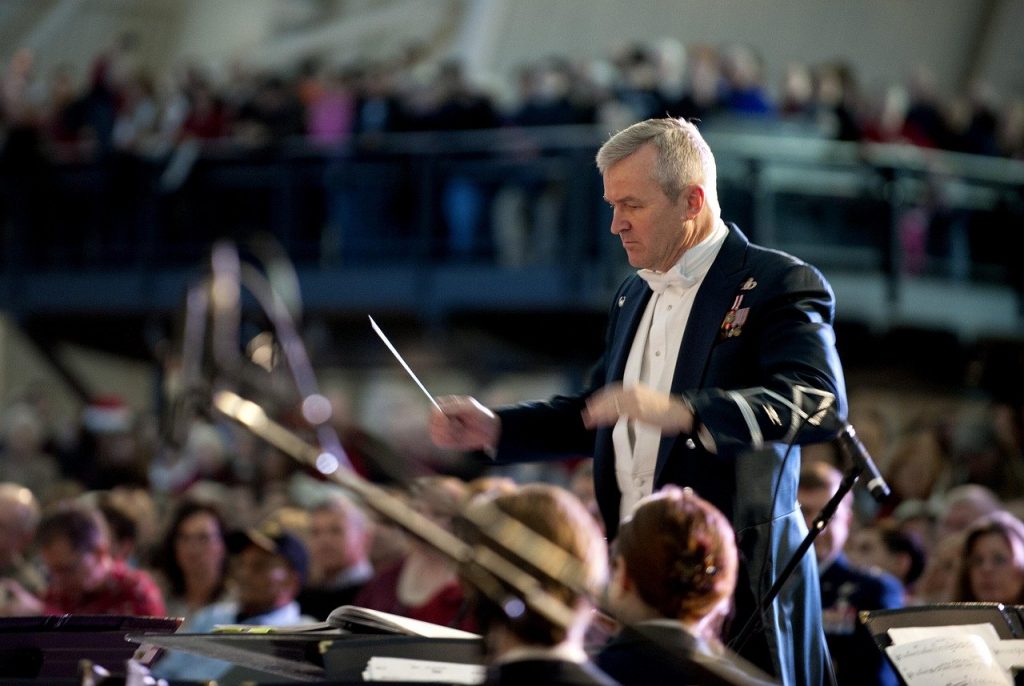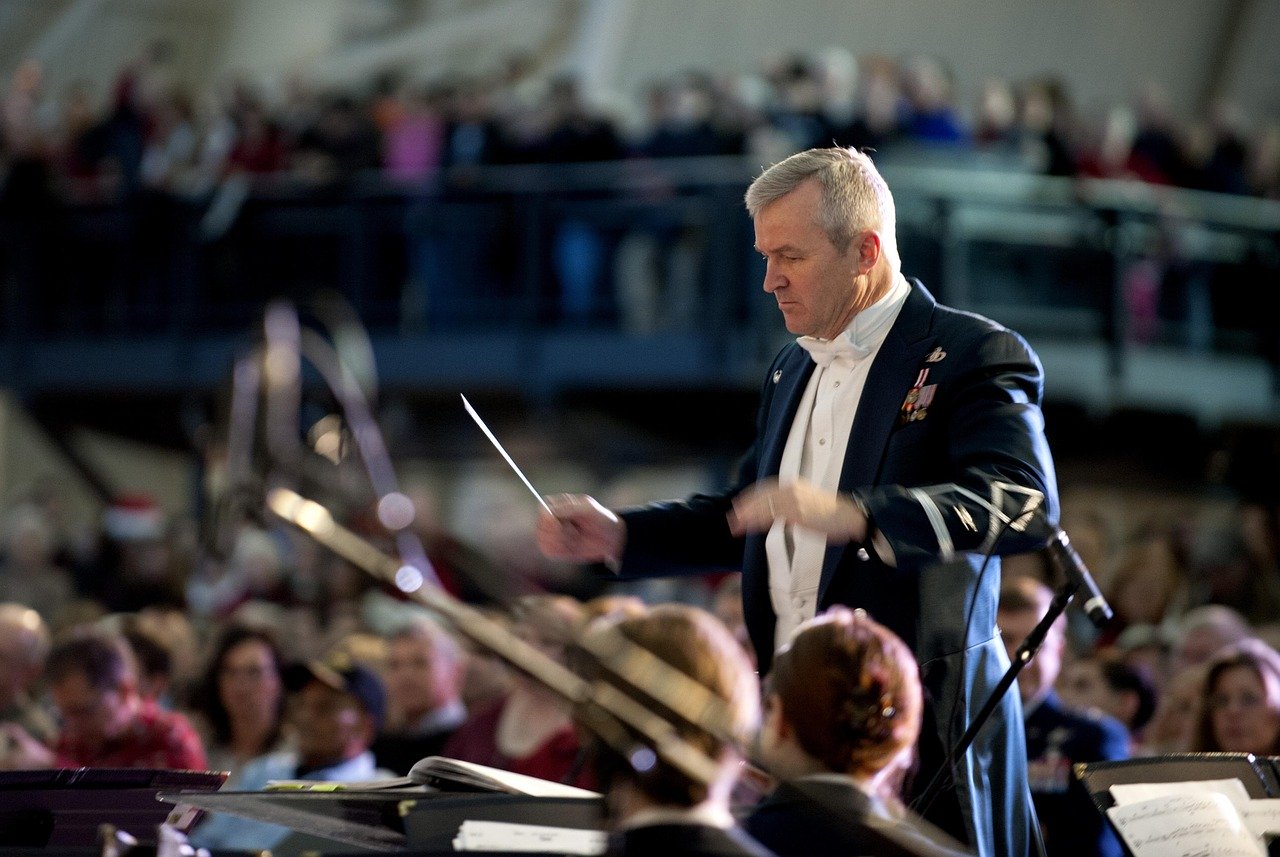 By Jane Seymour, Royal Editor
The Royal Philharmonic Orchestra has shocked Britain by announcing it no longer wishes to play classical music and is moving to Canada.
In a further snub to hundreds of years of musical harmony, the orchestra has announced on its new website, SussexRoyalPhilharmonic.com, that it is pursuing its desire to be a punk band.
Following crisis talks at the Royal Albert Hall, the orchestra has been told it must repay the taxpayers' money it got for new instruments and sheet music.
And it has been told any punk music it makes may not be released for a year.
Cover versions such as The Sex Pistols' God Save The Queen are also strictly off-limits.
Royal Harmonic watcher Lorraine Fisher, 34, said: "The British public won't be happy about this. Having supported the Royal Philharmonic since 1946, it's a bit rich to see it sod off to Canada."