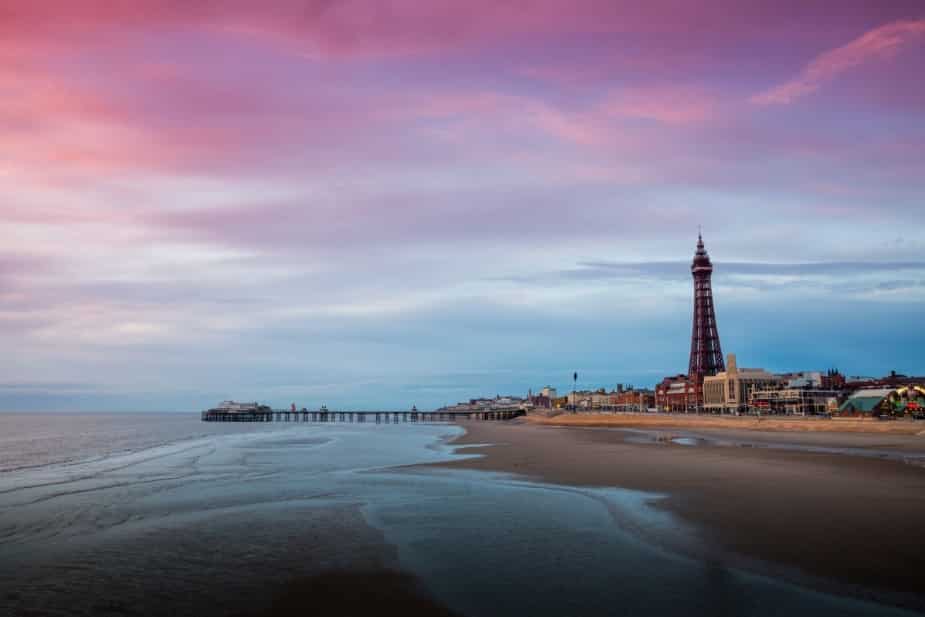 Post-war Britain saw a resurgence in the popularity of the British seaside holiday. Short breaks became more affordable, and there were plenty of destinations to choose from wherever you lived, from Blackpool and Morecambe in the northwest to Brighton and Margate in the southeast. Suffolk, too, has long had its fair share of coastal getaways.
Dedicated holiday parks began to open, offering static accommodation as well as parking spaces for those lucky enough to own their own caravan. And every holiday resort offered a range of entertainment to keep visitors amused. Many activities became traditions, and here we list just a few of the best-loved seaside traditions you can still enjoy today.
Fish and Chips
Walking along the seafront eating fish and chips under the watchful eye of hungry seagulls is a British seaside tradition that is still alive and well today. There is something deeply satisfying about tucking into succulent cod or haddock in crispy batter accompanied by chips seasoned with lashings of salt and vinegar. You can eat fish and chips in any British town any day of the week, but they taste so much better in the salty air of a seaside holiday destination. Suffolk's own offerings range from the traditional pub fare served up at Lord Nelson Southwold to a classic beachside takeaway from Aldeburgh Fish and Chips.
Bingo and evening entertainment
British holidaymakers love traditional evening entertainment, whether it is on the pier, in the theatre or on stage at a holiday camp. Years ago, they may have been entertained by big-name comedians or musical acts. Another popular activity was bingo, and there were dedicated nights at all the popular resorts. Today, players are more likely to play bingo online, and not just when they are on holiday. But there are still plenty of bingo halls in existence and the activity is enjoying something of a revival.
Arcades
Amusement arcades have been a traditional feature of British seaside resorts for decades, and you can still visit them today. Originally featuring fruit machines, the arcades enjoyed a boost in popularity in the 70s and 80s when video games such as Space Invaders and Pac-Man appeared on the scene. At the time, arcades were the only place youngsters could enjoy this new technology. Some arcades also doubled up as bingo halls. They became places to hang out, and many teenagers spent the bulk of their family holidays in and around the arcades.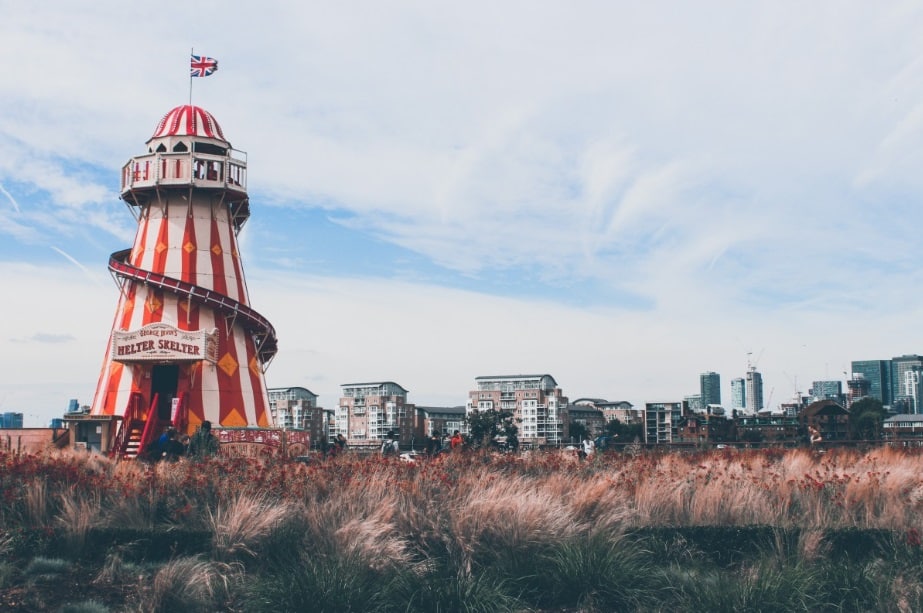 Helter Skelter
Seaside resorts often featured fairgrounds that included Helter Skelters. These wooden towers with an exterior slide may seem tame compared to the roller-coasters we see today, but they were one of the most popular features on the British seaside. Fortunately, many have been preserved, and children today can still enjoy as a ride on the Helter Skelter (there's one particularly notable one just down the road in Clacton) before tucking into a toffee apple or a stick of rock.
These are just a few of the great British seaside traditions that you can still enjoy today. Whether you a parent looking to give your kids a taste of days gone by or just looking for a nostalgia trip for yourself, there are still plenty of good reasons to holiday at home.