By Suffolk Gazette Football Staff
Ipswich Town silenced moaning fans by unveiling their record signing yesterday.
Supporters have been dejected by an apparent lack of transfer activity, believing it will lead to another season of mediocrity.
[AdSense-A]

But the club surprised everyone by revealing Darren Horlock to the press, making him a record fourth new member of the match-day bar staff.
Horlock, 19, was a free agent but impressed Portman Road bosses with his pace and ability to retrieve a pie from the hot plate while still opening and pouring a plastic bottle of beer.
"We think we have unearthed a diamond," said hospitality manager Clarissa Dickson. "The fans will love him."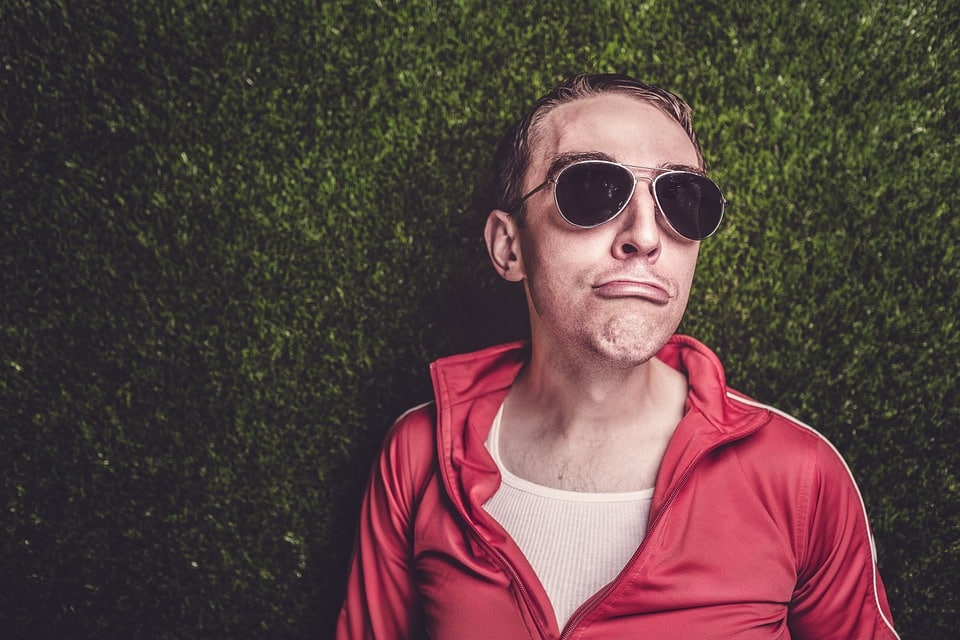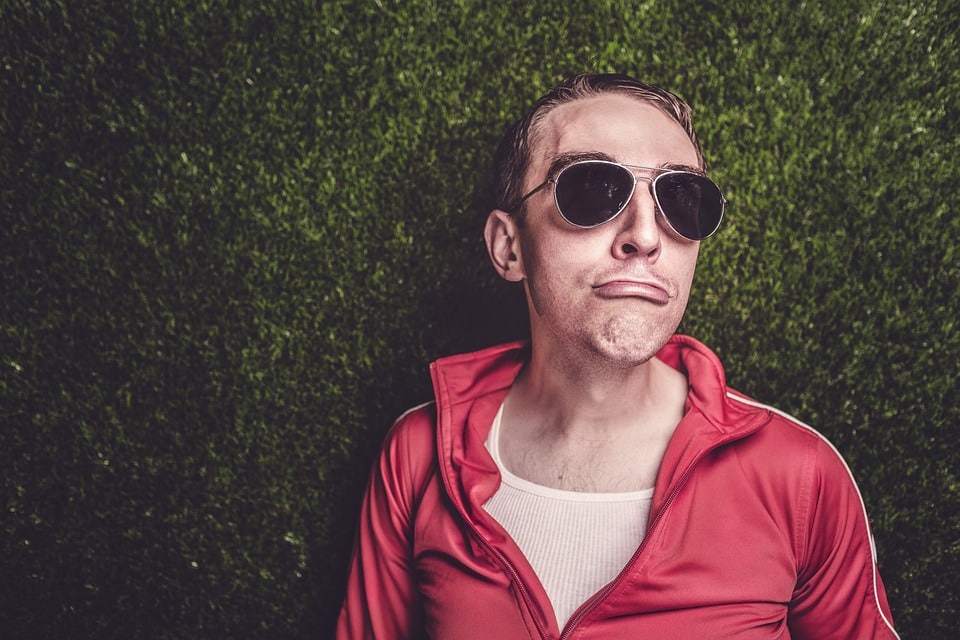 Darren Horlock: silky-skilled new Ipswich signing
Meanwhile, Ipswich manager Mick McCarthy, who watched his side run riot in a 1-0 mauling of bottom-league newcomers Colchester United last night, revealed he had spent a whole hour this week talking to reclusive owner Marcus Evans about possible new signings.
As other Championship clubs, including arch-rivals Norwich City, spend millions bolstering their squads in readiness for a promotion challenge to the Premier League, Ipswich have signed nobody, aside from Adam Webster, who was part of a swap deal.
McCarthy told Ipswich news website TWTD: "Potentially there are a few loans, a few permanents, but we will see. We are in discussions with different people.
"There are some real big spenders in our league this year who are doing all the deals and there are a few of us beneath that who are trying to manufacture deals or maybe swaps or free transfers, if someone wants to get someone off the wage bill."
That uninspiring news was soon eclipsed by the exciting deal with Horlock, who will meet up with his new team mates at the season opener at home to Barnsley on August 6.
He said: "I'm looking forward to it. Ipswich is a big club with great fans, and I hope I can repay the faith they have shown in me by serving them as quickly as possible at half-time."
Please support my running costs by clicking here and buying me a beer!
[olimometer id=1]
Join our vibrant social community by liking us on Facebook or by following us on Twitter. Or both!