A Suffolk pub with its own microbrewery is furious after supermarket bosses pulled its latest product (cock inn cider) from the shelves – for being too rude.
EXCLUSIVE
By Colin Allcabs, Consumer Editor
The Cock Inn, a 17th century hostelry in Little Brimmer, near Stowmarket, unveiled its Cock Inn after months of meticulous testing and tasting.
But within days of hitting Tesco and Waitrose stores throughout East Anglia, the fruity Cock Inn was withdrawn, leaving customers gasping in the hot weather.
A retail insider explained: "The microbrewery produces Stout Cock Inn, Cock Inn Blonde and even Cock Inn Brown ale, all of which have been sold with no problems.
"However, Cock Inn was deemed too much of a double entendre, so supermarket bosses pulled it off the shelves and have demanded a re-brand."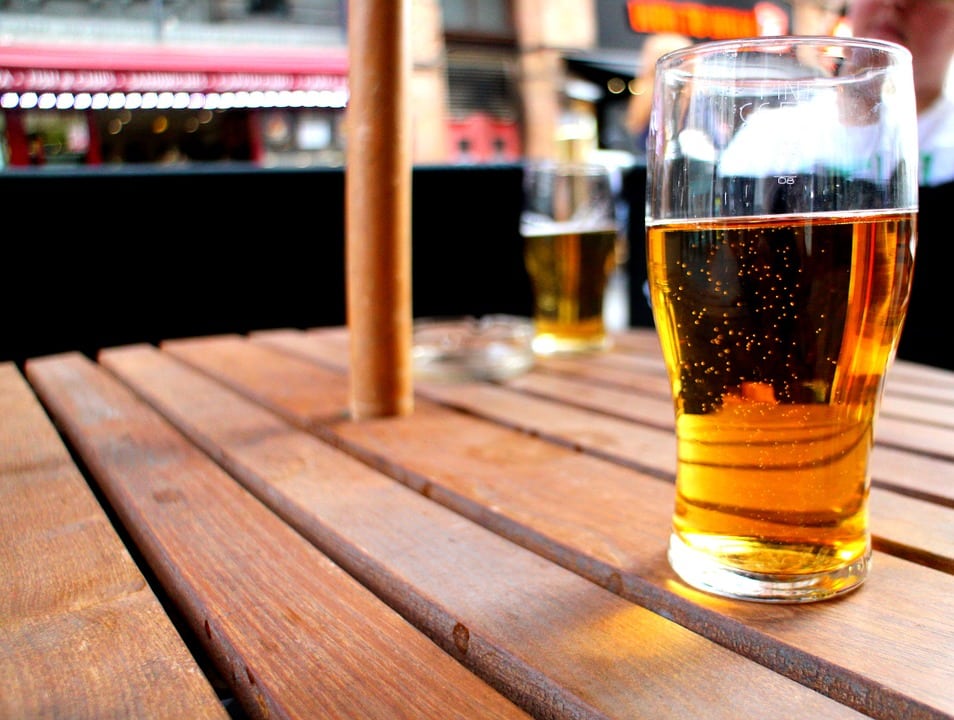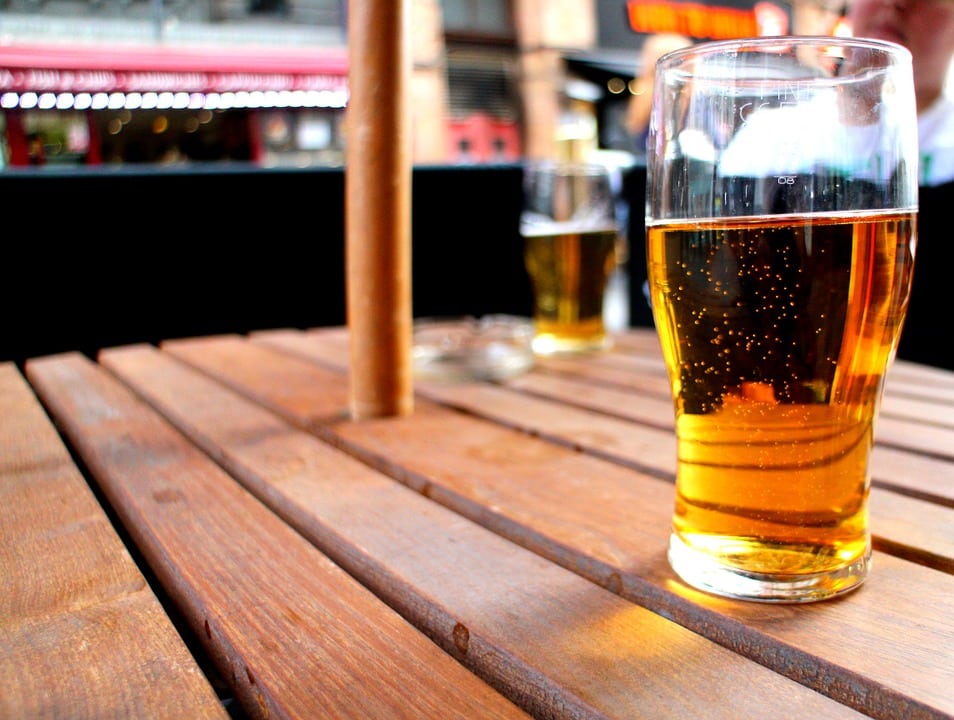 Brewing up a storm: Cock Inn Cider
Owner John Thomas fumed: "It's all a great shame. One of our rivals in Norfolk produces Whippet Inn Cider, so Cock Inn is no worse really. If they want real double entendres, I'll give them one."
Mr Thomas said his team would now have to spend thousands renaming the brew and changing the labeling and packaging.
"As it's an apple cider, we'll be calling it Cock Inn Granny Smith. No one can argue against that."