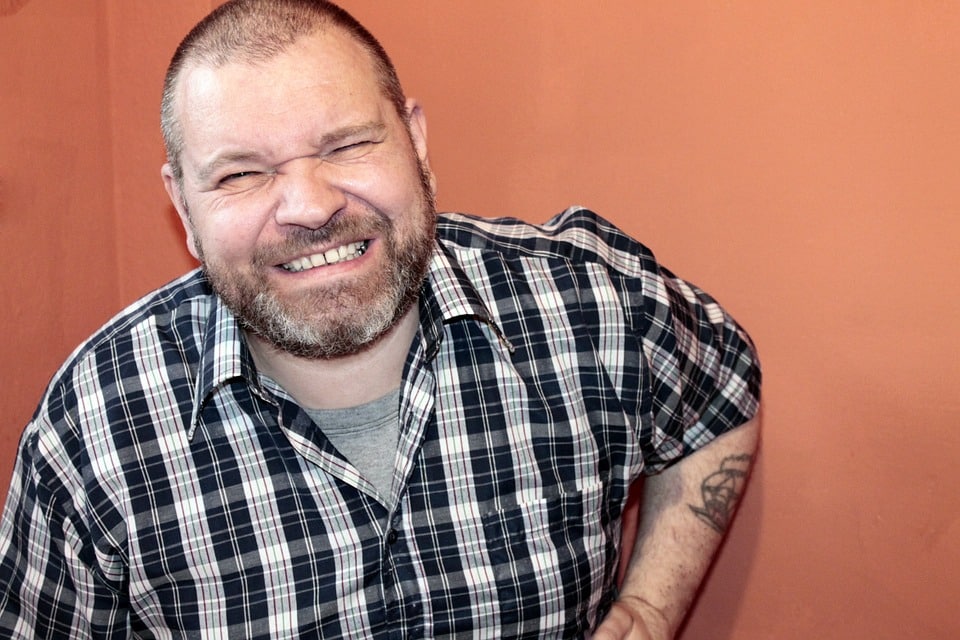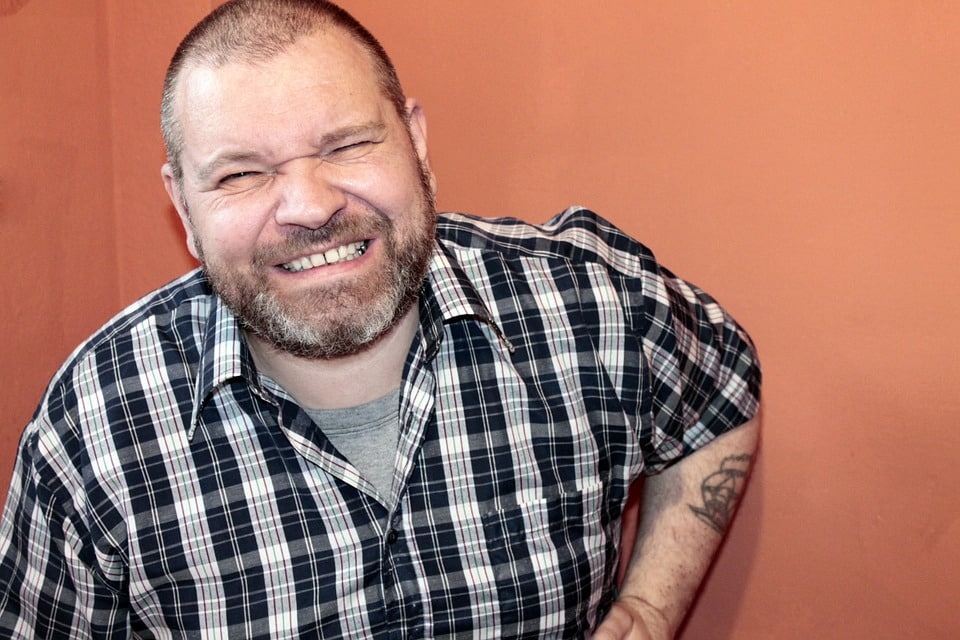 A patient is taking legal action against his doctors' surgery after a painful misunderstanding left him permanently scarred.
Chris Jones, 43, from Haverhill in Suffolk, had gone to see his doctor about a painful lump on his left buttock.
The doctor told Mr Jones to drop his trousers, examined the throbbing red lump, and then asked his nursing assistant nurse to "prick his boil".
Unfortunately, the nurse misheard the instruction and carried out a very different procedure, with agonising consequences.
Mr Jones was unable to walk for two weeks and has only recently started getting feeling back in his private parts.
He posed for the picture above, but declined to speak to the Suffolk Gazette. Meanwhile, a spokesman for the doctors' surgery confirmed: "We have received a complaint after a patient was scalded. The matter is in the hands of our lawyers."