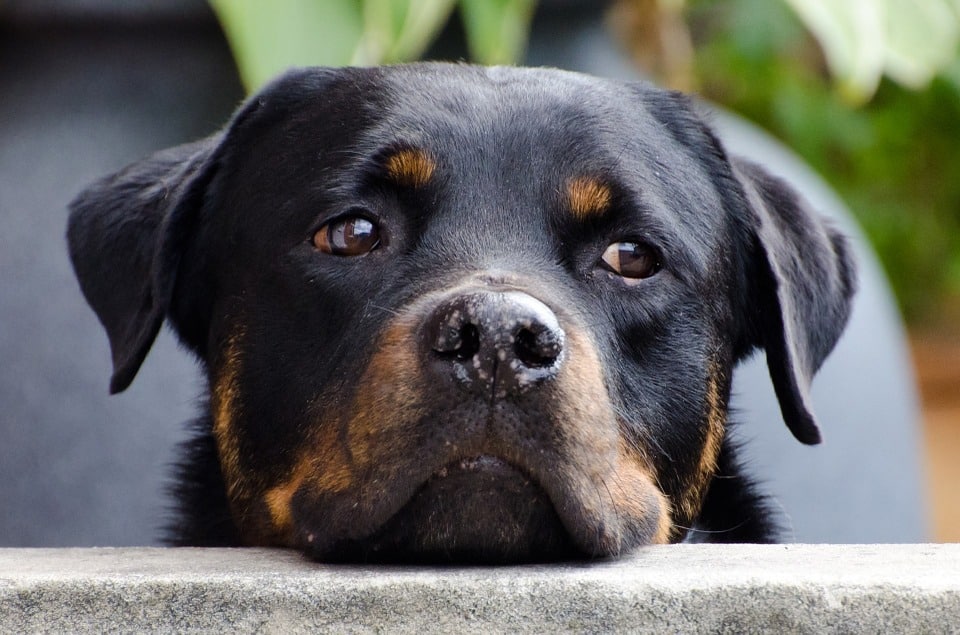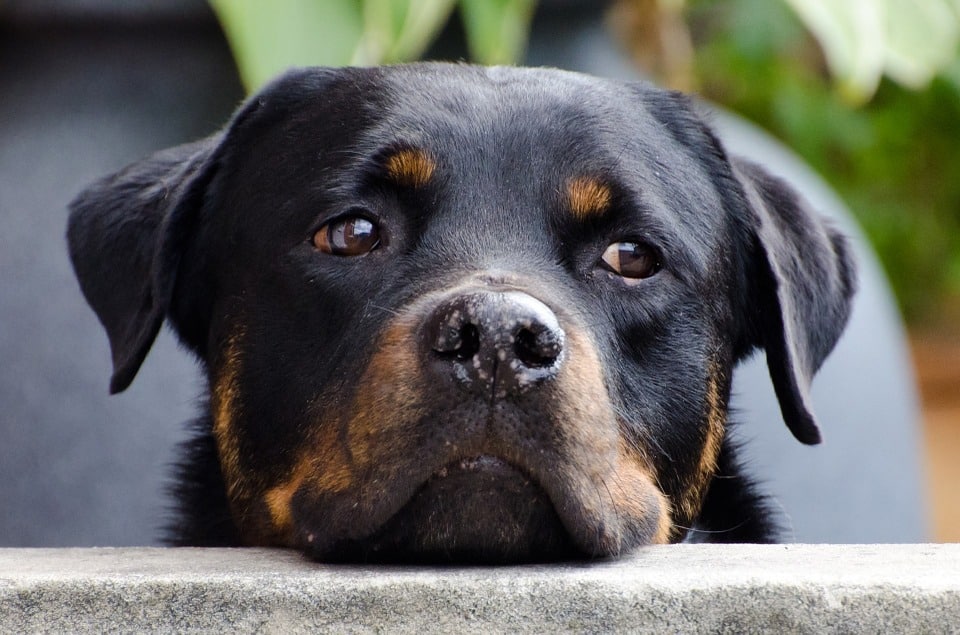 Ipswich manager Mick McCarthy claims his dog has chewed up his tactics book.
The under-pressure boss says this is a genuine excuse for being unable to finish recent match preparations.
He told Ipswich owner Marcus Evans that he had drawn up a brilliant plan to beat Fulham on Boxing Day, but pesky Keano, his faithful Rottweiler, tore it up when he left it by the sofa.
McCarthy claimed this was the 35th time Keano had destroyed his tactics book this year, and admitted he really should do something about it.
A pal of the belligerent Yorkshireman said: "Mick had drawn up a master plan for the Fulham game.
"He can't quite remember what it was because the dog chewed it up, but he recalls it had something to do with playing McGoldrick behind a front two of Pitman and Sears, dropping full-backs Knudsen and Chambers in favour of young guns Kenlock and Emmanuel, and banishing Jonathan Douglas from midfield for ever by playing Lawrence and Dozzell with Skuse sitting deep to protect the back four.
"However, without his tactics book he was unable to hand this work over to the squad. Instead they reverted to type and produced an utterly predictable Boxing Day performance in which they failed to muster even one shot on target all game."
McCarthy hopes that now the truth is out about naughty Keano, fans will understand why things have been going wrong, and get off his back.
But Evans is not convinced. A club insider said: "Marcus may have been distracted over Christmas by some unappetising Brazil nuts, but he is no fool. He can see McCarthy has made up this dog story.
"If things don't improve in Friday night's home game against Bristol City, then McCarthy may find he is the one in the dog house… looking for a new job."