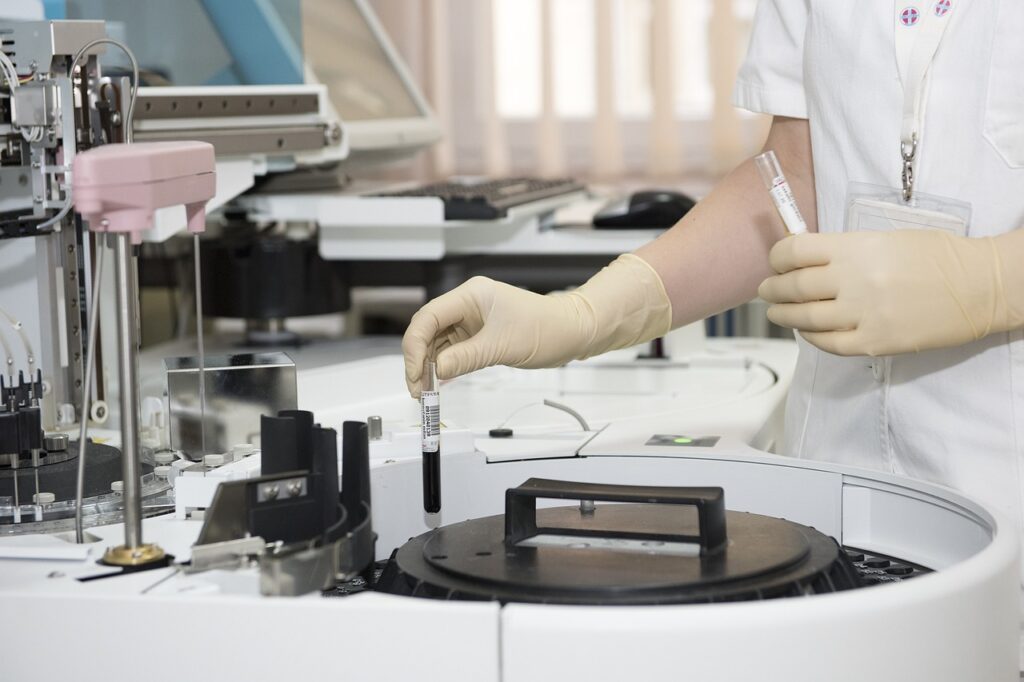 The Bureau of Labor Statistics has determined that jobs in the healthcare sector will increase by 16% between 2020 and 2030. This will result in over 2.5 million new employment opportunities. It represents one of the biggest growths in all careers. Now is the time to start preparing for a career in healthcare. Below we will tell you how.
You will need a great qualification to get a top job in healthcare as you will be competing with other prospective employees who have obtained a degree. This means setting aside the time to study every day so that you obtain good grades and stand out from other hopeful job seekers.
The general rule is that you should allocate two to three hours of self-study for every hour that you have a class, whether this is face-to-face or online. You are finished with high school and need to adjust to a different approach to studying that will make demands on your time. Getting A grades will convince admission committees that you can cope with postgraduate courses and persuade employers that you are a good bet.
Study Preparation
Start with gaining an overview of the work for the semester. Determine when assignments are due and take note of how much they each contribute to your overall marks. Be aware of the work you need to get through before starting an assessment, such as reading lists, and get your prescribed books early.
Set up the Perfect Study Space
You may be limited in your choice of places to study. If you are studying online, you will have more leeway to set up a perfect study space in your home and to limit distractions. Here are some tips on choosing and equipping your study space. Check that you have internet access, outlets to plug your laptop into, a low noise level, good lighting, and control of interruptions. If you study with music playing, get comfortable headphones and put your study playlist together.
Choose a Method of Organizing Your Studies
Some students use color coding for differentiating between their materials and notes for each subject. This makes it easy to find what you need. Figure out how you will track your study sessions so that you have enough time for everything. A calendar can help you keep on top of assignment completion, and you could allocate a different subject to study every day. Each student must find the system that works best for them as this can differ widely.
Make sure that you have all the necessary tools for studying. Highlighters in different colors, spare black, blue, and red pens, books for taking notes, and files for each subject can help you stay organized and not waste time when you start a study session. Organize your reading and study material in a way that works for you. This will set up good habits for working in the healthcare field.
Choosing the Right Course to Study
Perhaps the single most important decision you will have to make is which course to enroll for. This is especially important in the healthcare industry, which is undergoing constant change. You need to consider whether the course you choose stays up-to-date with the transformations in the field, such as an MHA degree online which will enable you to work and gain experience while you study.
Choose a career that will be satisfying, allow you to make life better for others, and that will reward your efforts.