EXCLUSIVE
By Hugh Dunnett, Crime Correspondent
Suffolk Police have appealed for help in tracing two elderly ladies who have disappeared from their home.
Officers fear for the safety of Veronica Wood and Pauline Weller, who were last seen together at their Felixstowe residential home yesterday.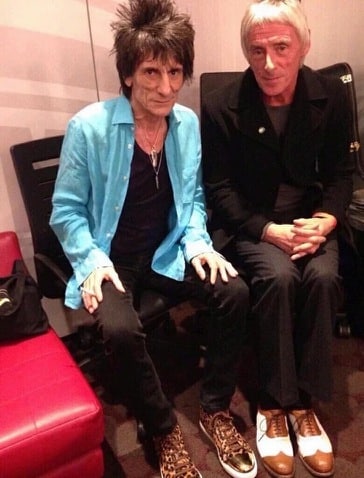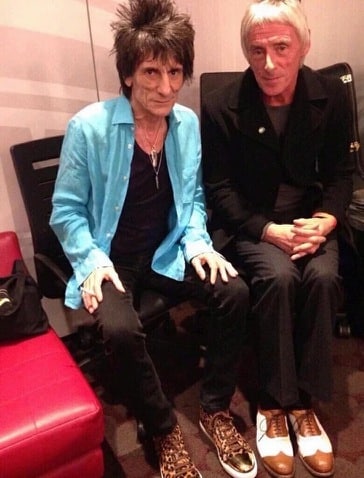 Mrs Wood and Ms Weller, who are aged 93 and 87, have not gone missing before and police fear they must have got confused after leaving the Sunset Rest home at 2.30pm for an afternoon walk.
A Suffolk police spokesman said: "They are a feisty couple of ladies with very independent minds. But at the end of the day they can not really look after themselves, and we are concerned for their welfare."
[AdSense-A]
The police spokesman added: "Staff at Sunset Rest raised the alarm at 7.30pm last night when the ladies failed to return home for their tea. We searched their usual favourite places like the bingo hall on the pier, and the Post Office, but they were nowhere to be seen.
"They are quite a distinctive couple who are well known in the area, so anyone who sees them is urged to contact police immediately."
[AdSense-B]
A spokesman for Sunset Rest said there had been an argument with other residents yesterday when Veronica and Pauline were playing their music too loud.
"But that's not a reason for them to run away," he said. "We miss them terribly and urge them to get in touch to let us know they are safe."
UPDATE: The missing pair have been spotted in a bingo hall. Read here.