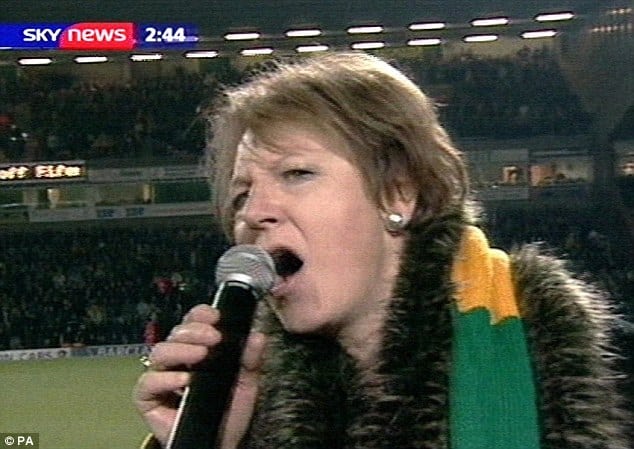 In a shocking turn of events, the Suffolk Gazette reluctantly predicts that Norwich City will last THREE seasons in the Premier League.
Autumn, winter and spring.
Suffolk Gazette football columnist Lorraine Fisher, 34, explained: "This may come as something of a surprise to many, but we're expecting our friends up the A140 to last three whole seasons in the top flight.
"They will start by finishing autumn, stroll through winter and then wrap things up by being relegated again after spring.
"Nothing can be certain in football, of course, but this is as close as we can be to being spot on."
The yellow-and-green baboons got lucky last season because the Championship finished upside down, with Norwich fortunate to be top and East Anglian giants Ipswich Town unluckily ending up bottom.
No doubt the Carrow Road crowd will be the quietest in the Premier League, prompting the club's owner, Delia Smith to make another embarrassing "Where are You?" screech on the pitch.