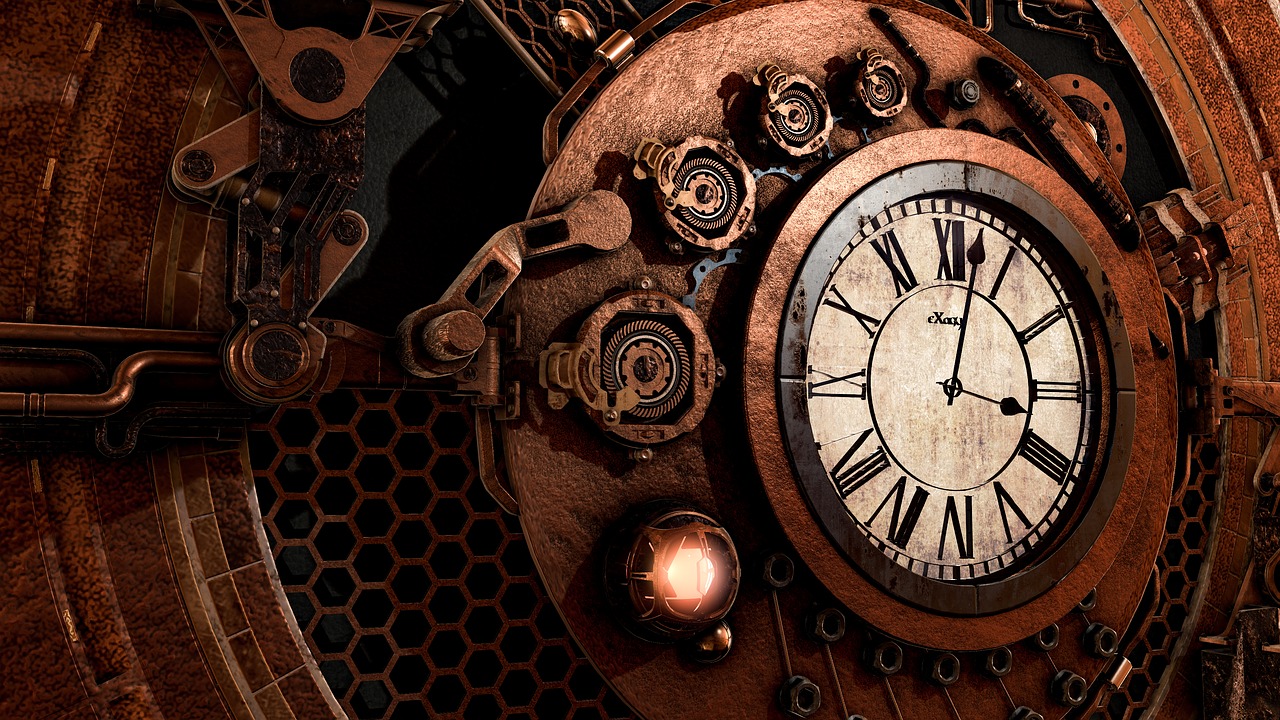 Britain is rejoicing at the news that the clocks have gone forward, cutting our lockdown misery by one hour.
The shift means it will now be 2pm before you feel like throwing your partner out of the window, rather than 1pm.
However, any relief was shortlived as some scientists said lockdown could last until early June.
Lockdown person Lorraine Fisher, 34, said: "These are dark days.
"But now the clocks have gone forward they won't be quite as dark until about 7.30pm.
"I have never been so pleased to lose an hour of my life.
"Lockdown at home with my partner and kids is getting harder by the day."
To help cheer up the nation, on Thursday the Suffolk Gazette published one terrible joke every half an hour. You can groan along here.
You can also pass a few minutes with the Suffolk Gazette news quiz.