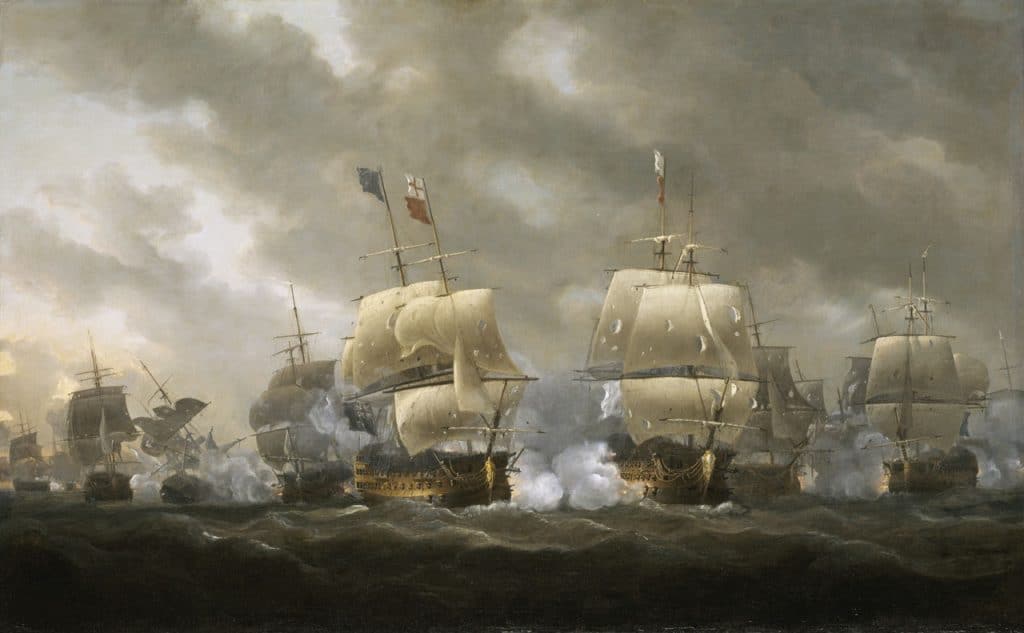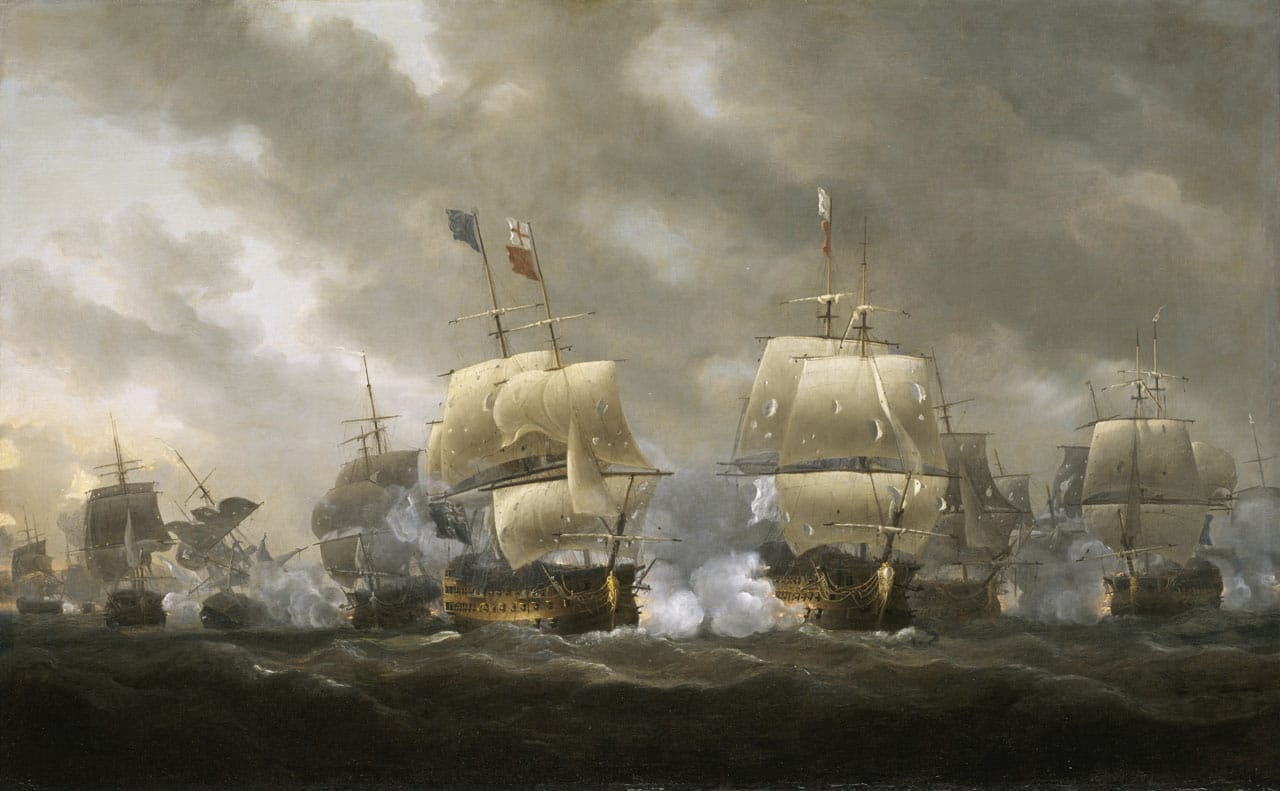 By Doug Trench, Defence Editor
These are the extraordinary scenes off Jersey today as British and French warships squabble over fishing rights.
War with the French began this morning, but the garlic-eating cheese lovers did not surrender as quickly as normal.
Instead, a battle rages in the Channel Islands as Boris Johnson's gunboat diplomacy escalates out of control.
The problems started when some French fisherman actually decided to do some work.
But they thought they could fish where they pleased, something that Brexit had changed.
When Jersey, a British Crown Dependency, said they needed a licence or should bugger off, the French got cross and decided to blockade the island.
Prime Minister Boris Johnson was furious and sent two mighty vessels from the Royal Navy, including HMS They Don't Like it Up 'Em, to give the French a bloody nose.
Unfortunately, that seems only to have sent pint-sized French president Emmanuel Macron into a tantrum, and he has now sent a warship from the French Navy to join the action.
But local fisheries inspector Lorraine Fisher, 34, says the Royal Navy boys have plenty of rum and cannonballs, cutting through the French fleet at will.
More news as we get it.
Settle back with a nice cup of tea
Those Frenchies don't drink good tea. Show them what you're made of by bagging a Suffolk Gazette mug, perfect for your English tea. Browse the full collections at Dirty Old Goat mugs, or buy direct from the items below…