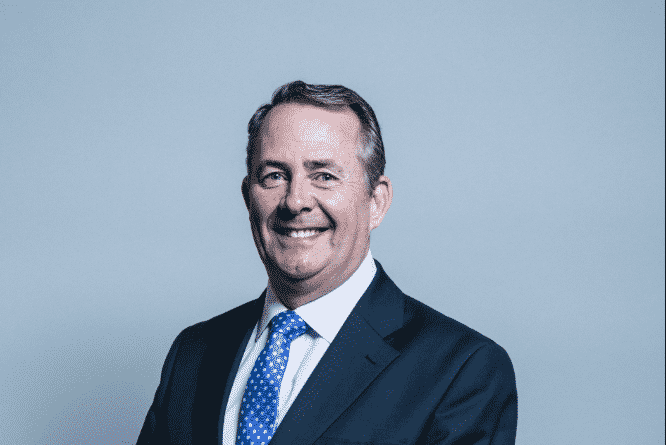 Conservative MP Liam Fox should change his email password after it was revealed Russian hackers accessed his account to steal Government secrets.
The hapless former International Trade Secretary assumed password123 was a rock-solid password to keep his official emails safe.
But Russian hackers soon guessed it to access all sorts of files.
Among them were details of UK-US trade talks, which ended up being shown around by Jeremy Corbyn in the lead-up to the last general election.
Whitehall insider Lorraine Fisher, 34, said: "We have had to have words with Mr Fox about his security.
"Any numpty knows that password123 is pretty obvious but perhaps Mr Fox was not that aware."
A Government spokesman insisted there were robust systems in place to protect the IT systems of officials and staff.
"This includes telling them not to use obvious passwords like their date of birth, name of their dog or firstborn."
Don't be a mug, buy a mug
It's quite simple, you see a mug below, click the button and buy it! Or browse the collection at Dirty Old Goat, our partner