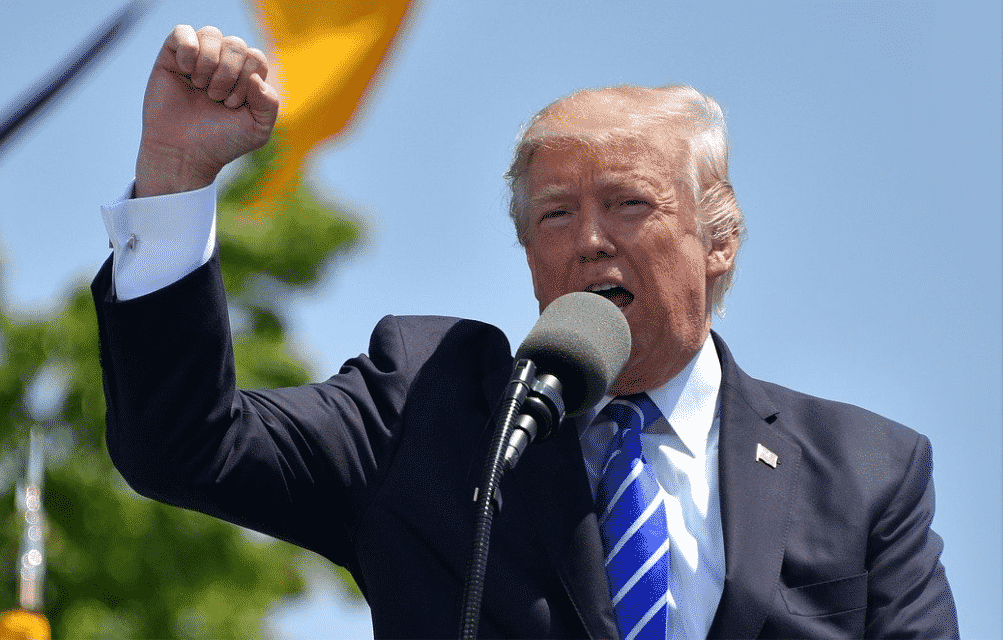 President Donald Trump has graciously admitted the US election was entirely fair and that he has been beaten by a better man.
And Mr Trump has openly said the country should get behind the new President and give him all their support.
The reaction from the White House has surprised many, who expected Mr Trump to throw all his toys out of the pram, claim the election was a fraud, that "Sleepy Joe" and his cronies had stolen the result – and he would go to the courts to get the result overturned.
"Yet he has not done anything of the sort," said US political analyst Lorraine Fisher, 34. "He has been gracious in defeat and shown tremendous humility."
Meanwhile, Boris Johnson is doing a terrific job, coronavirus has been eliminated, and pigs are flying.
Buy a Christmas gift here because you can't go to the shops
Get one of our fab mugs, delivered to your door faster than a US Presidential lawsuit. Head over to Dirty Old Goat mugs or check out the designs below before going to the checkout…