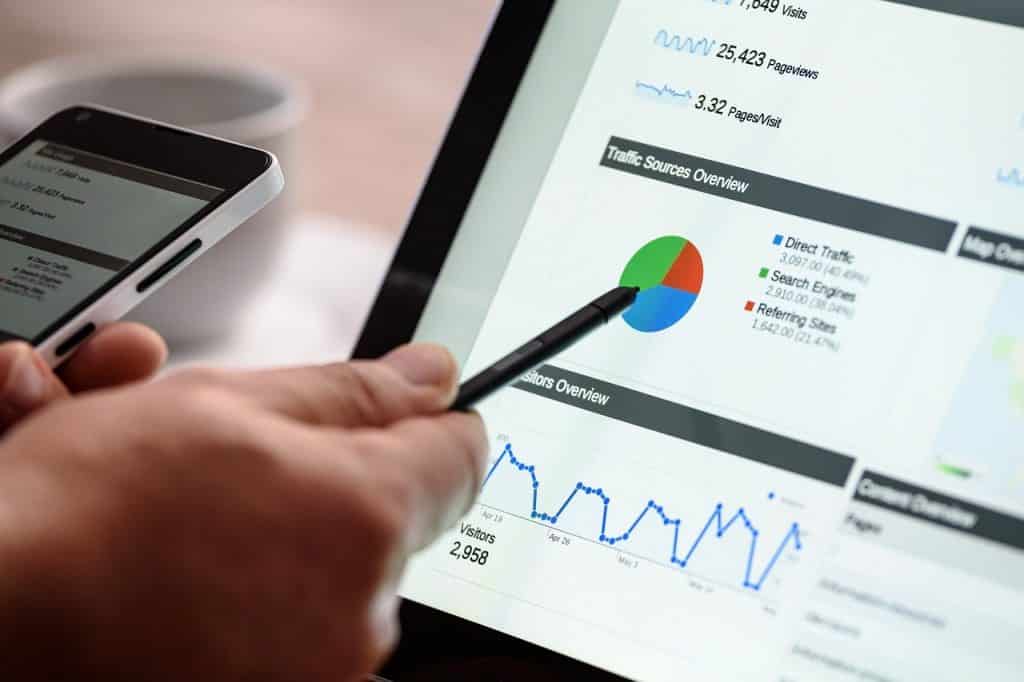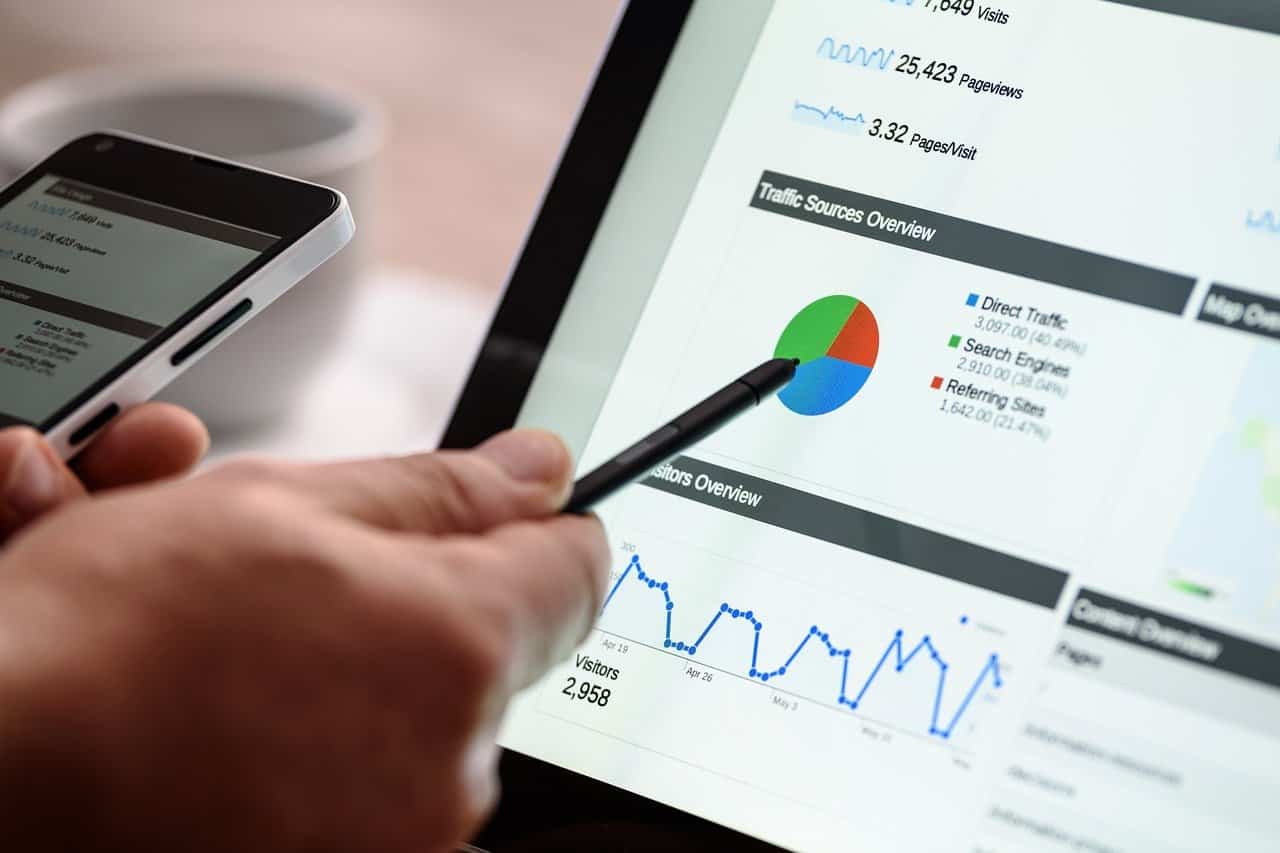 Marketing entails displaying your products and services to the right audience. Digital marketing, therefore, is a promotion technique that utilises all electronic tools on the internet. Enterprises apply various tools when conducting their online marketing. 
These include social networking sites (SNW), emails, websites, and others. Stay tuned to discover the top industries that apply digital marketing tools and the top digital marketing tactics.
Top industries using digital marketing techniques 
Enterprises realise that digital marketing techniques are critical nowadays and must be applied to their marketing strategies. Some businesses use online marketing strategies either to complement the standard promotion strategies or as the primary marketing option. Different industries have applied web marketing and succeeded. These include:
Entertainment
The entertainment industry is one the fastest growing industries reaping significant outcomes from digital marketing techniques. The music and film industry are particularly utilising online marketing tools to promote their entertainment content. Through digital marketing, the artists in the music industry can link to their fans and get the latter's ideas. Some musicians also launch their music career through online platforms.
Apart from brand visibility, music artists apply digital marketing platforms to inform their fans of any upcoming releases or events.
The filming industry uses multiple online platforms for marketing their content. The sector can apply such platforms like YouTube to offer fans a sneak preview of specific episodes in their movies. Marketers of the film industry can use particular images and hashtags for marketing exciting adventures in their films.
Healthcare
Players in the healthcare industry use digital marketing platforms to inform their clients about various products and services available. The online promotion platforms can be used when conducting B2B campaigns or when engaging clients directly.
In B2B campaigns, the manufacturers of health equipment can inform healthcare institutions on what they have created and how it can be used.
Healthcare facilities can inform their clients about various conditions, their symptoms, causes, and how they can be treated. In this regard, the campaign message is not only advertorial but informative as well. Players in the industry use various tactics to pass across their messages. They can use highly-optimized content on their sites as well as establish a social media presence.
Gambling
The lottery business is mostly dependent on online promotions. The industry applies multiple tactics to accomplish this task. For instance, the industry uses content marketing tools like Search Engine Optimization (SEO). The digital marketing strategy is designed to create brand loyalty and establish trust with clients.
Casinos apply various tactics to provide low deposit bonus and feature themselves as $5 minimum deposit casino operators or even lower to attract more players. These strategies also include retargeting, the use of online content, mobile apps, and the use of SEM and SEO tactics. The retargeting tactic entails following up on people who have visited your site with specific advertising messages. Content marketing tactic involves offering your target audience valuable and informative information.
Digital marketing techniques
You can apply multiple tactics to conduct your digital marketing campaigns. These include SEO, SEM, content marketing, social media promotions, and others.
Search engine optimization (SEO)
Search Engine Optimization is a strategy that is applied when you want your site to be ranked highly. The crawlers use various tactics to position your content. You need to understand how to write articles, blogs, and others to enjoy optimal ranking.
You can apply multiple tactics to attain high search engine ranking. These include the uses of specific keywords, writing compelling and entertaining content, and building links. Keywords are the search words and phrases that individuals apply when looking for products and services online. There are multiple tools that you use to know the keywords that people use in your industry. These tools can indicate the frequency with which people use those search terms and their volume.
Search engine marketing (SEM)
The SEM tactic is designed to increase your Search Engine Results Page (SERP) using pay per click (PPC) techniques. In SEM, advertisers pay search engines like Google and Bing to display their adverts.
It's vital to conduct some background research to understand the keywords that are used in your industry. You can use relevant keywords tools when doing your research. The SEM strategy applies various techniques and metrics to rank sites. These include the use of back end tools, web saturation tactics, and application of whois tools.
Social media marketing (SMM)
Social Media Marketing is an advertising tactic that entails the application of social media channels and e-mail techniques to promote your brand. Your main aim is to connect with audiences in social media with various kinds of information concerning your brand and the industry in general.
There are various social media platforms where you can find your audiences. These include Facebook, Instagram, Twitter, Snapchat, LinkedIn, and others.
Conclusion
Digital marketing has become a critical aspect of any campaign strategy. If you want to succeed in your business, it's essential to use the various kinds of digital marketing tools. These are highlighted and explained above.