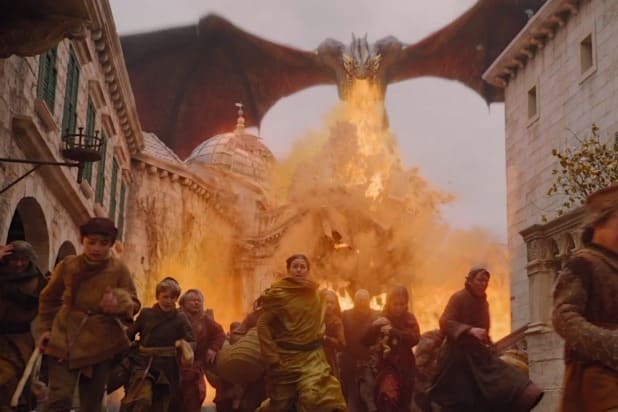 The John Lewis Christmas TV advert takes a surprising twist when the dragon grows up and returns to kill all the mean-spirited villagers.
Edgar is widely shunned by locals in the ad because he accidentally sets fire to things. It's only after gifting them a fiery Christmas pudding that they show him any sort of love or respect.
Enraged by this childhood of loneliness and bullying, especially leading up to Christmas, a grown-up Edgar returns to the village to burn the whole place down.
No longer will anyone dare criticise his fire-breathing antics.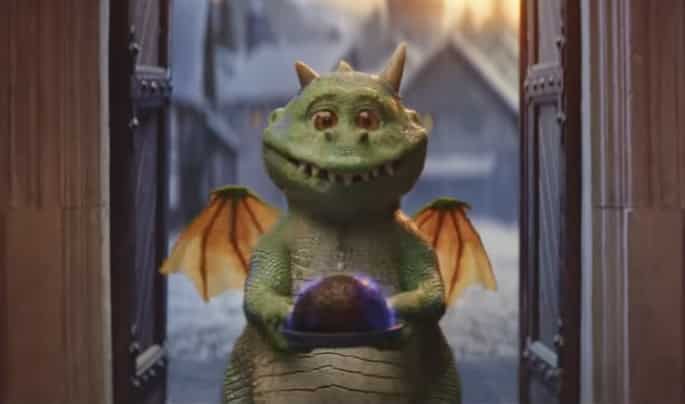 The remarkable true story behind Edgar's violent return inspired makers of the hit TV show Game of Thrones, where a dragon burns King's Landing to the ground, slaughtering its residents.
Mother of Dragons Lorraine Fisher, 34, said: "They may look cute when they are young, but don't ever get on the wrong side of a dragon.
"They have a long memory and will come back one day and barbecue you."
Here is Edgar before he grew up to be a killer.