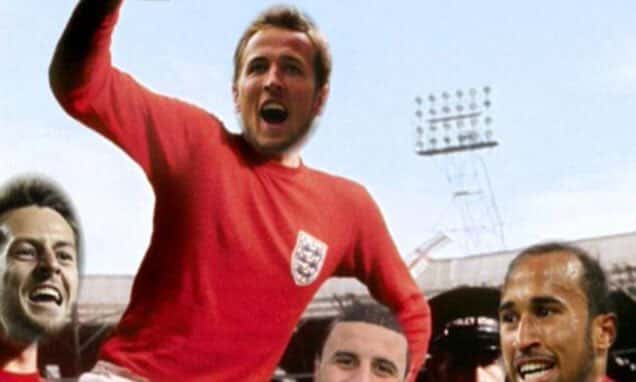 It's coming home, it has emerged.
An exclusive Suffolk Gazette investigation has confirmed the news after 55 years of hurt.
Coming home expert Lorraine Fisher, 34, explained: "Those 'oh so nears' wear you down through the years.
"But I still see that tackle by Moore and when Lineker scored.
"Bobby belting the ball, and Nobby dancing."
It is important you tell this extraordinary news to your Scottish, Irish, Welsh and German friends.
Buy the it's coming home mug
Perfect for all eternally optimistic England fans, this mug makes a great gift. Maybe get it before next Sunday…