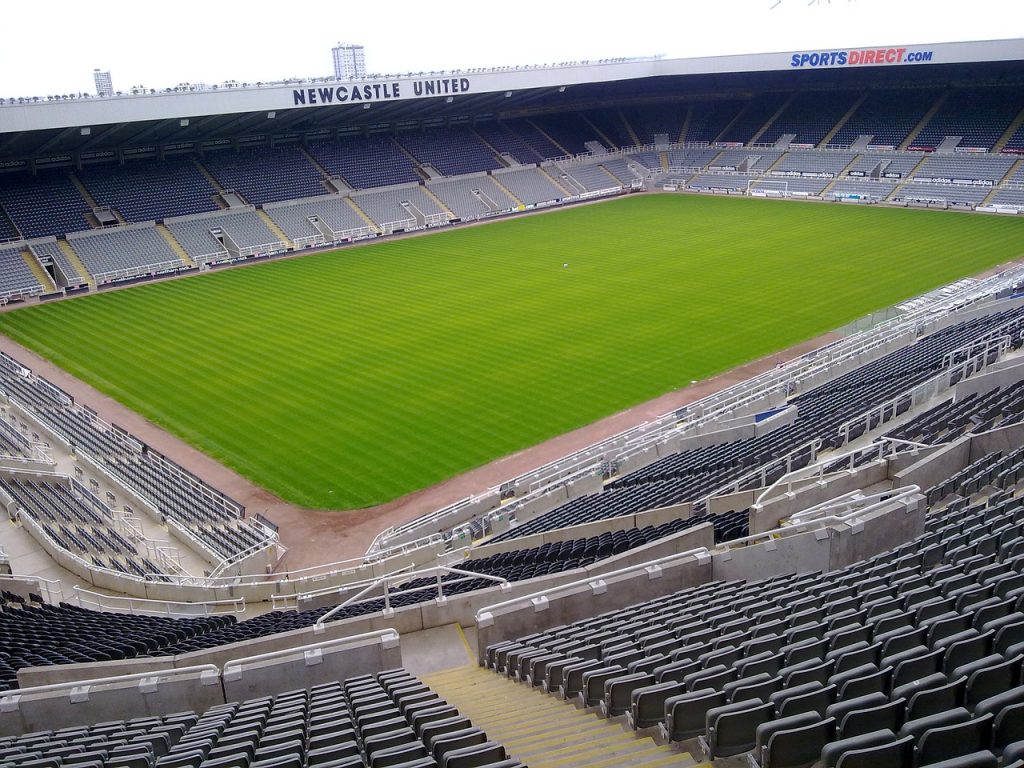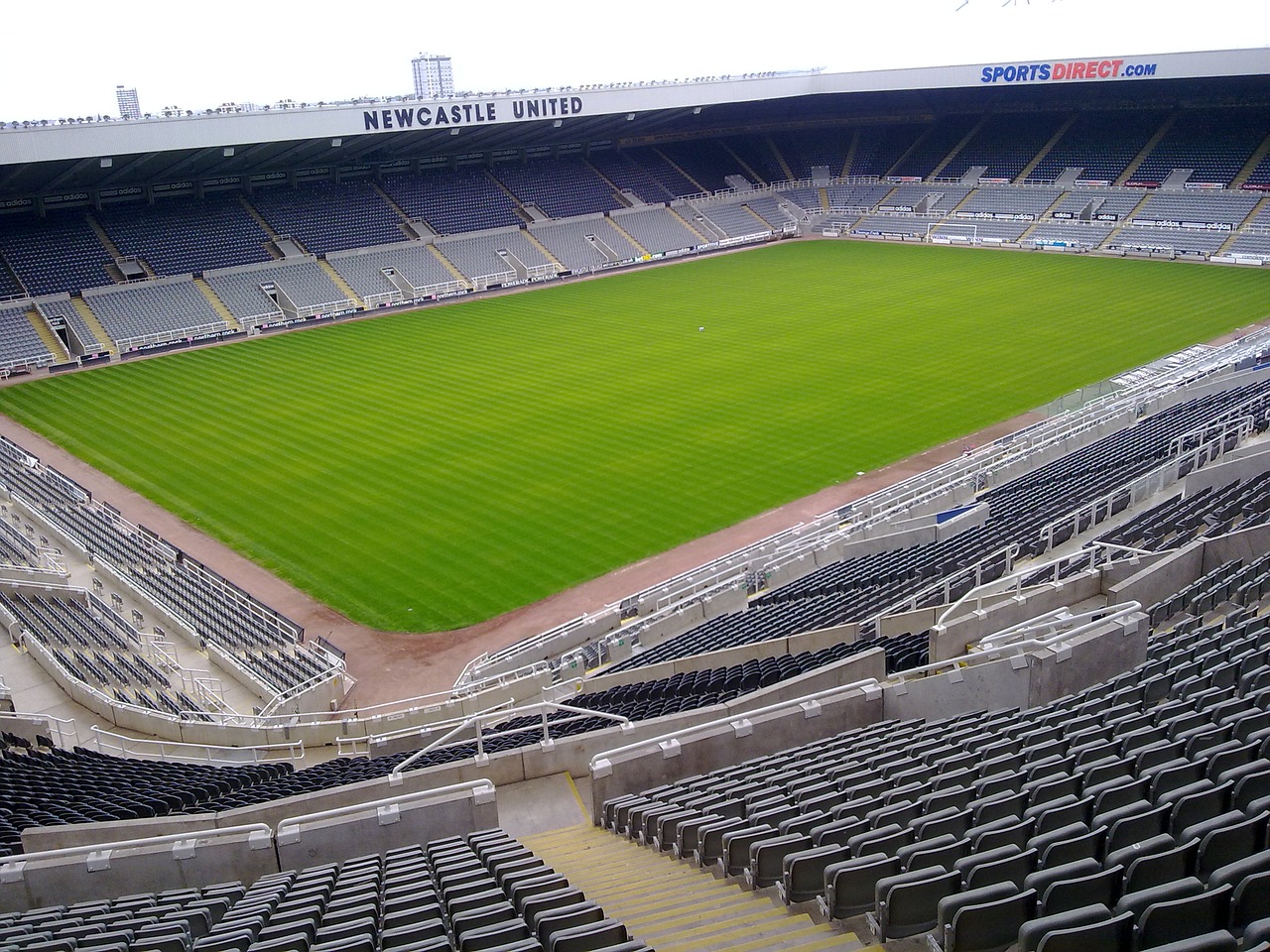 For much of the last two decades, Newcastle have endured a period of instability. With proposed takeovers falling through and various protests taking place, the Magpies' faithful appeared to be at their wits' end and their club seemingly stuck in a period of mediocrity.
However, Mike Ashley looks to have stumbled across a much-loved icon capable of transforming the four-time league winners' fortunes. Of course, it's none other than the actor who played Santiago Munez's in Goal!, Kuno Becker. So, let's consider if this would be a sensible appointment.
A movie star with tremendous pulling power
Upon the release of the film in 2005, the character of Munez became something of a cult hero in the football world. Newcastle's best player since the turn of the millennium enjoyed an illustrious career, albeit away from St James' Park, winning the Champions League on numerous occasions with Real Madrid alongside the likes of Cristiano Ronaldo, Guti, and Zinedine Zidane. Perhaps most impressively, the Mexican scored a Puskas Award-contending goal on his debut for Madrid.
Unfortunately, because Munez is a fictional creation, Ashley can't hire the on-screen icon to lead the Magpies transfer business under Steve Bruce. However, it's thought that the trophy-winning player's actor, Becker, could be in line for the job. Best known for his role as the Mexican footballer, the 42-year-old doesn't appear ready to part ways with Munez, having written a script for a fourth installment of the franchise.
Crucially, what Becker lacks in real-world football knowledge and negotiating skills, he more than makes up for in inspiration and nostalgia. In becoming a big-screen hero of Newcastle United, it's not beyond the realms of possibility that he could return the Magpies to the pinnacle of English football if appointed as the club's sporting director.
Callum Wilson couldn't hide his delight at following in Munez's footsteps
Even though it would be an unprecedented move in world football, there are already indications that such a decision would be advantageous to Newcastle's future. In the 2020 summer transfer window, the Magpies were competing with Aston Villa for the signature of former Bournemouth striker, Callum Wilson. In making his decision to move to St. James' Park, the 28-year-old cited the importance of Becker's character, Munez.
By his own admission, Wilson admitted that, after watching Goal! with his son, he decided that Newcastle were the club for him. While Becker's on-screen contributions have seen the Magpies sign a Premier League-proven goalscorer, he's also played a part in weakening Bournemouth's efforts to return to the top-flight at the first time of asking. As of September 18th, the Cherries are currently priced at 10/1 to win the league with Championship betting, behind Brentford, Norwich, and Watford.
Ashley should be praised for considering a different strategy
In recent years, Premier League football has been dictated by finances. However, the appointment of Munez's actor, Becker, would break the trend. Ultimately, Ashley should receive some credit for seeking to take Newcastle in a different direction concerning their recruitment. Moreover, if Wilson's signing is indicative of what could be to come, then there should be reason for optimism should they go ahead with a sporting director based in fiction.
Buy a topical mug
Buy one of the beauties below, or visit our site DirtyOldGoat.com for a full range of fun mugs