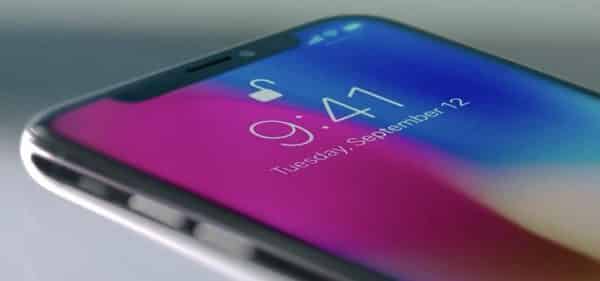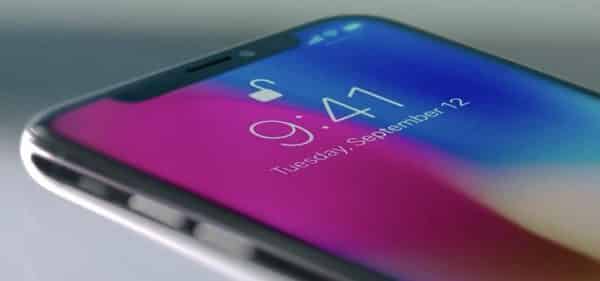 The launch of the new iPhone will finally allow Siri to recognise the Suffolk accent, it has emerged.
Ever since the talking personal assistant was introduced in 2011, it has been confused by the local dialect.
But now Apple has reprogrammed its speech recognition – and Siri will understand 'Suffolk' when the iPhone X is launched in November.
[AdSense-A]
The Suffolk Gazette was given a sneak preview of the new feature at this week's glittering iPhone X unveiling in the Steve Jobs Theater at Apple's HQ in California.
We asked Siri several searching questions, and were surprised when it got each answer correct.
SG: What yew think abowt Naarwich?
Siri: Rubbish
SG: Moi shelf is sloightly on th' huh
Siri: You need a spirit level
SG: Cood-a-hell, it's blowin a hoolie
Siri: Storm Aileen is approaching Suffolk
SG: Um nowagorn dowen Portman Rowed, foind me sum paarken
Siri: Use the public car park opposite the Sir Bobby Robson stand
SG: Donald Trump, ee's a rummin hint e?
Siri: Donald Trump is our President and is not strange
SG: Shew me sum wimmin
Siri: Here are some websites I have found – not safe for work
SG: What does uppa towen mean?
Siri: Come on, Ipswich, play well
[AdSense-B]
Apple software developers say they do not intend to extend the dialect recognition software to include Norfolk.
A spokesman said: "No one in Norfolk knows what they are talking about, so how can we expect Siri to understand them?"