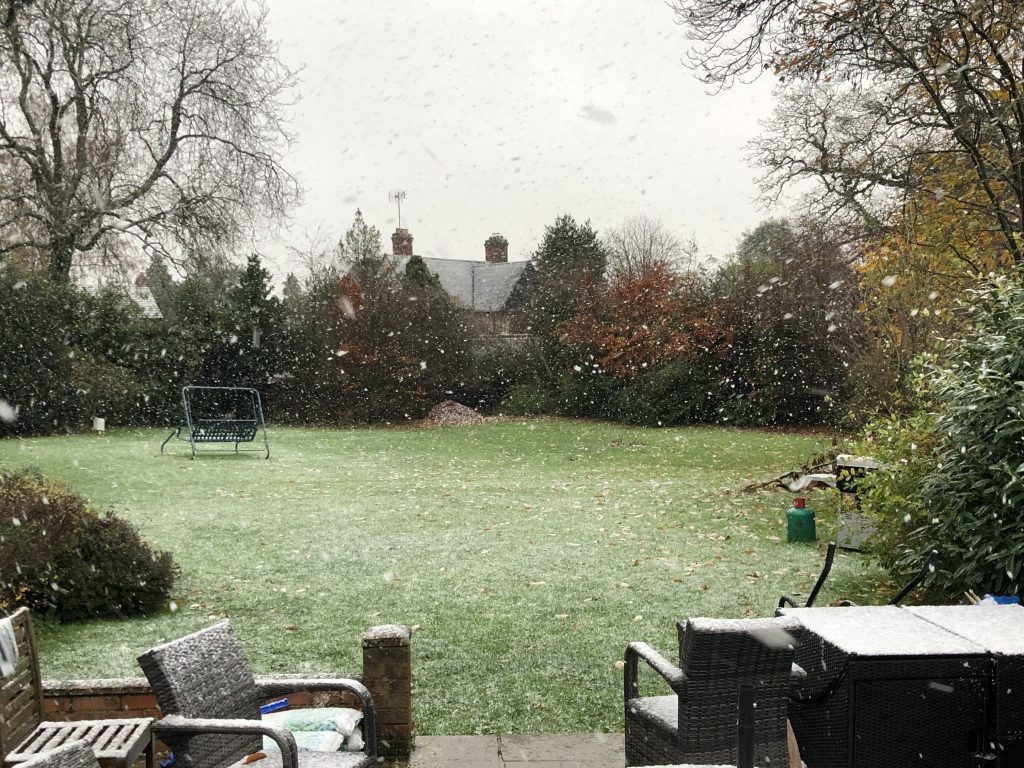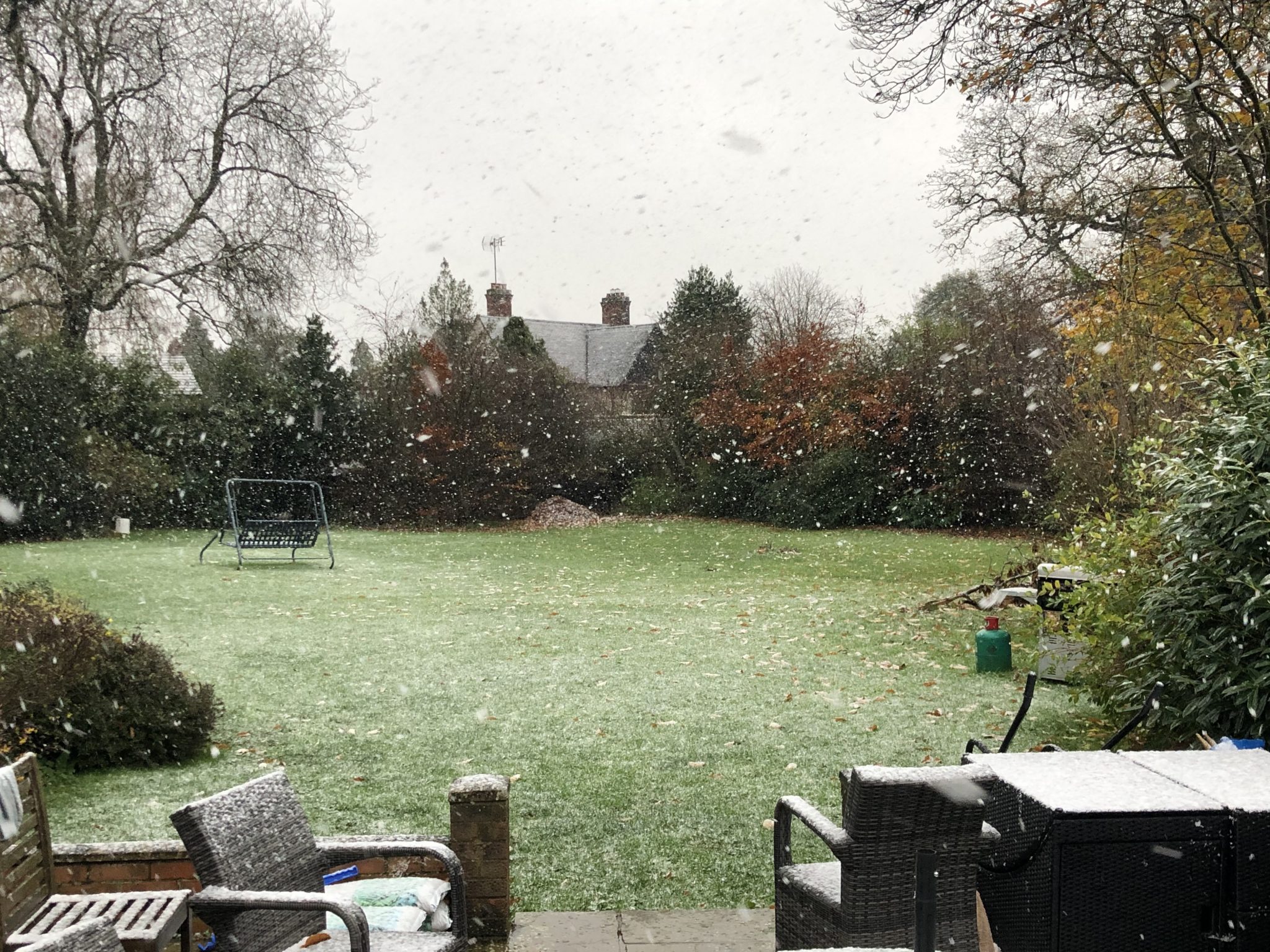 The internet ground to a halt today as everybody informed everyone else that it is, indeed, snowing.
At least one millimetre of the white stuff was enough to encourage everyone to take a photograph of their garden and post in on social media.
The extraordinary revelation that is is cold and snowing – in December of all times – was missed by everybody else because they were too busy posting their own photo.
"Winter is finally here," declared social media junkie Lorraine Fisher, 34. "Can 2020 get any worse?"
She posted a photograph of her back garden looking like it had received a light dusting of snow.
But the desperation to relay the weather has crashed the internet. Social media platforms became, er, snowed under with crap photos.
Snowed in? Buy some Christmas gifts
Yes, our Suffolk Gazette mugs work perfectly in all weathers. They make splendid Christmas presents, so visit the Dirty Old Goat mugs website or buy direct from the images below. All mugs come with FREE HANDLES and can be used with the left or right hand. Bargain!