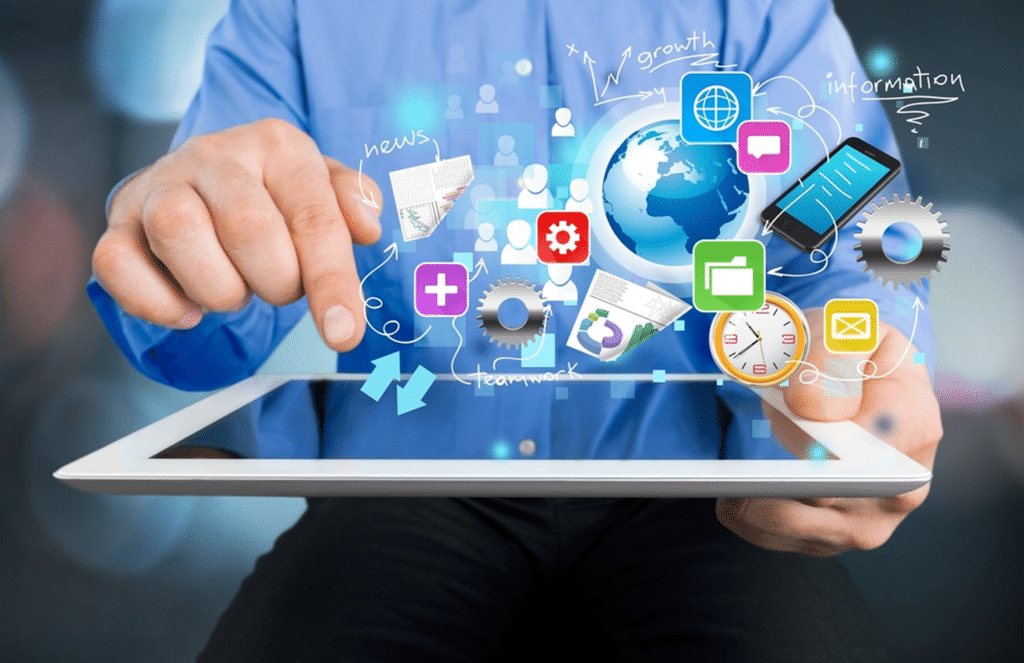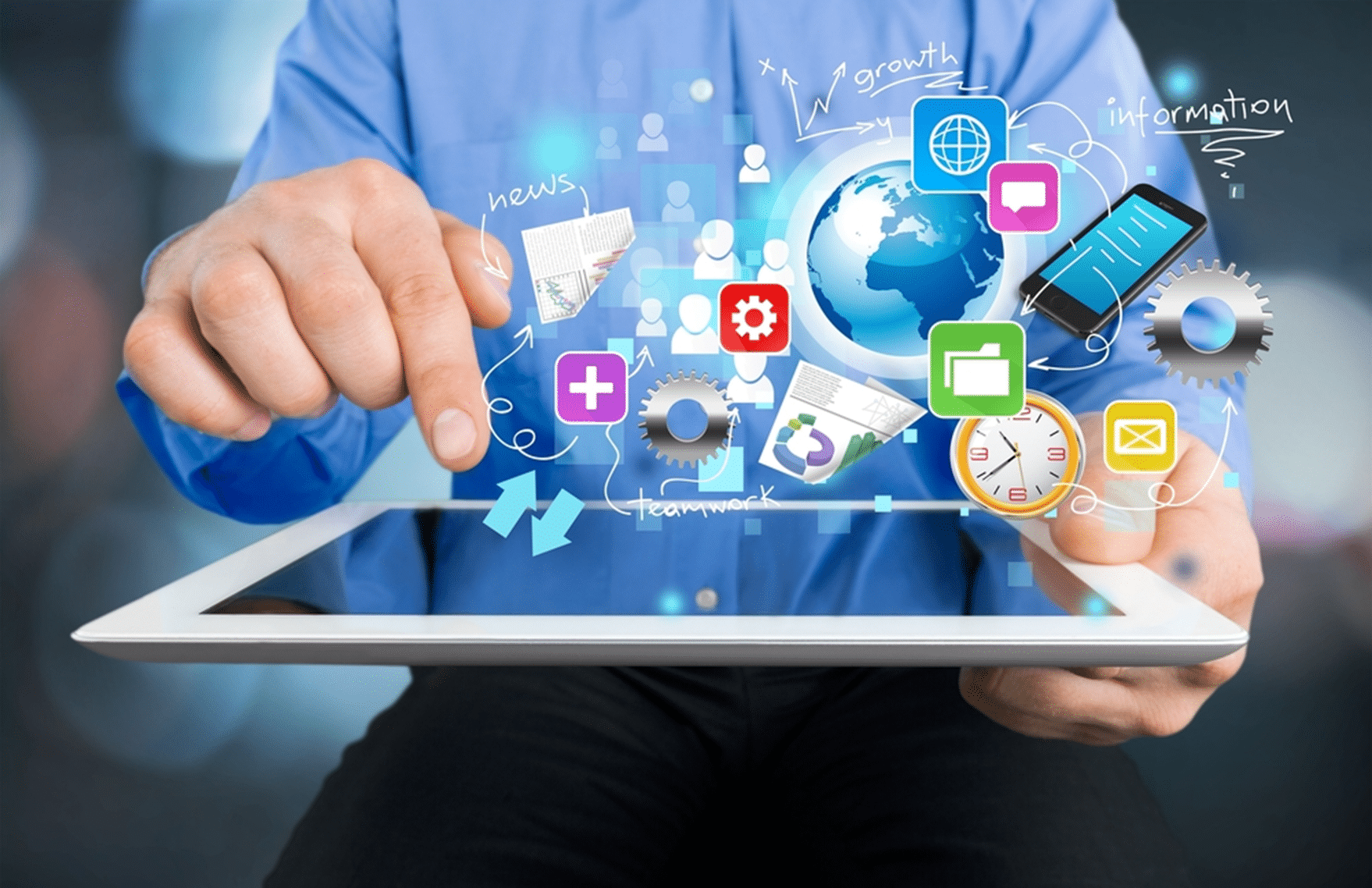 As a small business owner, you wear many hats—and not just to make a fashion statement. We don't have to tell you how much work it takes to keep your company running like a well-oiled machine. Thankfully, there are a ton of great tools you can use to make your life easier and your business stronger.
Take a look at these five useful tools that can make your small business better.
#1 Communication channels
Once upon a time, email revolutionized the workforce. Nowadays, there are simpler, more efficient, and ultimately better options available for internal communication. Consider utilizing an internal communication service like Slack to connect with your team more easily. Here's how:
Direct messaging options for either one-on-one conversations or small groups
File sharing capabilities, from Google Drive, Dropbox, and more
The ability to create unlimited channels with specific purposes
Opportunities for morale-boosting fun; consider making a social channel for non-work-related messages or hosting a silly contest once a week
#2 Project management platforms
If you still rely on a planner and sticky notes to keep your to-do list in order, we have news for you: there are tools that make project management so much more efficient. Monday is one service among many that makes it easy to prioritize projects, delegate tasks, and guarantee that you never miss a deadline. Plus, it's great for getting your team on the same page.
#3 Optimised payroll services
If you don't remember much from your freshman year "Intro to Accounting" course, don't worry. The right tools can help you keep payroll, taxes, and expenses organized and accounted for (no pun intended). If you're still using a spreadsheet to manage invoices or track your employees' hours, switching to a payroll service will revolutionize your workflow.
Whether payday is once a week or once a month, payroll is a never-ending task. As great as getting paid is, having to cut checks can feel like a chore. Not only will using business payroll services save you from facing scores of administrative nightmares, but it'll also save your employees from the stress of wondering when (and sometimes if) their payment is coming.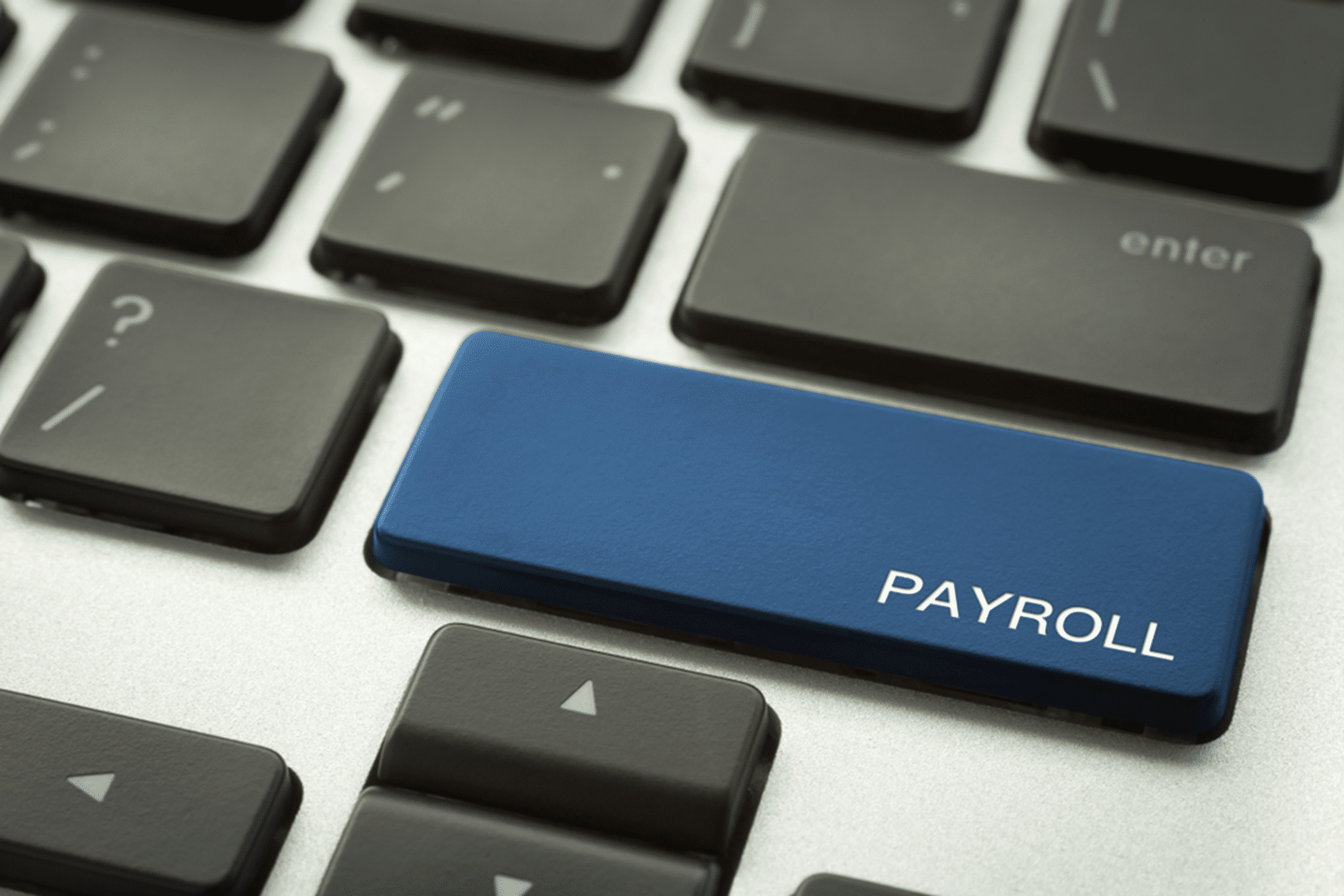 #4 Strategic marketing services
Attracting customers and acquiring new clients is essential for any company. And while we all recognize bad marketing when we see it, it's not quite as easy to generate good ideas ourselves.
There's an undeniable art to marketing. Devising a successful marketing strategy can be difficult for people who haven't dedicated their careers to the trade. If you don't want to hire a professional marketing team, there are still plenty of services you can use to help increase your visibility, including:
Email marketing tools like Mailchimp
Website creation platforms with blog functionality
SEO monitoring services, including SerpStat
#5 Streamlined hiring platforms
You want the best employees for your team, but sometimes the right candidates are nowhere to be found. If you want to hire top talent, you'll need to do more than post an ad in the newspaper or whatever the Internet equivalent of hanging a "Help Wanted" sign in the window is. Job boards are a great place to start, but you should also consider utilizing a hiring platform like JazzHR. Doing so will allow you to:
Post detailed position descriptions
Easily access and search through high-quality applicant pools
Rank and track candidates in a streamlined system
Create a consistent experience for all potential employees
Correspond with applications and set up interviews
This way, you'll be able to focus on the candidate in front of you, not the job search logistics. Plus, first impressions are important, so using HR software will show potential hires that your company is organized from the moment they click "See More" on your job description.
Smooth sailing from here on out
Whether you decide to use one or all of the tools above, you're going to notice your small business operating more efficiently. It might take a little time to learn how to integrate these resources into your everyday workflow but doing so will pay off when you start seeing better results with less time and effort.
Just because it's a small business doesn't mean you can't achieve big things.