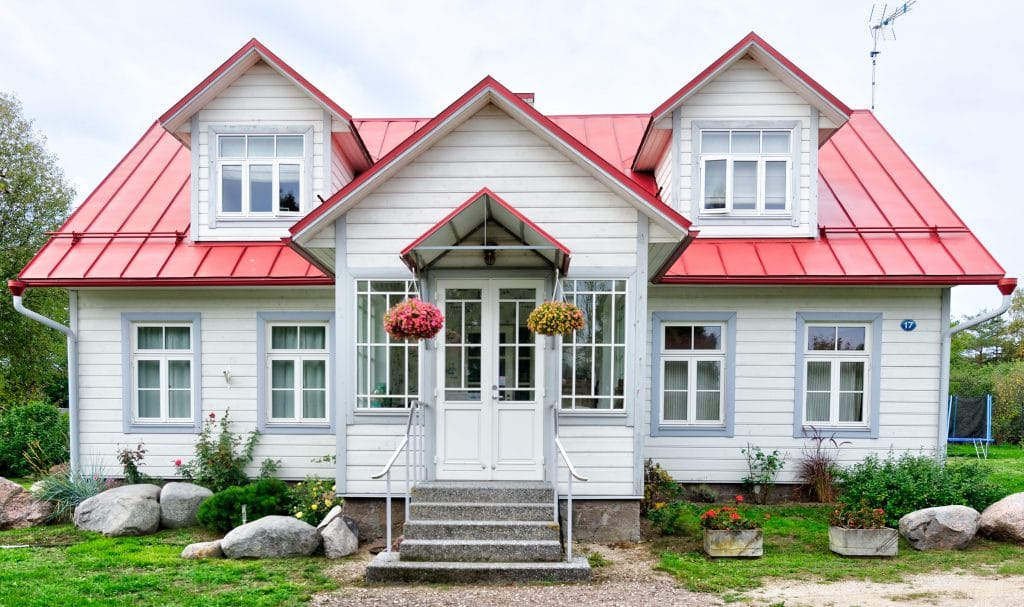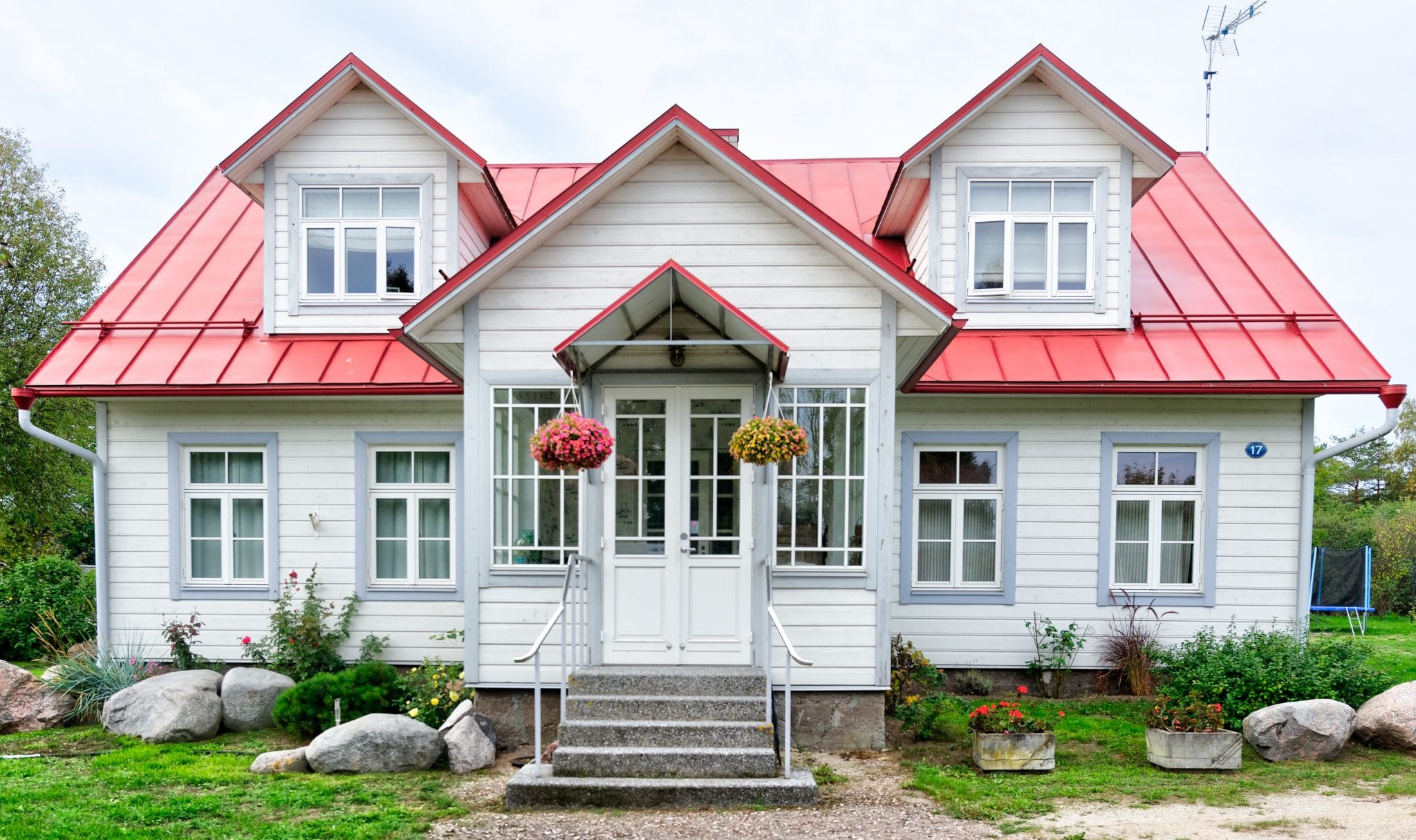 If you're thinking about selling your home, whether in the near future or looking at the longer term, you've probably asked yourself, "What is my home worth?" If the answer wasn't what you had hoped, the better news is that there are many ways to increase that figure, sometimes without having to spend a lot in the process. Of course, there are also updates that can be made that may cost quite a bit but the return they provide can make it well worth it.
Get the most for your money by considering these options that are some of the best for raising the value of your home.
Enhance kerb appeal
One of the least expensive ways to increase your home's worth is to boost curb appeal. It's an incredibly important factor as the exterior is what potential buyers see first. That means a well-manicured lawn, a yard free of debris, some nice potted plants and flowers, etc. Painting the exterior can make a significant difference too, provided the right color is chosen. According to home improvement guru Bob Vila, the best colours are off-white, yellow, light blue, grey, taupe, putty, blue grey, wheat, green, and white.
The most important thing is that your yard and home's exterior look neat, so mow the lawn and pull those weeds. If you don't have the time, hiring a lawn care or landscaping expert usually comes at a fairly low cost. Pay attention to your porch and front door too – if you can't afford to replace the door, consider painting it.
Update kitchen appliances
A kitchen remodel can significantly increase your home's value, but it doesn't come cheap, averaging around $126,000 for a major upscale remodel. But for as little as a few thousand dollars, you might replace older appliances with stainless-steel options. Smart, energy-saving appliances are even better. They'll make your home greener, helping to save the planet and save on water and electricity bills, appealing to just about any potential homebuyer, with more and more looking for these features in a home.
Make it smarter
Go beyond smart appliances by making your entire home smarter. That includes devices like a smart security system, programmable thermostats that can reduce energy use, smart door locks and even lights. In addition to reducing energy consumption, they all give your home a more updated look that increases perceived value, and ultimately brings higher offers.
Expand it
While it's the most costly option, a home addition can have the biggest impact on value. For every additional 1,000 square feet added, you can add another 3.3 percent to the listing price according to the National Association of Realtors (NAR). The more square feet you have, the higher the appraisal is likely to be, and the greater likelihood that potential buyers will be willing to pay more. You might build-out by adding a bedroom or finish an unfinished basement. A bathroom addition is highly desirable too, especially if there is only one current as most people want at least one-and-a-half baths.