By Hugh Dunnett, Crime Correspondent
Hikers seeking refreshment in rural Norfolk are being told to think twice before entering a country pub… in case something terrible happens.
Police are investigating the disappearance of at least four walkers in recent weeks from remote parts of the county that will seem familiar to anyone who has seen the film Deliverance.
Now they are issuing advice to tourists to be wary of seemingly charming old country inns that are probably run by murderers or – at the very least – psychopaths.
Chief Inspector Val Doonican, of Norfolk Police, said: "Think carefully before approaching one of these pubs. Are there other customers inside? Do they seem normal? Look for tell-tale signs like locked outhouses with whimpering noises within.
"If someone is playing the banjo, move on at a brisk pace and don't look back. Should there be a log pile against the pub, look at the axe or chainsaw for signs of blood.
"If you really do have to go in, don't enter alone, and always keep an eye on the landlord, who probably has a gun or a massive knife."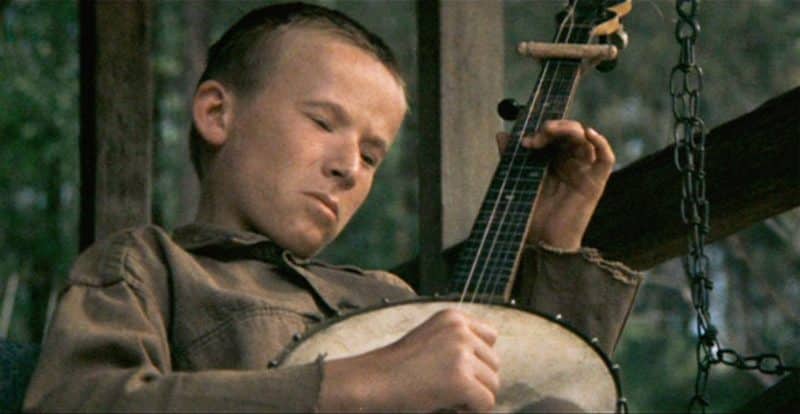 Dodgy: Police urge caution when approaching rural pubs and speaking with locals like this man (Photo: Warner Bros)
Chief Insp Doonican added that the missing hikers had each contacted home shortly before their disappearance indicating they were looking forward to trying out an isolated country pub.
"It might be a coincidence but we have to keep an open mind," he warned.