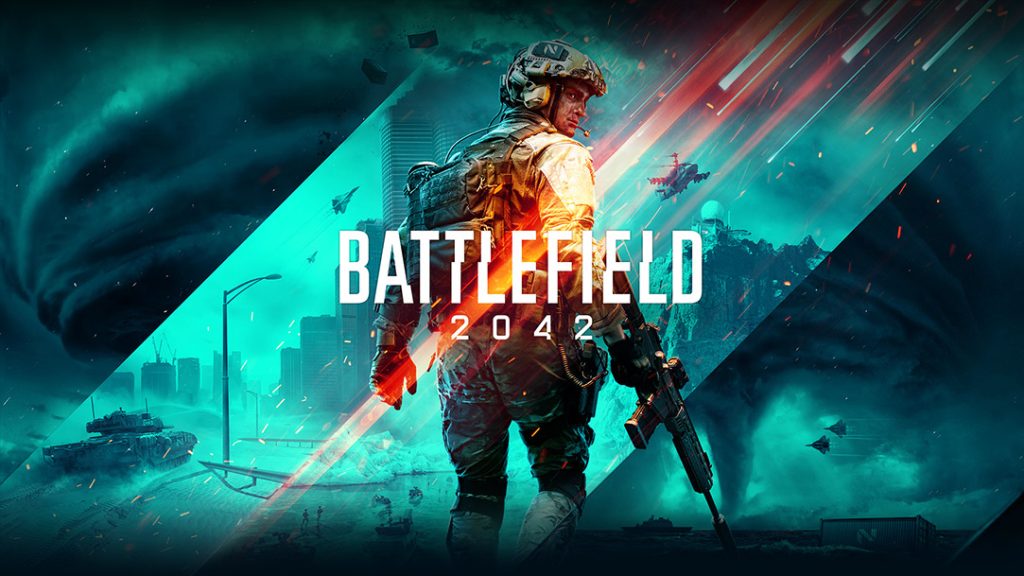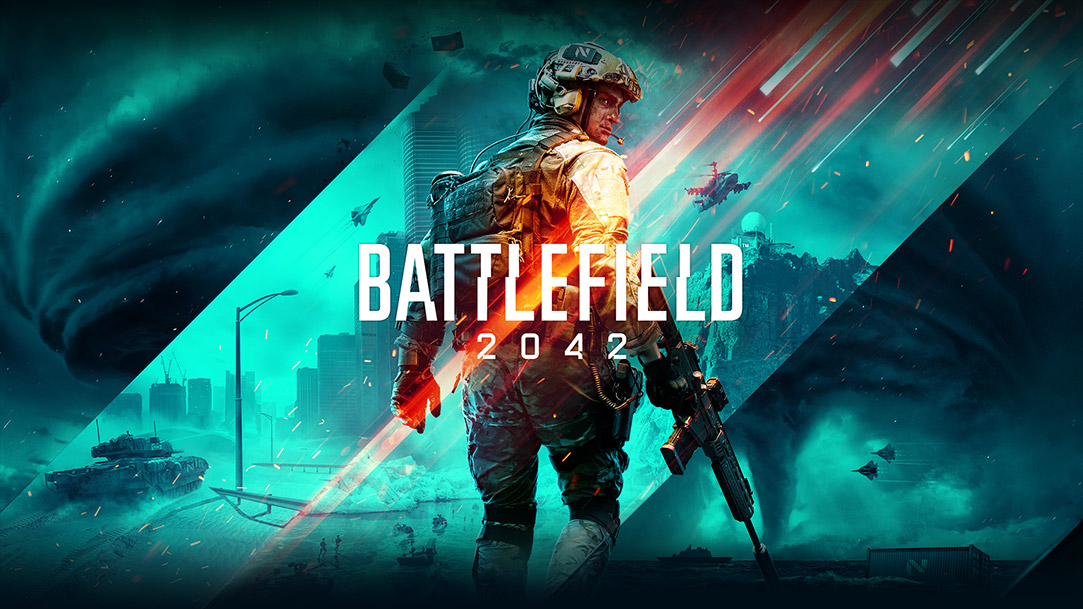 In recent years, it seems like online gaming has become one of the most common ways for people to spend their free time, especially after the pandemic outbreak.
As a result, safety has become one of the most important factors to bear in mind due to many fraudulent websites that often deceive their clients. Therefore, it is crucial to be aware of the safety features so that this would not keep happening.
Video game sector
Before, the most common thing for the video game industry was to offer games that only had a story mode (offline) or had both modes: both an offline game and an online game mode. However, online gaming is becoming more and more popular, to the point that some companies only release video games to be played online (as in the case of Fall Guys or the new Battlefield 2042).
However, this sector is very attractive for many people who are dedicated to making scams through online video games. There have been several companies that have suffered data theft, as was the case with CD Projekt Red or EA last year when cybercriminals were able to access the data of millions of people. This is why exposing our data to an online service can be very dangerous. For users, it is not easy to feel safe online because each company has its own cybersecurity system, and some are safer than others.
Factors to bear in mind
Before choosing the website, there are some things you should take into account. For instance, one way to avoid sharing our bank details is to use virtual, rechargeable credit cards. You can also choose to use the ones that are sold in physical stores and that include a code that is redeemed.
Many players also choose to buy their games in some online stores to save money, since these online stores usually have the cheapest games. Even if you are safe, you have to make sure that the content you buy is from your country since you could buy a game in another language or a prepaid card that is not compatible with your country.
Of course, do not even think about sharing passwords or personal and banking information with people who are not trustworthy. Only share the absolutely necessary information at the time of making the purchase. In case you see a game that is cheaper than usual, check that the same price appears in other online stores. If it doesn't match, it's likely that the seeming bargain price is actually a scam. Furthermore, avoid using use the Bizum payment system or a similar payment method, since in case of a scam it would be impossible to get your money back.
iGaming sector
When playing your favourite games of chance, safety is even more appreciated as there are many illegal sites posing as safe. Even if an online casino is licensed by a renowned iGaming regulatory body you still need to check its security and safety features employed.
While you cannot avoid losing you can definitely avoid being scammed if you pay attention to some of these details. For instance, first, you need to make sure that the online casino is licensed before you register for an account. After that, you also need to check the casino´s safety measures and protocols and beware never to use public Wi-Fi when carrying out online transactions.
Moreover, if you register at licensed online gambling platform that is SSL-encrypted, make sure you carefully choose your deposit and withdrawal options. These are important factors to bear in mind, regardless of which country the platform comes from. In Europe and Asia, for example, they are considered to be very safe, although it depends on the country too. For instance, in countries like Thailand or Malaysia people enjoy playing online games of chance without much interference from the government. At websites like asiabet.org where online sports betting (พนันกีฬาออนไลน์) has a system for storing user´s information and there is also a secure deposit and withdrawal system, so you can be sure their selected Thai sportsbooks are safe.
In conclusion, it is possible to stay safe while playing online if you pay attention to a few important details.