Norfolk is rich in archeological treasures, yet little is known about the Great Wall of Bungay.
This ancient structure was built by Norfolk peasants just north of Bungay – a Suffolk town close to the Norfolk border – and it is believed construction dates back to at least 1974.
Historical records show the wall was built to hold back the hordes of invaders from Suffolk, who were keen to enslave the local workforce.
Unfortunately for the Norfolk defenders, they had made the wall only 32-feet long, so the invaders simply walked around it, and it soon fell into disrepair.
Though not as long as its namesake in China, the wall is indeed impressive. Lifelong resident Malcolm Spratly, 97, said: "You can see wall all the way from that big old oak tree at top of village, I ain't never been out of village so that's all I know."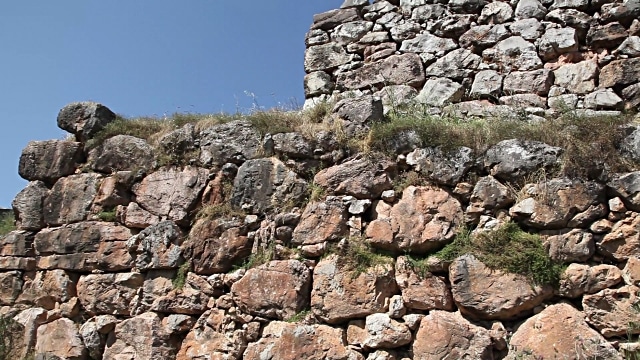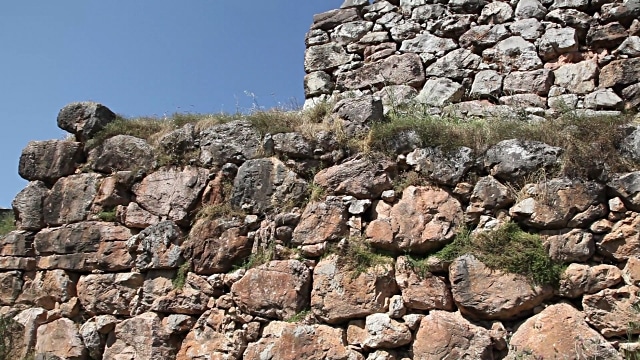 The Great Bungay Wall
Local historian Nigel Chudley is now documenting all the myths about the wall, which he has been studying for a lifetime.
"I remember in the late 70's I was doing some research at the wall late one evening. I spotted a Vauxhall Viva parked alongside it with a man and a woman on the back seat. I started taking photos through the window, when the man jumped out of the car and started battering me.
"The charges against me were later dropped. I stopped having anything to do with the wall for a while – there were too many strange things going on for my liking."
Visitors can go and see the remains of the wall by the A143 outside Bungay, next to the Squealing Pig children's theme park.