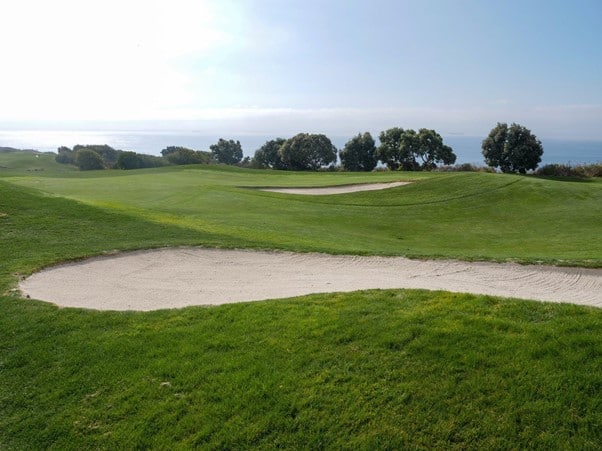 Golf has become one of the most popular sports on the planet during the last century, which is why you can bet around the world that there are fans who adore the sport. As a result, golfers have become well-known worldwide, and the sport has also brought them financial rewards due to the large prize pools compared to other sports. These pioneers paved the way for today's emerging stars, and today's golfers owe a debt of gratitude to them.
In this blog, we've listed the top golfers globally, regardless of gender or primary circuit, just like boxing's pound-for-pound rankings. We used performance, major championship achievements, and all-around talent to generate the rating.
How does Sam Snead stack up against Tiger Woods? Rory McIlroy to Ben Hogan? To whom do you compare Jack and Arnold? It's a difficult task until you do the math. How many major championships, pro tour triumphs, and world championship victories do players have? These are some of the factors we have addressed, but we have put this list together based on raw skill when it comes down to it. So, without further ado, here we have some of the best golfers on the planet.
Jack Nicklaus
Palmer, Player, Watson, and Trevino were all excellent players, but Nicklaus brought out their best. But, more importantly, his physical skill and power, mental tenacity, consistent level of greatness, and ingenuity in terms of destroying golf courses around the world has made golf a better game.
You're well aware of the list of achievements. More than Hogan and Palmer combined, he has won 18 major titles. There are a whopping 37 top twos in majors. Nicklaus faced and defeated many of the game's finest players during their peak. When he couldn't beat them, he enticed them to give it their all. To underscore his argument, Nicklaus, at the age of 46, was able to summon enough of his old-school magic to defeat names like Ballesteros, Kite, and Norman — all of whom were at the prime of their powers — to win his sixth Masters in 1986, in one of the greatest sporting moments of all time.
Patty Berg
After winning 29 amateur titles, including three women's majors, Patty Berg turned professional in 1940. She served in the Marines as a lieutenant from 1942 through 1945, winning two more major titles in the process. She added another major in 1946, and with the war over, she turned her attention to golf. Her 15 major championships were completed in 1958, but her last triumph came in 1962. Berg was president of the organisation that came before the LPGA, which was created in 1950. She won 60 women's competitions and 63 overall between 1937 and 1962.
Sam Snead
If winning is the yardstick by which perfection is measured, Sam Snead is the greatest player in golf history. Slammin' Sammy won more golf tournaments than any other golfer, with a smooth, syrupy swing that appeared as natural and fluid as breathing – a stunning total of 82 PGA Tour wins and anywhere between 135 and 165 triumphs worldwide, depending on who you ask. Moreover, he won in four different decades, from the 1936 West Virginia Closed Pro until the 1965 Greater Greensboro Open (his ninth victory in that event) when he was 52 years old.
Snead won three Masters tournaments, including a playoff victory over friend and nemesis Ben Hogan in 1954. He won the PGA Championship three times and the British Open once. However, Snead never managed to win the one event that seemed to be his by inheritance. He never won a major championship in the United States. His near-tragic failures at the Open, though, do not detract from his achievements.
His golf swing was so effective that it lasted far into his senior years and is still considered the gold standard for golf swings. He gave golf fans one last glimpse of his magnificence in 1979 when he became the first player to shoot a 67 and a 66 in the Quad Cities Open at the age of 67. Snead was a beloved ambassador and advocate for the game by then and for the remainder of his life.
Louise Suggs
Louise Suggs won 11 women's majors which led to her becoming one of the LPGA's pioneers. In a 54-hole match on a 9-hole executive course in Palm Beach, Suggs defeated Sam Snead. Snead came in third and never forgot it, according to Suggs. During a competition in Chicago, Suggs also beat Ben Hogan by a stroke over nine holes. At the time, she was just having fun with him. Suggs has won 58 LPGA events and 60 overall titles. As an amateur, she won the Women's Western Open, a major at the time.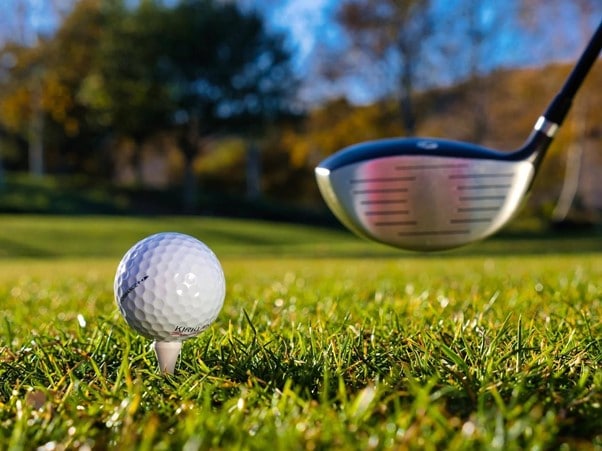 Arnold Palmer
There have been better players with more attractive swings in the past. But no golfer has ever been more influential than Arnold Palmer, the King. He increased prize money, took golf out of country clubs and into our living rooms, and amassed a legion of loyal fans. Moreover, he had more flare than any other athlete when it came to winning — and losing. Palmer ruled from 1958 through 1968 among the azaleas and pines of Augusta National, where Arnie's Army initially gathered. Except for 1963, he competed in every Masters tournament throughout that period, winning four times, coming second twice, third once, and fourth twice.