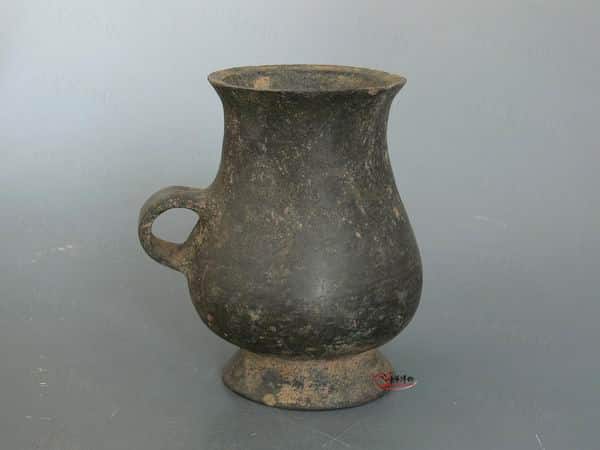 By Doug Potter, Archaeology Correspondent
Archaeologists investigating a stunning neolithic site near Woodbridge have made another astonishing discovery, it has emerged.
They have uncovered what is believed to be Norwich City's last trophy, a goblet dating back an incredible 3,000 years.
Experts believe the ancient football cup is the mythical Norfolk and District Challenge Trophy, which Norwich secured in 1156 BC.
The victory has been held in Norfolk folklore for thousands of year by supporters desperate to claim they had actually won something.
But nobody has been able to prove its existence. Until now.
The finds have all been in a field called Seven Springs just outside Woodbridge in Suffolk, unearthed as part of the excavations for power lines for a £2.5bn Scottish Power Renewables offshore windfarm, East Anglia One.
Archaeologist Lorraine Fisher, 34, said: "We've made some awesome discoveries at the Woodbridge neolithic site already, including an ancient timber trackway to an area built for rituals.
"There was also the skull of a long-ago extinct aurochs, an ancient breed of cattle used in racing.
Norwich City trophy
"Then we unearthed this stunning goblet. Our archaeology experts studied it and concluded it was indeed the Norfolk and District Challenge Trophy – a football tournament that Norwich City actually won 3,000 years ago.
"This will probably send their supporters into raptures of joy, since they have had nothing to celebrate ever since."
Sporting historians say neolithic football fans from Norwich may have carried the goblet to the Suffolk ritual site to offer their triumph to the Gods.
It is expected that Norwich City owner Delia Smith will now demand that the neolithic sporting item be kept in the club's Carrow Road trophy cabinet.
The Suffolk Gazette revealed how there was indeed a Norwich City trophy cabinet, even though the club had absolutely nothing to put in there.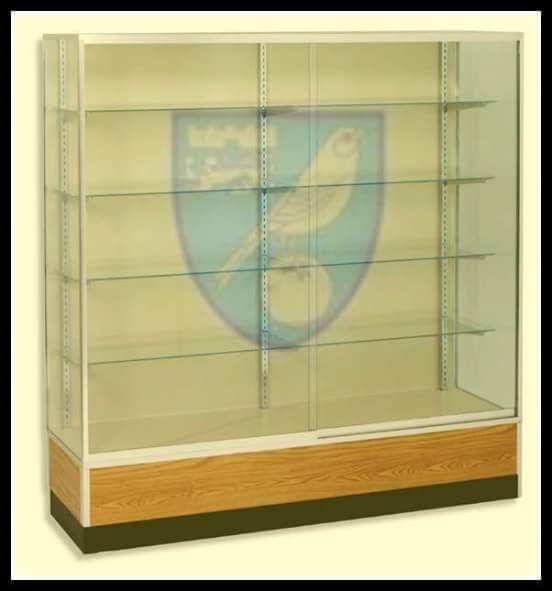 Norwich City fan Bubba Spuckler, who lives in Downham Market with his sister and their eight children, said: "Ipswich Town fans are always going on about their history and the tinpot trophies they have won, like the league championship, the FA Cup and the UEFA Cup.
"But now we can prove how we trump all of that with the discovery of the Norfolk and District Challenge Trophy, which we won in 1156 BC.
"This find is like turning up the Holy Grail."
It is believed Norwich won the cup in a thrilling 1-0 victory over Fakenham, in extra time.