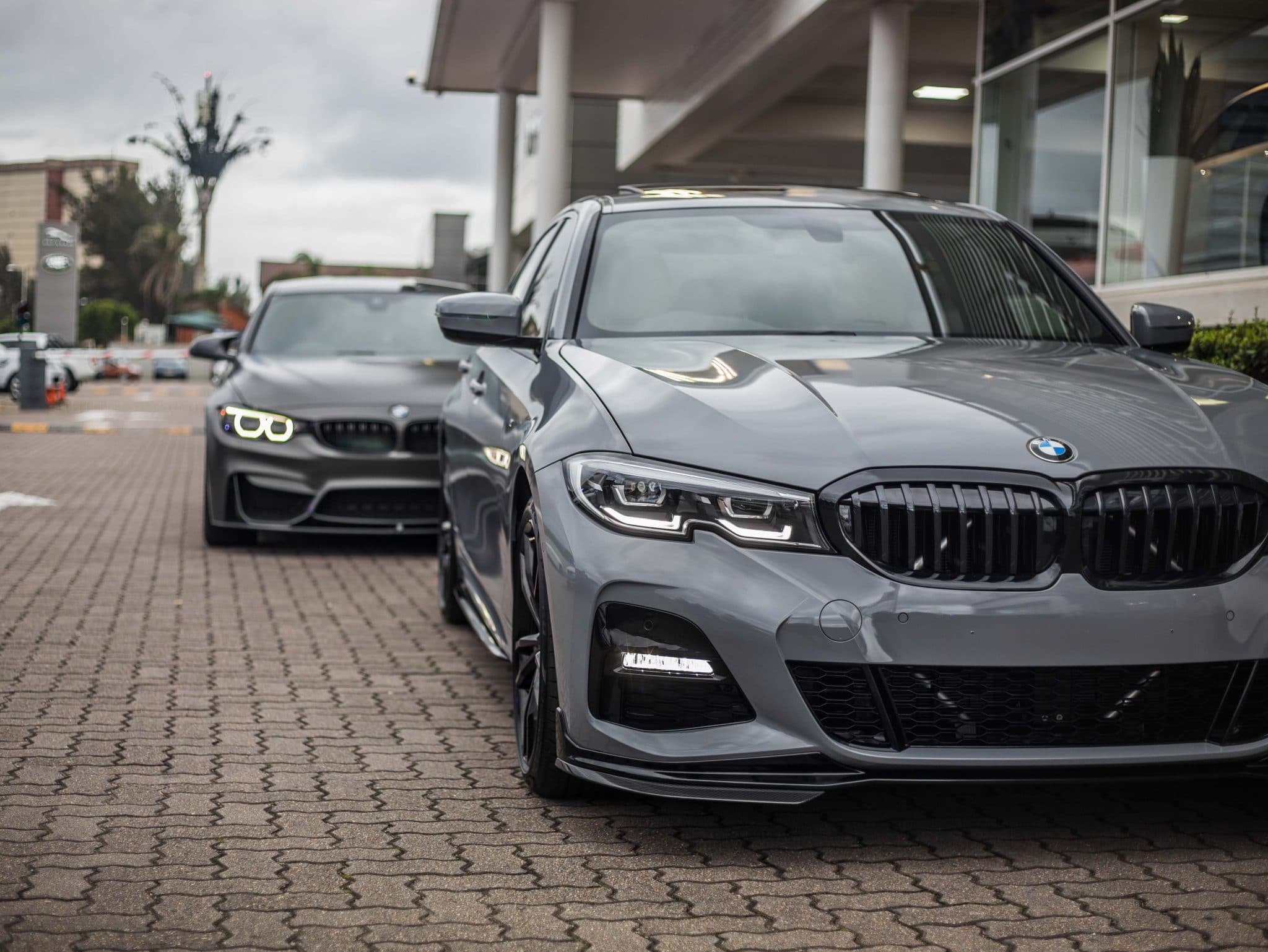 German carmakers like Audi, Mercedes, BMW and VW will only sell left-hand drive cars in the UK from next month.
The move is a further snub to Britain by leading EU member states, furious about Brexit and our brilliant response to the vaccine rollout.
Furious German Chancellor Angela Merkel ordered the ban of right-hand-drive car exports, and it is expected other European leaders will follow suit.
French President Emmanuel Macron, who hates Britain, will likely ban Renault, Peugeot and Citroen from selling right-hand-drive cars in the UK soon.
While some British drivers will still buy a German car that is left-hand drive, most will now turn to friendly vehicle makers like Ford, Vauxhall and the Japanese giants Toyota, Nissan and Mitsubishi. Or they will keep their existing right-hand models for looking, shopping on Amazon for spare parts like these.
Lorraine Fisher, 34, of the Institute of Car Retailers, said: "This is a big deal. Germany is effectively sticking two fingers up at its biggest export market.
"Brit drivers will not be forced to drive left-hand vehicles. Their great-grandfathers fought in World War Two for the right to drive on a different side of the road to the rest of the world. Apart from Australia.
"Ford and Vauxhall are gearing up for a huge surge in sales as a result.
"We're sure the Germans and French will have a change of heart once they realise the Brits will not be told how to think or what to do."
Our mugs are right and left-handed
Why waste £40,000 on a new BMW when you can buy one of the Suffolk Gazette's brilliant mugs, which operate on the right and the left hand. See all the collections at the Dirty Old Goat mugs website, or buy direct from the ceramic beauties below…