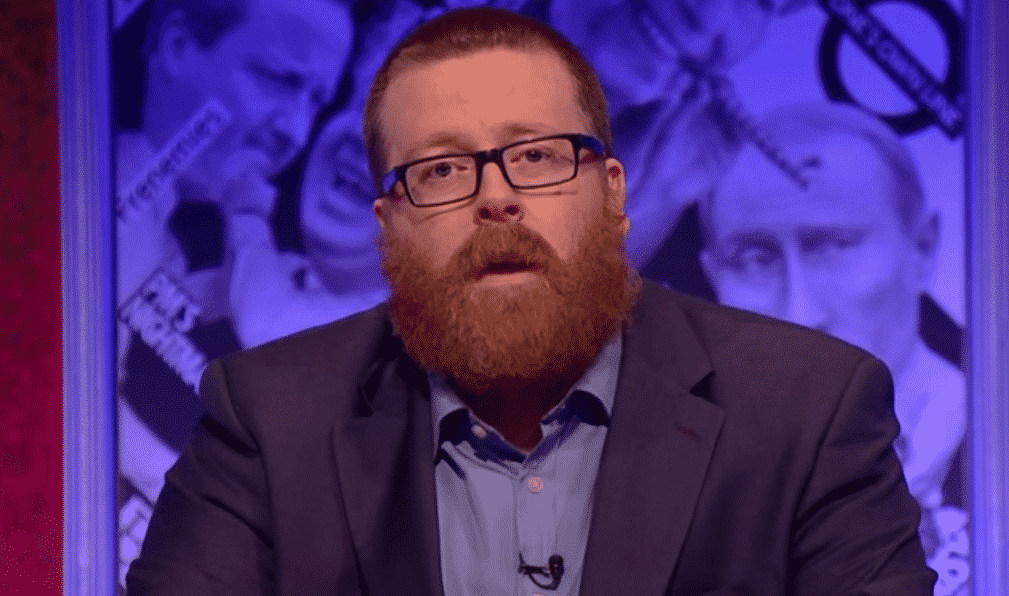 After comedian Volodymyr Zelensky won the Ukraine Presidential election, Frankie Boyle is now expected to run for Prime Minister of Great Britain, it has emerged.
Mr Boyle, a 46-year-old Scottish man, is expected to win widespread support from an electorate used to voting comedians into Downing Street.
A friend of Mr Boyle said: "He is preparing his manifesto right now. It mainly involves calling English people posh c*nts and taking the p*ss out of everybody else.
"But after really quite laughable leadership from the present and previous Governments, all of whom have been taking the p*ss for years, Frankie will be welcomed by the nation with open arms."
Frankie Boyle
It is thought that once Mr Boyle wins the election, he will insist on meeting the Queen in Scotland to officially form his Government, rather than at Buckingham Palace.
"Our election campaign slogan will be Frankie Goes to Holyrood," the friend said.
Meanwhile, in the Ukraine, the world is hoping comedian Zelensky has a serious solution for dealing with important affairs of state, not least what to do with Russia.